Learn more about USA E2 Visa from a treaty country such as Turkey and how to build and expand your business in the United States of America using E2 Visa Turkey
The E2 Visa Is A Valid Option For Turkish Citizens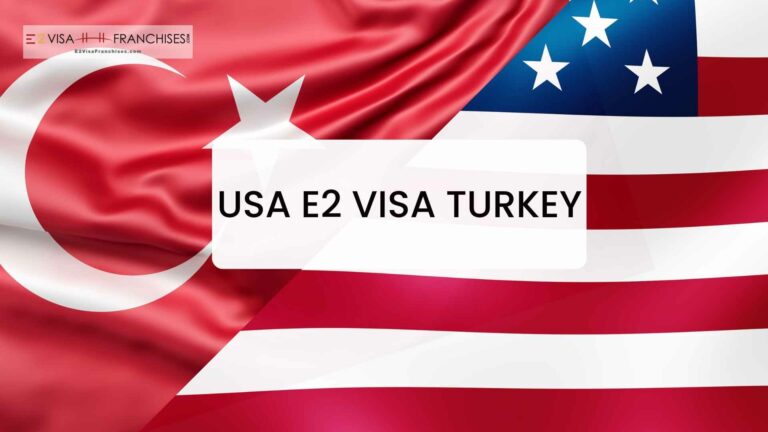 An E2 Visa is a non-immigrant visa created for entrepreneurs and investors who want to build and expand their businesses in the United States.
The E2 Visa is one of the best options for investors to be able to work and live in the USA.
Besides E-2, there is also another visa called E-1. Both are made for citizens of treaty countries. The difference between E-1/E-2 visas is that E-1 is a treaty trader visa, an E-2 is a treaty investor visa. The E-1 visa may apply to the trade of goods, services, and banking.
What is the E2 Visa requirements?
You must be a citizen of a treaty countries. Turkey being a treaty country allows Turkish citizens to apply for the E2 visa
You must be in active investment or in the process of investing in a business in the United States
The business must be for-profit commercial enterprise
The amount of investment must be substantial
Must not be a marginal investment. Marginal investment means it does not have the capacity to generate enough income to provide for minimal living standard for you and your family.
You must own a minimum of 50% of the business
You have to show intention to leave the United States once your E2 visa expires.
Are you planning to apply for E2 Visa? Let's get in touch.
E2 Visa provides a lot of perks that you and your family can experience, such as:
Your spouse has the ability to work in the United States.
Free public school education for your children and in-state tuition at US universities
E2 visa holders can sponsor employees from Turkey
E2 visa holders can spend 120 days in the United States without being subject to worldwide income taxation
You can travel freely in and out of the United States.
You can extend your E2 visa without any limit amount as needed.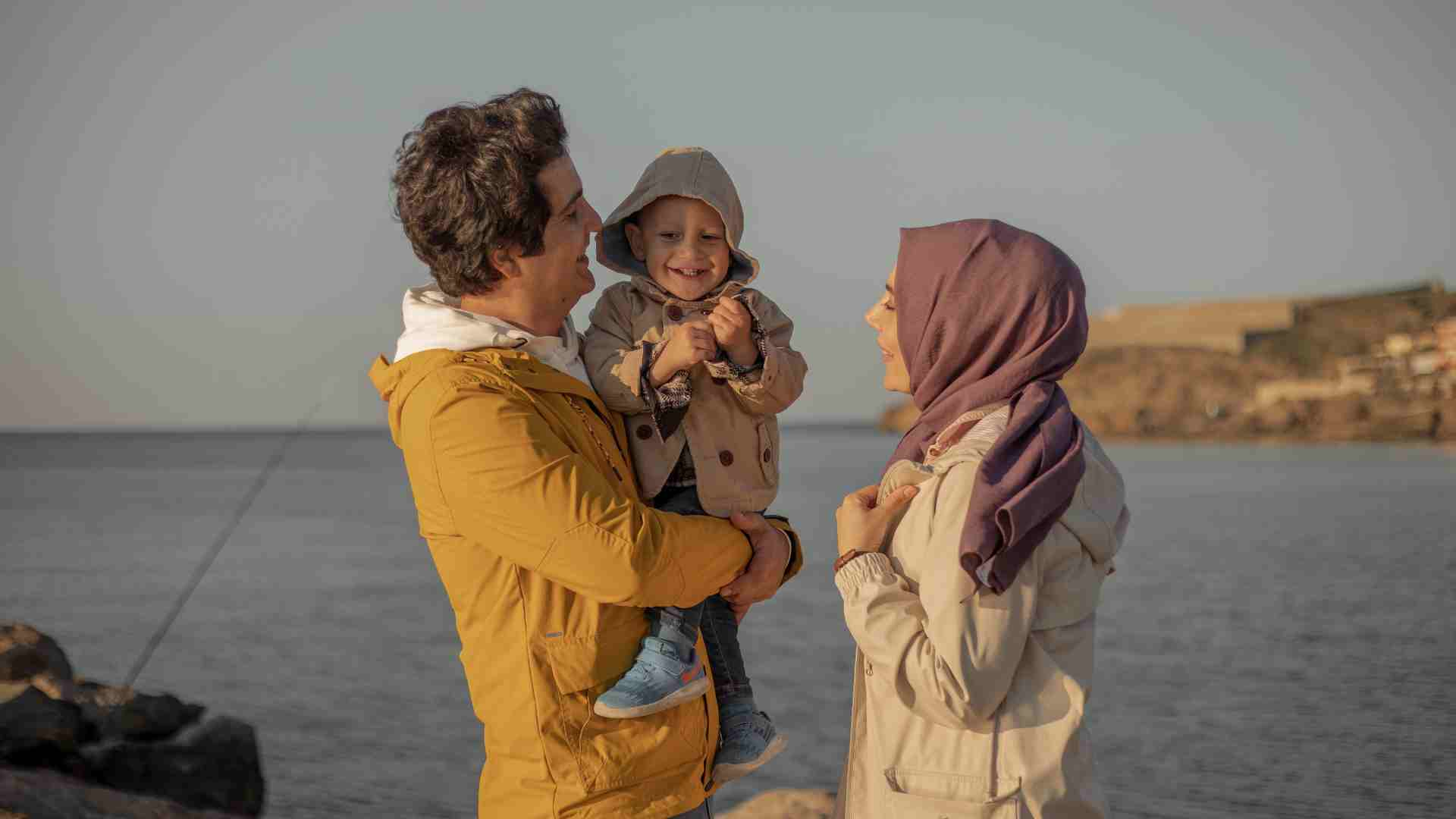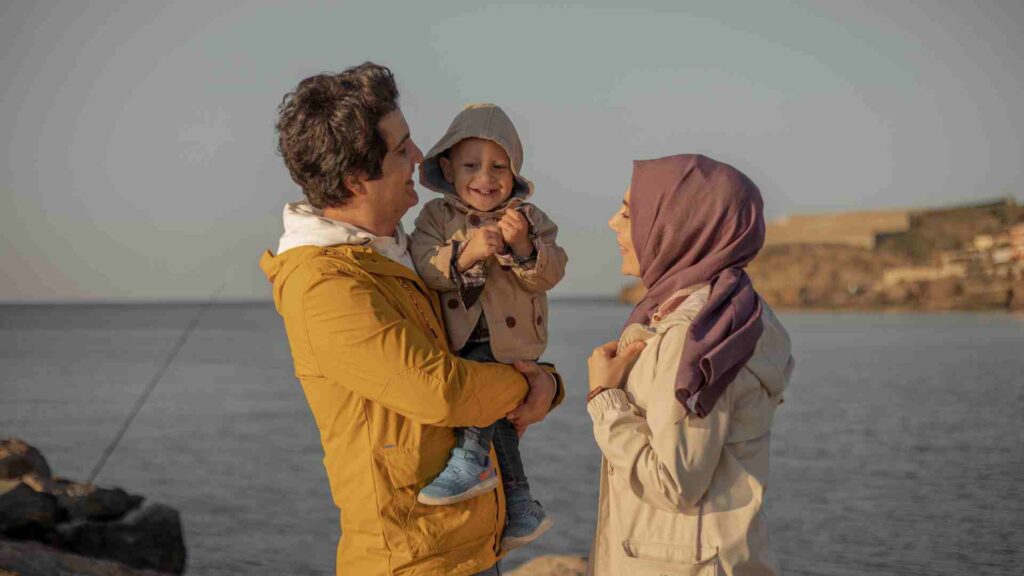 What are the E2 Visa Turkey eligible business?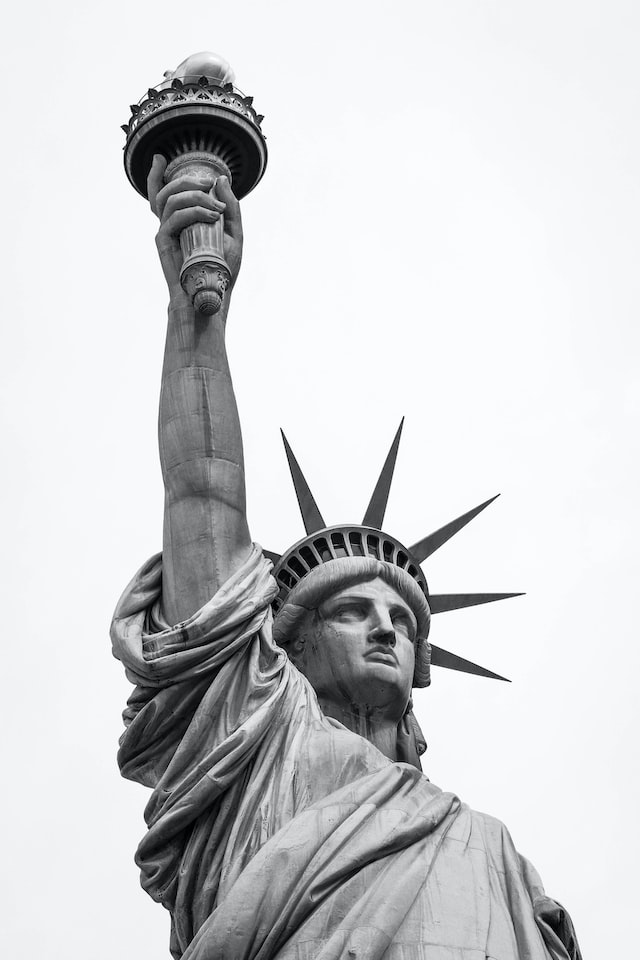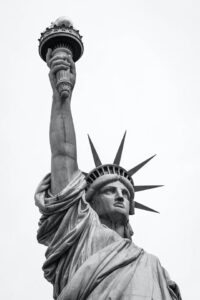 What business is qualified for a E2 Visa?
Any business is eligible for the E2 Visa applications as long as the business is active for profits. However, we suggest going with a franchise, as franchises have proven business plans, track records, and profitability pathways. It is much easier to invest in an existing business compared to building one from scratch. Investing in a franchise allows you to have a head start in running the business.
Can E2 Visa Turkey holders work for another company?
The answer is yes, as long as the company that you are working for is a subsidiary of your E2 company. You can only work for your E2 company as an E2 visa holder.
We have cherry picked the best franchises for E2 visas. Save time. Let's talk.
How to apply for E2 Visa?
If you are a first-timer applying for E2 Visa, here are the step by step:
Complete the Nonimmigrant Visa Electronic Application (DS-160) form

Photocopy of passport with a minimum of 6 months validity

Certificates that prove family relationships and the marital status of each applicant or birth certificate(s) for children under age 21)

Statement of intent to leave the United States following the termination of E2 status

Please include a cover letter describing your company, role, and beneficiary

A five-year business plan with profit/loss projections

A copy of the IRS-reported sales for the two years immediately preceding the application, as well as the profit and loss statement for the current year (if applicable)

W-2 and W-4 tax forms

Records of employee salaries (if any), employee data, such as names and pay rates, and copies of W-2s (for new business)

Proof of ownership shares of the company

Organization chart showing full ownership structure

Legal proof of ownership

Photocopies of the bio-data page of the passports

Proof of investment, such as contracts

Your resume or curriculum vitae

Documentation that showcases your expertise and skills
You can also check the US Embassy and Consulate in Turkey for more information about the process.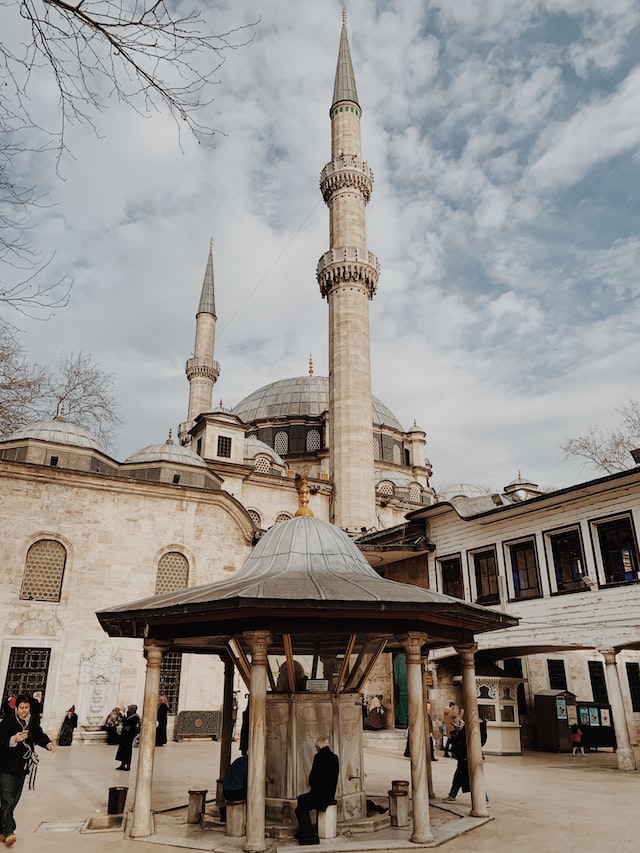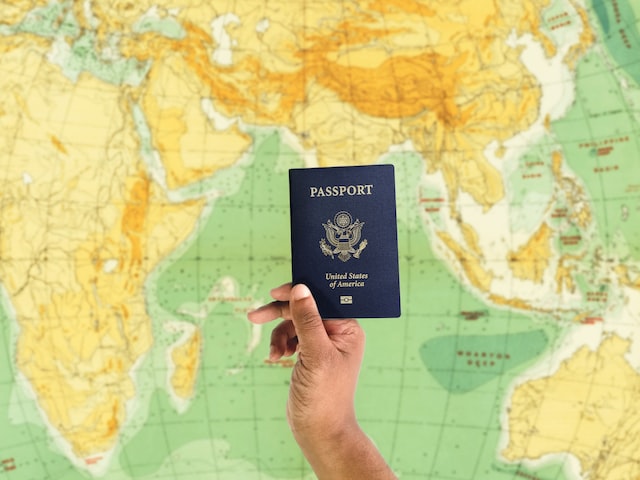 Can I renew E-2 Visa to Green Card?
Many people wonder how to change from E-2 Visa to Green Card, and the answer is possible. There are two approaches to obtaining a green card from E2 Visa Turkey. You can file a 1-129 petition for an E-2 visa change status. Or, two, you can opt for a change via consular processing. The process usually takes around 6 months, and you can also expedite by choosing premium processing. The premium processing shortens the duration to a maximum of 15 days. This will also improve your chances of getting a green card.
How long is the renewal for the E2 Visa?
The renewal for E2 Visa is assigned for 2 years. The renewal process varies from 2 weeks to 4 months.
Applying visa requires a lot of effort and consumes a lot of time as well as energy. Not only that, there are a lot of factors and possibilities that you need to weigh in and take into account. Having an expert consultant is advisable not only to ease the process but also to help and guide you along the process. A visa application is challenging; however, having the right guidance is crucial. At E2 Visa Franchises, we have helped more than 1,500 successful visa applicants with more than 17 years of expertise. We are happy to help and guide you; get a free consultation with us or email us here.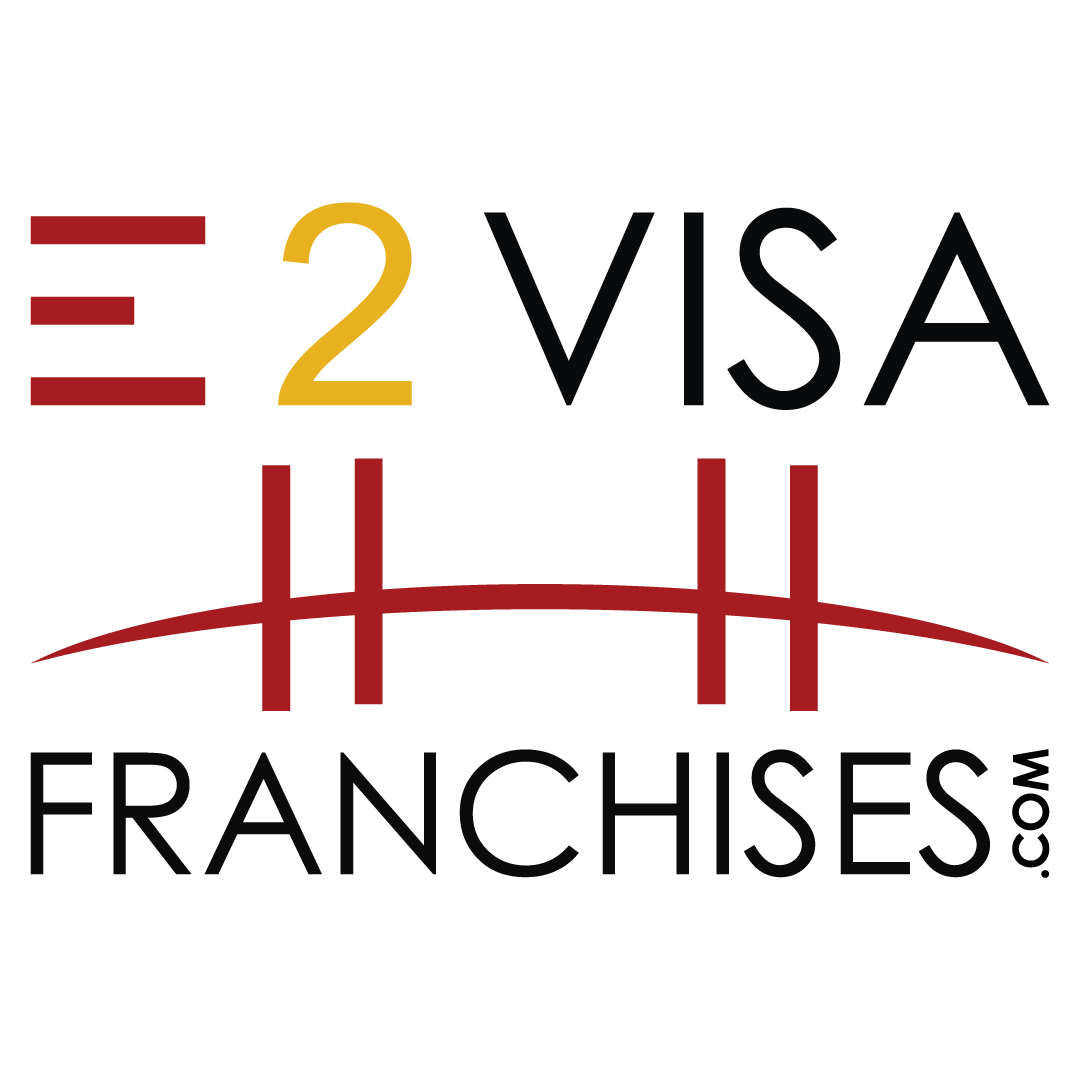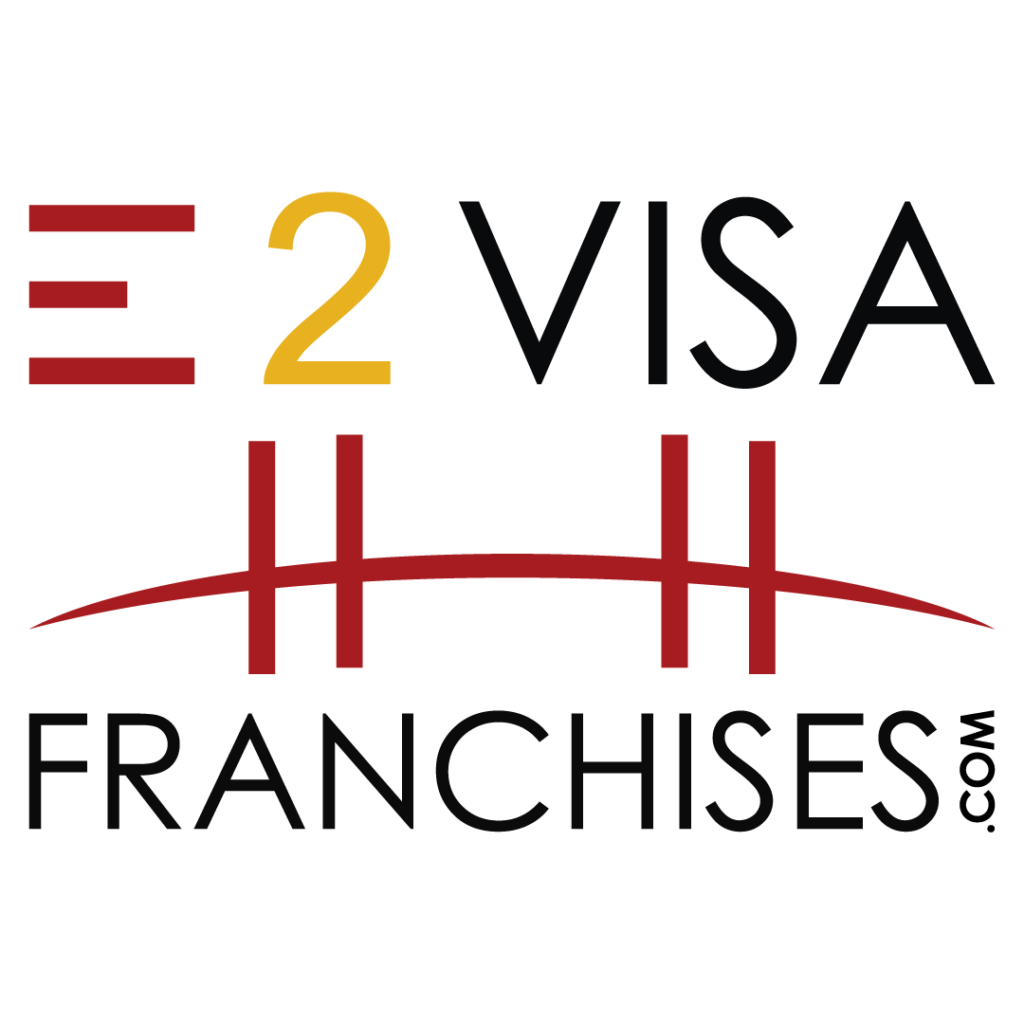 Frequently Asked Questions
Can I bring my children and spouse?
Yes, as an E2 Visa holder, you can bring you wife and children under 21 with E2 Visa dependent status.
Can I apply E2 Visa without a lawyer?
You can. However, it is highly recommended to hire a lawyer or a consultant to guide and help you fill in all E2 Visa requirements and create a business plan that is USCIS-compliant.
Do I need business plan to apply for E2 Visa?
Yes. In fact, business plan is one of the key element that will make or break your visa application.

Any information contained in this website & chat is provided for general guidance only, not intended to be a source of legal advice. Prior success does not guarantee same result.
Copyright © 2022 E2VisaFranchises.Com. All rights reserved