List of Eligible E2 Visa Businesses 2023
There are different E2 Visa businesses that you can invest however not all businesses are eligible for E2. At E2VisaFranchise.com, we help our clients to find the best and eligible E2 visa business.
What are the E2 Visa business requirements?
Eligible E2 Visa Businesses Specification
The USCIS does not set the minimum investment required to obtain E2 Visa. However, there are several key requirements set for E2 visa businesses:
The business must be located in the USA.

The goal of the E2 Visa is to increase the US economy through foreign investors. Hence in order to qualify for an E2 Visa, the business must be located in the USA and contribute to the US economy.

Invested or in the process of investing in the business

The E2 applicants must have invested or are in the process of investing in the business. The investment must be active and at risk.

The E2 Visa applicants own a minimum of 50% of the business.

One of the E2 requirements is that the applicant must show their direct and active role in the business. The E2 Visa business is expected to grow in order to contribute more to the US economy; hence passive role or passive investment is not eligible for E2.

The business must be active for profit.

E2 company that aims for the nonprofit business is not eligible. The business must aim for profit; hence not all businesses are eligible for E2.

The business can not be marginal.

This means that the business must be able to generate more than enough income to provide a minimal living for the applicants and their families. One of the goals for E2 is also to absorb the US workforce. Hence if the business is not for profit nor marginal, the company will not be able to grow its resources.

Lastly, avoid nonprofit and passive investment businesses, as your E2 application will be rejected by the USCIS.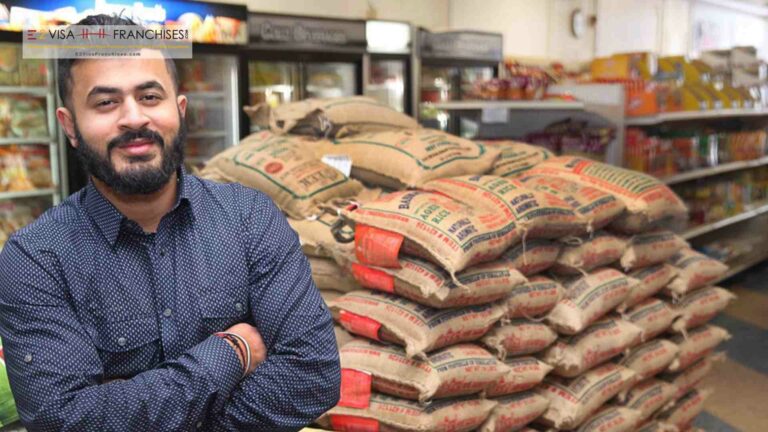 Types of Eligible E2 Business Visa USA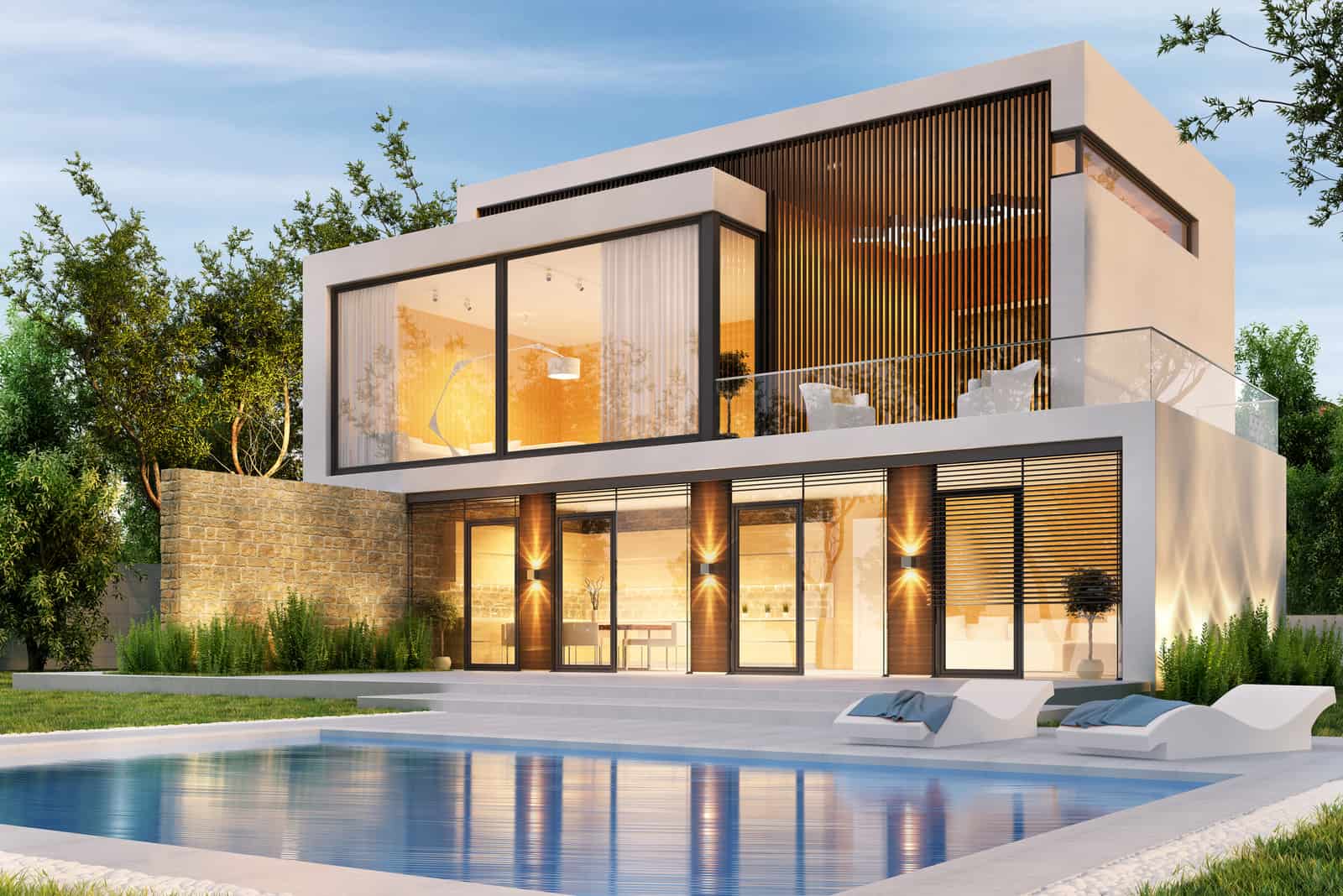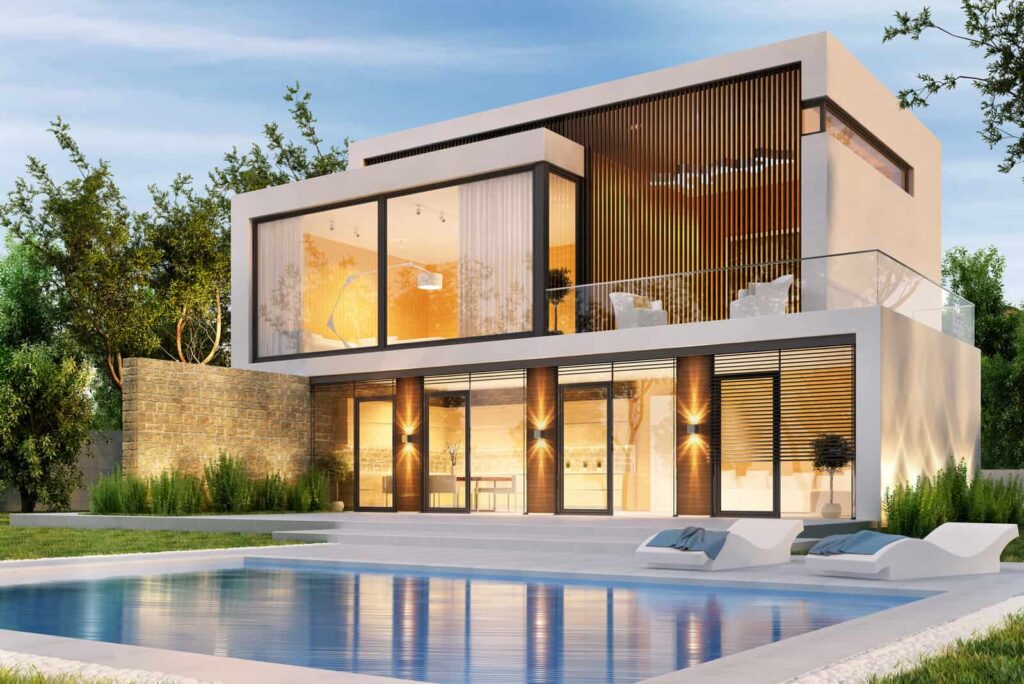 6 Best E2 Visa Businesses for Investors
Here is the list of best and eligible E2 businesses visa USA:
Franchise
A franchise is highly favorable in the eye of USCIS officers. A franchise is also popular for many investors as they have a proven business plan and detailed cost, financial statement, and projection. There are many different types of franchises available for E2 applicants. However, short-term rental is one of the most popular franchises for E2 investors. If you want to read more about property management franchises, you can read here.
Small business
Such as restaurant and retail store that is not part of a large chain is also eligible for E2. The restaurant is also one of the popular choices by E2 applicants. As long as the business fits all criteria, such as active, at risk, and has a substantial investment.
Service business
Service business usually requires lower investment; however, you must be careful as E2 Visa requires a substantial investment and the ability to grow the number of the company's employees. Consulting, property maintenance, and elderly care are some of the eligible E2 service businesses. To find out more about other E2 businesses, you can also read it here.
Online business
Online business such as e-commerce is also another eligible E2 visa business. The e-commerce business usually requires a big team and wide inventory that make the investment substantial.
Manufacturing business
Factories and other manufacturing businesses that produce goods are also eligible for E2 visa businesses. The overhead is larger compared to other businesses; however, the profitability and team expansion are usually bigger.
Real estate business
If you are planning to buy and rent or sell a property, it is not an E2-eligible business. However, if you are able to purchase a franchise from a property management or real estate development firm, then it is an eligible E2 business. Read here for more information about real estate investment.
Overall, the E2 Visa is a great way for foreign investors to build and live in the USA. It provides a lot of benefits for visa holder and their families. From free education for children and work authorization for the spouse to no travel restrictions are some of the best E2 Visa advantages. The type of business you choose for E2 is highly important in determining your visa approval. It is highly advisable to consult your business before putting any investment towards it. If you would like assistance with your E2 visa and finding the right business for your E2, you can click here to get a free consultation.
Our team is focused on helping investors find not only eligible E2 businesses but also the most profitable businesses according to your needs and goals.
Discover USA Top And Most Profitable Franchise For E2 Visa.
Why is franchising a popular option for E2 investors?
Understanding Franchising Benefits
The franchise is a great option if you are unsure of the US landscape or market. If you are looking for a proven business model and high profitability business, the franchise is also a legit option. If you are looking for support and training to run the business, the franchise is a wonderful choice. Here are some of the benefits of purchasing a franchise:
Proven business model
The proven business model is one of the best and greatest benefits of buying a franchise. A franchise has gone through a series of research, development, trial, and error to find the company's perfect process and business model. This means that you, as a franchisee, can save time, effort, and money without developing your business from scratch.
Established brand name
When you buy a franchise, you also buy the brand name and awareness. The cost that you are paying includes a strong brand reputation and an existing target market pool. It is super beneficial as you can attract customers quicker and easier, which leads to higher sales and profits.
Training and continuous support
A franchise gives your access to support, resources, and training. From system, process, operation, and marketing to how to handle clients. You will be guided and supported to run the business successfully. Most franchises will also give you a recommendation and connection on supporting the business needs such as regulation compliance, rental policies, and hiring or training staff.
Marketing support
We know that marketing is one of the crucial parts of building a successful business. Without a good marketing strategy and execution, the company will not be able to grow. By having a franchise, you can get trained on foolproof marketing strategy. Some franchises even do the marketing for you, taking out another responsibility from your plate.
Higher success rate
Due to its proven business plan, established systems, and customer base, it has a lower risk of failing and a higher chance of success than a start-up.
Learn here if you want to know more about how to find the right franchise.
In summary, a franchise business gives a lot of benefits to foreign investors. At change all articles to E2VisaFranchise.com, we have helped over 1,600+ applicants achieve their E-2 Visa. Claim free assessment today by clicking this link.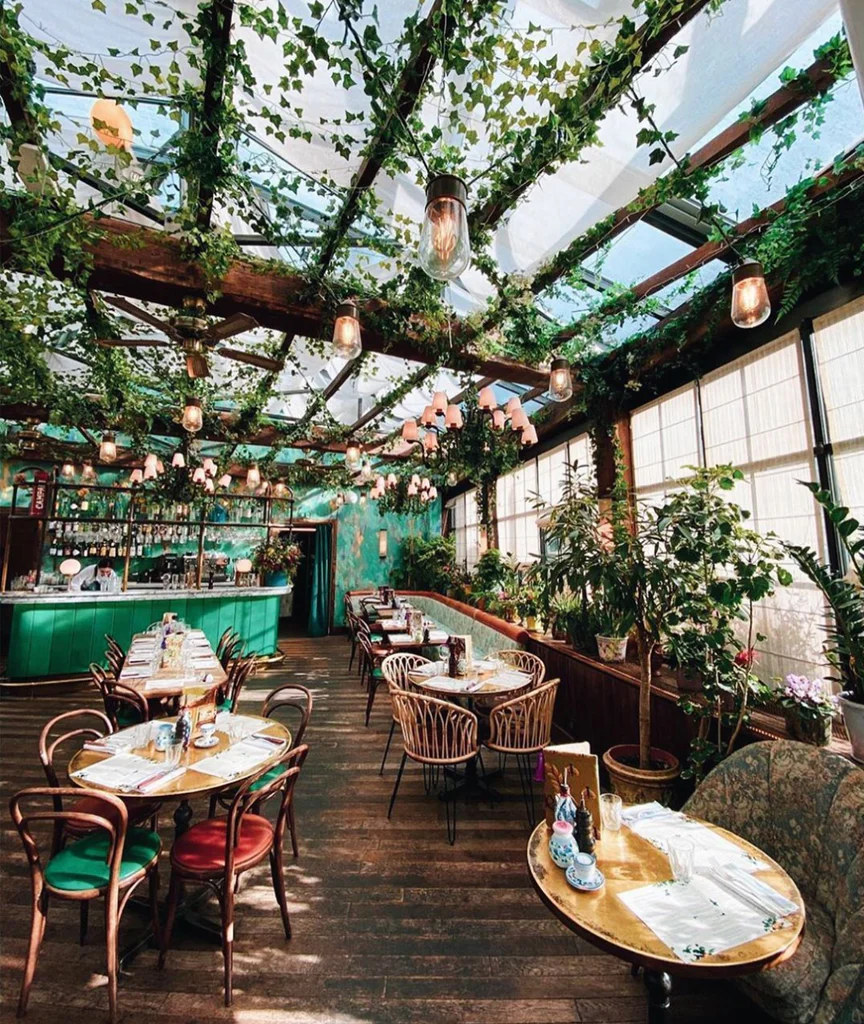 Frequently Asked Questions
Do I have to come to the United States before I buy a business?
No, it is not required but highly recommended. Since you are buying a new business, it is important to see the business yourself and the area of the business.
How many times can I renew E2 Visa?
You can renew your E2 Visa for as much times as you want as long as you are having a growing business. 
What happens after my children reach 21 years old?
Your children need to apply for other visa in order to stay in the US. One of the most common cases is to get student visa.