Step-by-Step E2 Visa Pakistan Guide
A guide for Pakistan citizen to discover how to live and build their businesses in the United States through E2 treaty investor Visa.
E2 Visa for Pakistani citizens
E2 Visa is a visa that allows nationals of E2 treaty investor visa country such as Pakistan to live and work in the United States. So, if you are a Pakistan national, you are eligible to apply for E2 Visa from Pakistan. Here is the list of other eligible E2 visa countries.
What are the 6 Key E2 Visa Pakistan Requirements?
A citizen of Pakistan
You are an investor in the past or in a process of investing in the USA
You have the knowledge and skillset to build and manage the business. 
The amount of investment is substantial (usually it can be as low as $50,000)
The business must have a significant result (profitability and ability to hire employees)
You are obliged to return to Pakistan once the visa expires. However, you can renew the E2 visa as long as needed.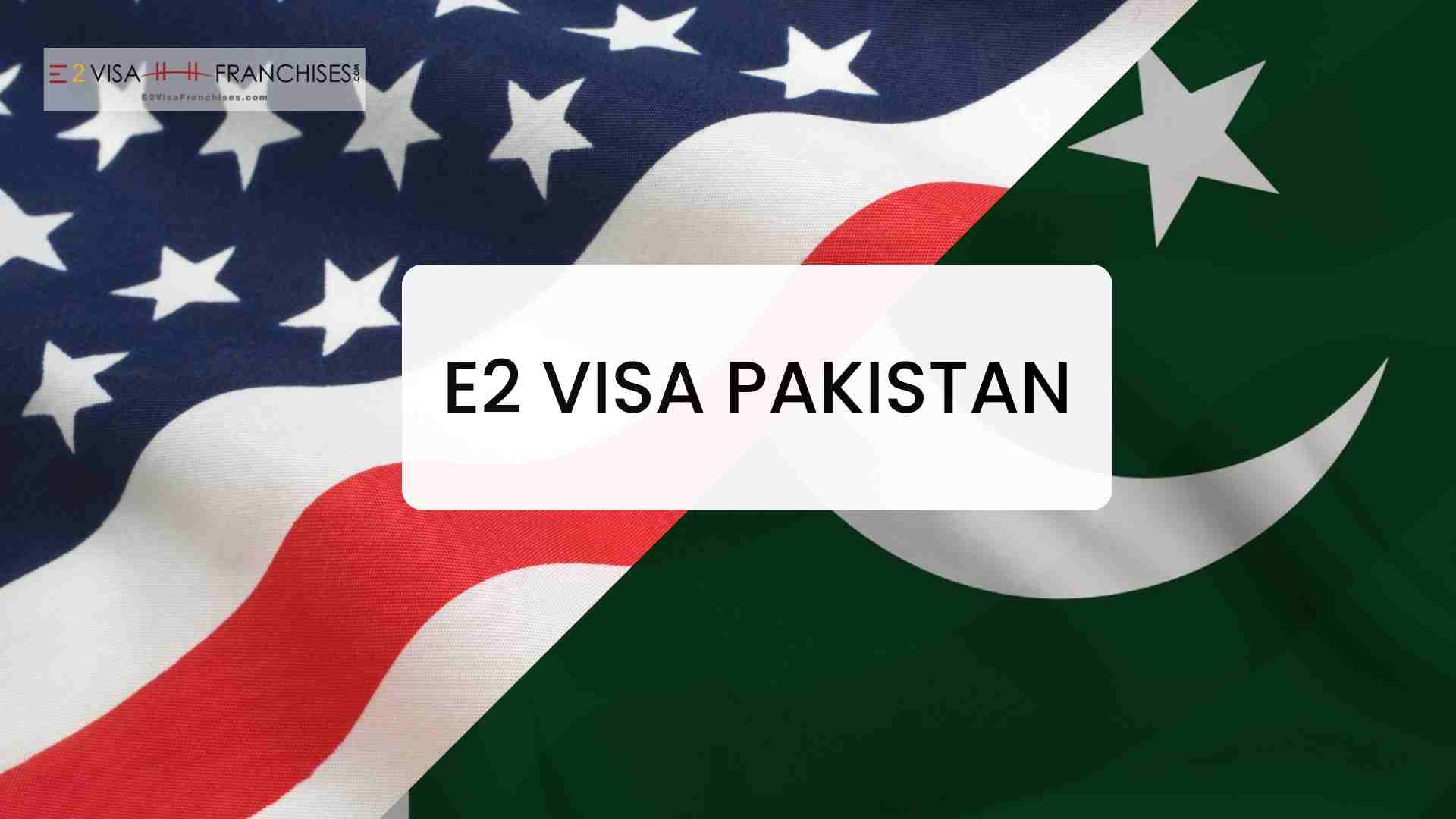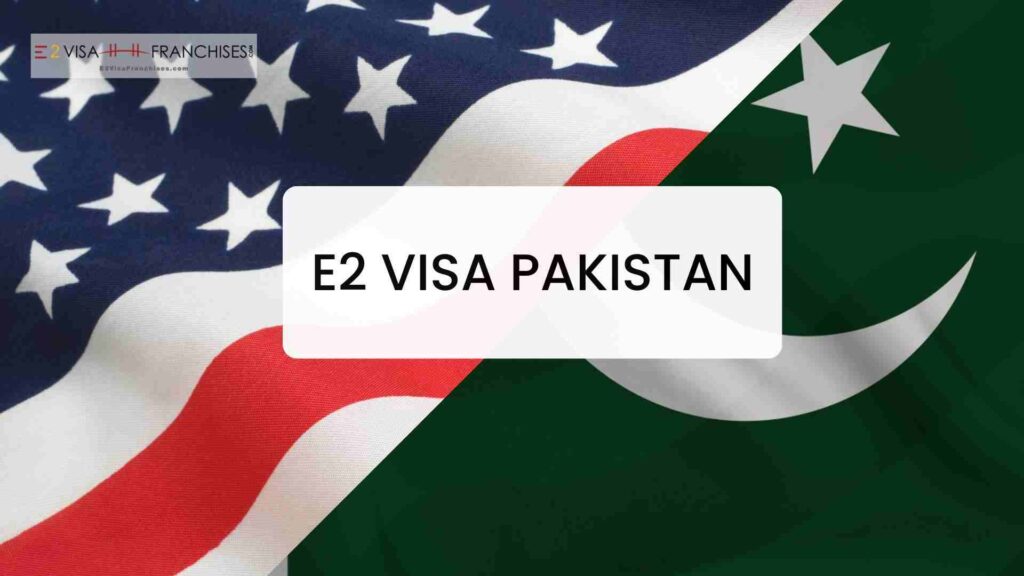 What Is The E2 Visa Process To Apply For This Visa?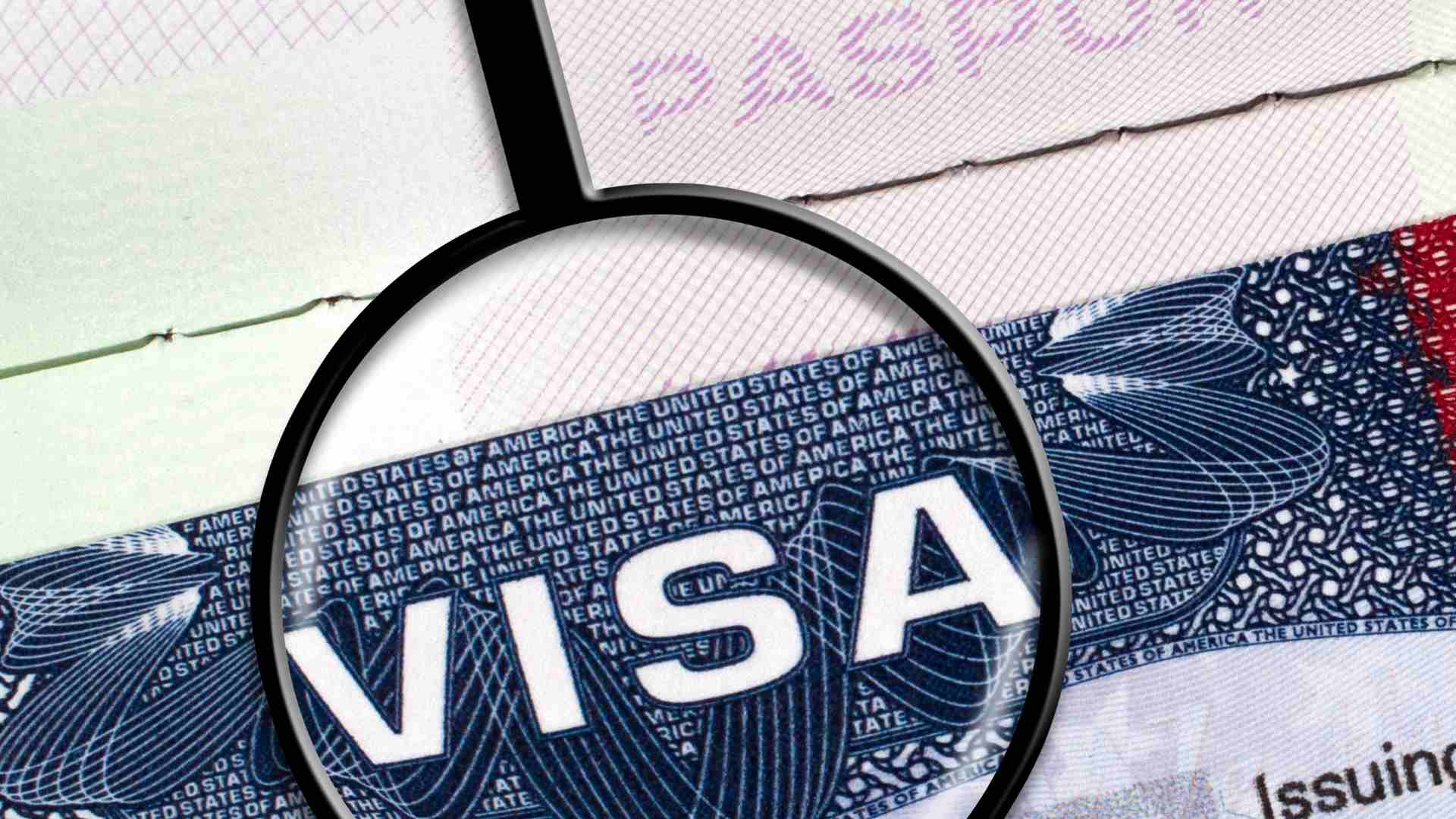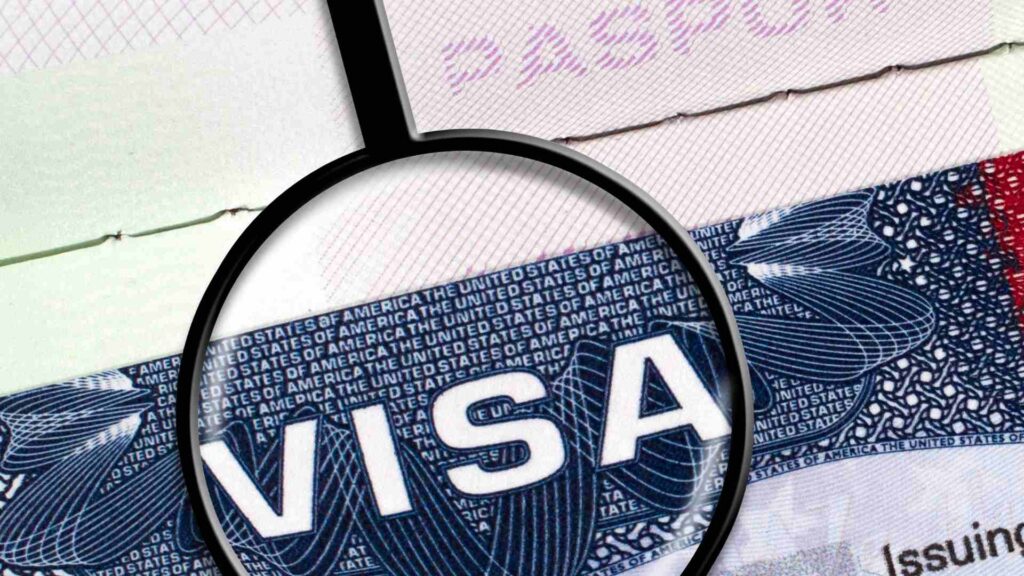 Here are the documents you need to apply
To complete the Online Non-Immigrant Visa Electronic Application or known as the Form DS-160
To complete Non-Immigrant Treaty Trader/Treaty Investor Application or known as the DS-156E (for executives, managers, and/or essential employees).
Make sure your passport is valid to travel to the United States and the validity is at least six months beyond your travel to the USA. 
Prepare 2×2 inch professional photograph
Usually, there will be a requirement to do an interview at US embassy
Have a comprehensive E2 Visa immigration business plan that showcases your investment and its prospect to support your stay and your dependents.
Have a business registration for United States business
Showcase proof of wire transfer
Showcase proof of income sources
Proof of intent to return to Pakistan once the visa expires
How to apply for an E2 Visa Pakistan?
Visa application can be stressful and tedious hence we believe our expertise can help you avoid common problems with E2 Visa application. Our team consist of lawyers and E2 Visa consultants for Pakistan that are experts in helping you to have a smooth process application. We have been in the business for 18 years and have secured hundreds of visa approvals. Click here to get a free consultation with our experts. 
You Need To Find The Right Business For your E2 visa? 18 years of experience at your service.
6 Most Popular E2 Visa Questions for Pakistan Citizens
What is the difference between E1 and E2 Visa?
E1 visa is directed for treaty country that require entry for international trade, and E2 treaty investor visa is for those who wish to enter the United States when investing a substantial amount in US business.
How much is the investment needed?
There is no requirement as to how much investment is needed. It can start from as little as $75,000. This will all depend on the nature of the business that you want to create. What's important is that you can provide evidence that you own at least 50% of the business. Our lawyers can help you determine the right business and investment.
How much does E2 Visa fees and cost?
In general, an E2 Visa costs below $500, and the legal fees can go from $5,000 up to $15,000.
How long is the E-2 Visa processing time in Pakistan?

The E-2 Visa processing time for a Pakistan citizen who is present in the USA usually takes around 5 months and premium processing is also available in 15 days for $1,225. If a Pakistani is not present in the USA, the application can take from 2 weeks to 4 months.
How long does the E2 Visa Pakistan last?
E2 Visa for Pakistan nationals lasts for 5 years and you can apply for an extension as needed. The extension will last for 2 years.
What business is qualified for US E-2 Visa Pakistan?
There are no specific business requirements. Any business can apply as long as you have a substantial investment.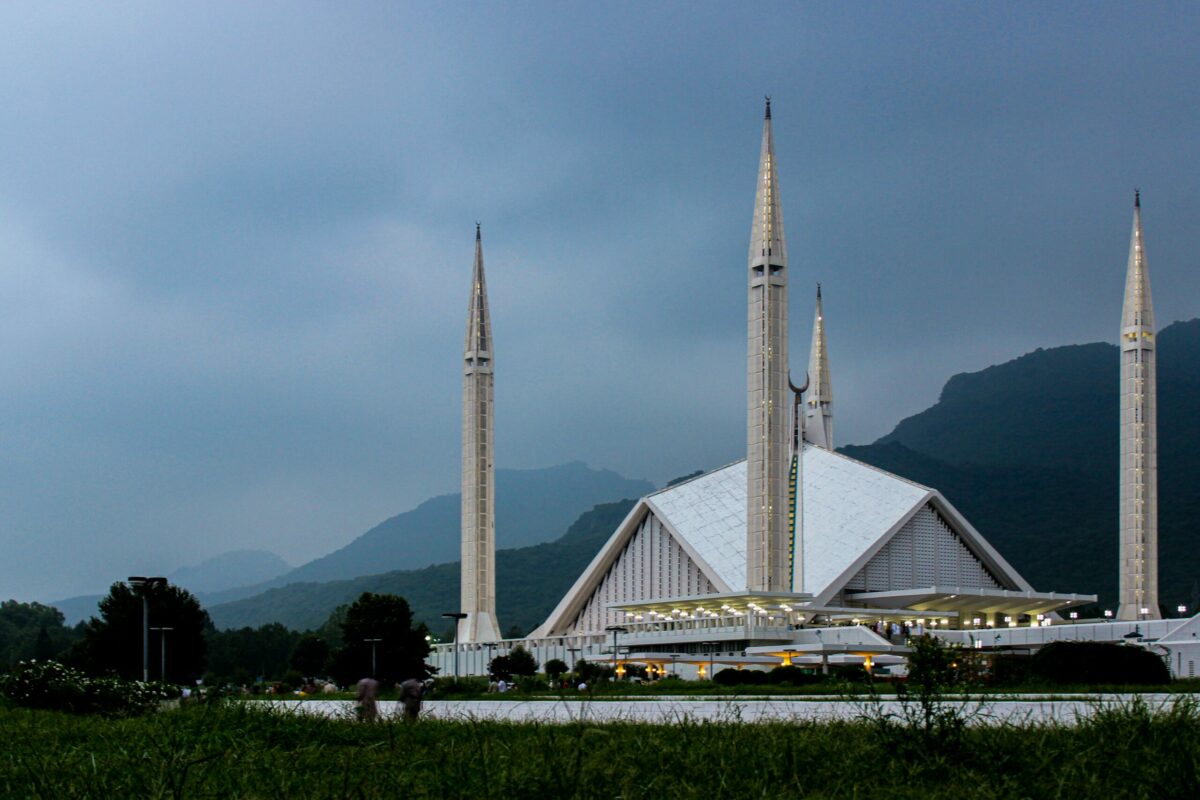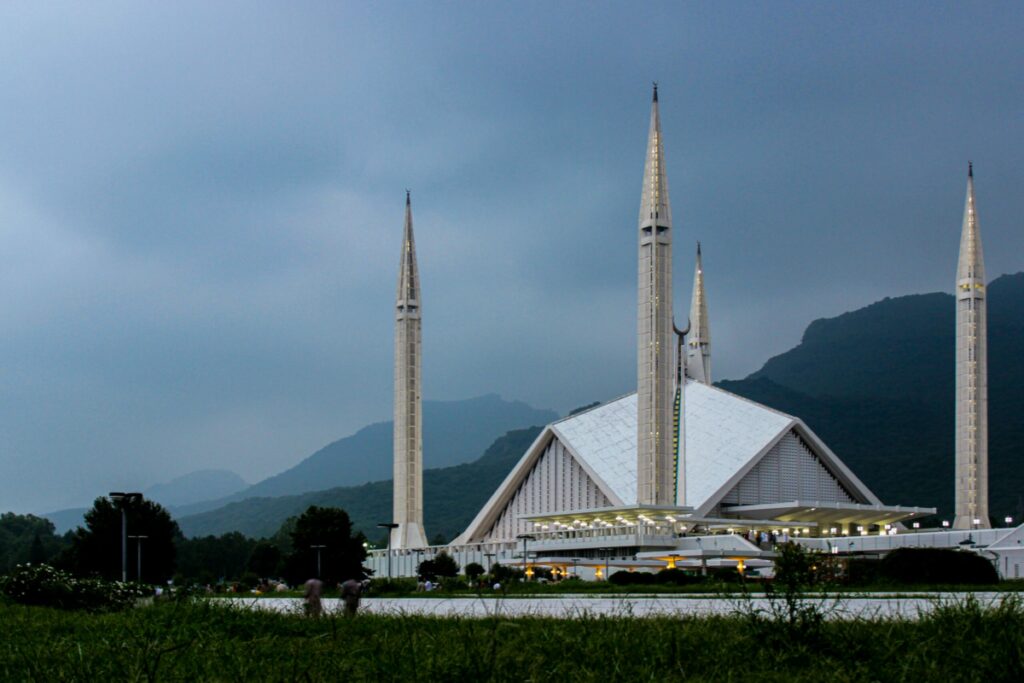 E2 Visa Frequently Asked Questions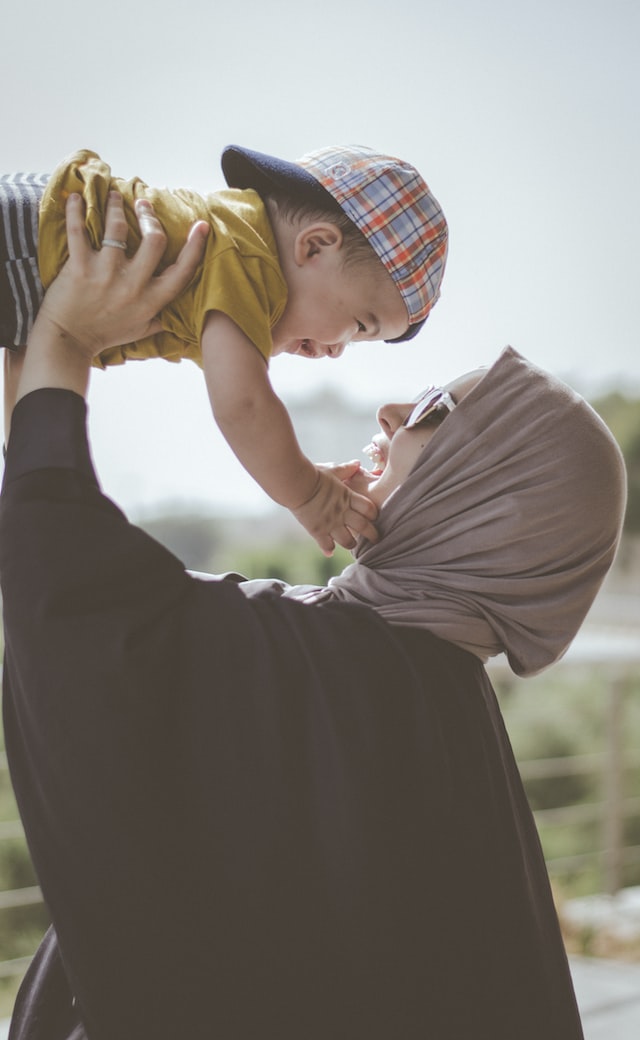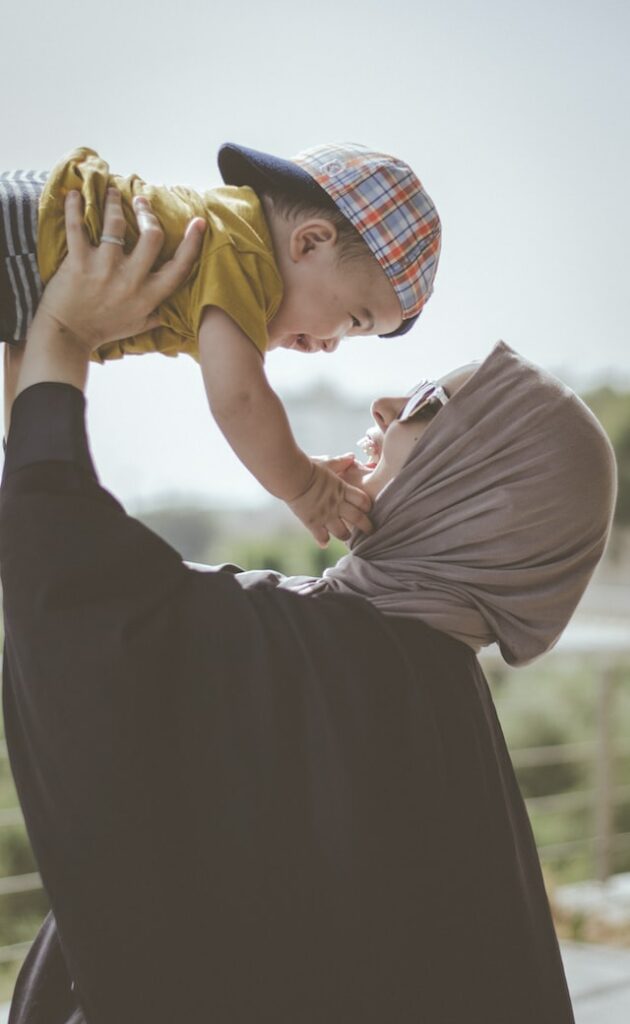 Can I bring my family to the USA?
Is it hard to get E2 Visa Pakistan?
No, it is not. You will be okay if you follow and submit all the requirements needed. However, it is highly advisable to hire a lawyer to help you process the application in a much more concise and persuasive way. 
Can I study while being on E2 Visa?
The answer is yes! However, you have to be cautious to still prioritize your business since you are an E2 Visa holder. You can not take on full-time study program.
Do I need to travel from Pakistan to the United States for the submission of my E2 application?
You are not required to but we recommend that you visit the USA to see your investment before considering purchasing. Before the approval of your E2 Visa, you can visit the United States either on a visa waiver (which is the 90-day ESTA) or on a 180-day B1/B2 visa.
What happens when my children turn 21 years old?
When your children turn 21 years old, they will be required to apply for their own visas. There are a couple of visas that you can explore from F1 Student Visa or they can set up their own E2 Visa.
What happens if my E-2 Visa Pakistan got rejected?
Since you are investing in the United States, there is a high risk if your visa got rejected. This is why it is highly advisable to have a lawyer accompany your visa application process so that pre-measure actions can be taken. A lawyer can help you by adding clauses that protect you.
We have a roaster of vetted franchises for your E2 visa application.
So What Are The Benefits & Disadvantages Of The E2 Visa?
Benefits you can get as a Pakistan citizen getting E2 Visa:
What are the disadvantages of an E-2 Visa Pakistan?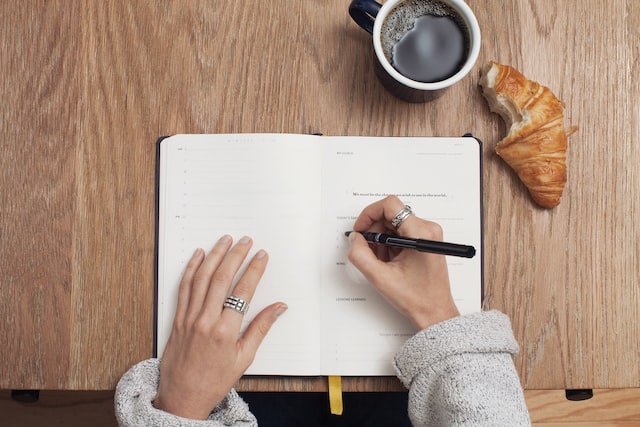 Tips on E2 Visa Application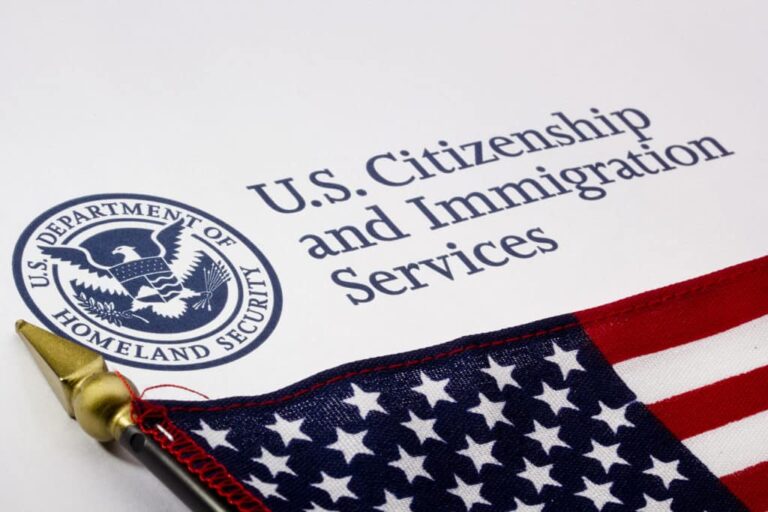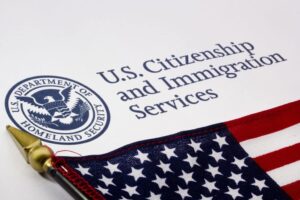 Here are some tips for a successful E2 Visa Pakistan Application:
Ensuring that your business plan outlines the expected growth. On the business plan, you also need to highlight financial strategy, operational & personnel strategy, marketing strategy, and your skills & experience. Check samples of the business plan here.
Have a lawyer to advise and work along with you on the application and business plan. 
Prepare to have an interview in English. It is advisable to take an extensive English course before the interview.
Listen carefully and be honest during the interview process. Be clear and concise with your answers.
What Do I Need To Do When The E2 Visa Is Up For Renewal?
When do I need to apply for an extension?
It is recommended to apply for your E2 Visa before it expires. By doing this, you are given 240 more days pending the decision for your extension.
How to renew US E2 Visa for Pakistani?
As long as you and your business are benefiting the US economy, you are eligible to renew your application. You will be required to fill in Petition for Non-immigrant Worker or known as Form I-129, Application to Extend or Change Non-immigrant Status or known as Form I-539 and Arrival/Departure document or known as Form I-94. Other than that, you need a copy of the original Notice of Action or known as Form I-797 (if your status was previously extended), a copy of your passport & E2 Visa, an employer letter demonstrating why the extension is required, and copies of personal & business tax returns (prior 2 years) plus payroll tax returns.
Can I convert US E2 Visa to Green Card ?
E2 Visa does not lead to Green Card however if you are planning to apply for one, you can file for an immigrant visa through United States Consulate in Pakistan or you can apply for adjustment status in the United States.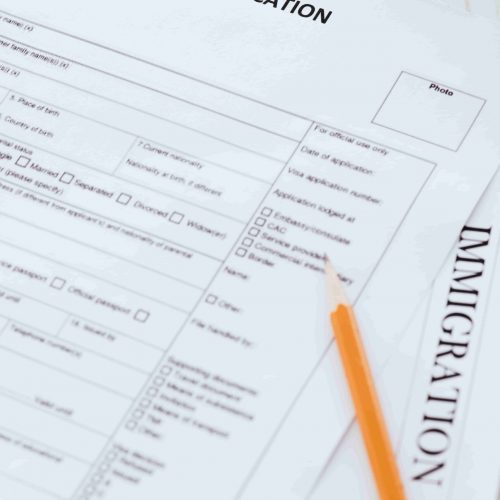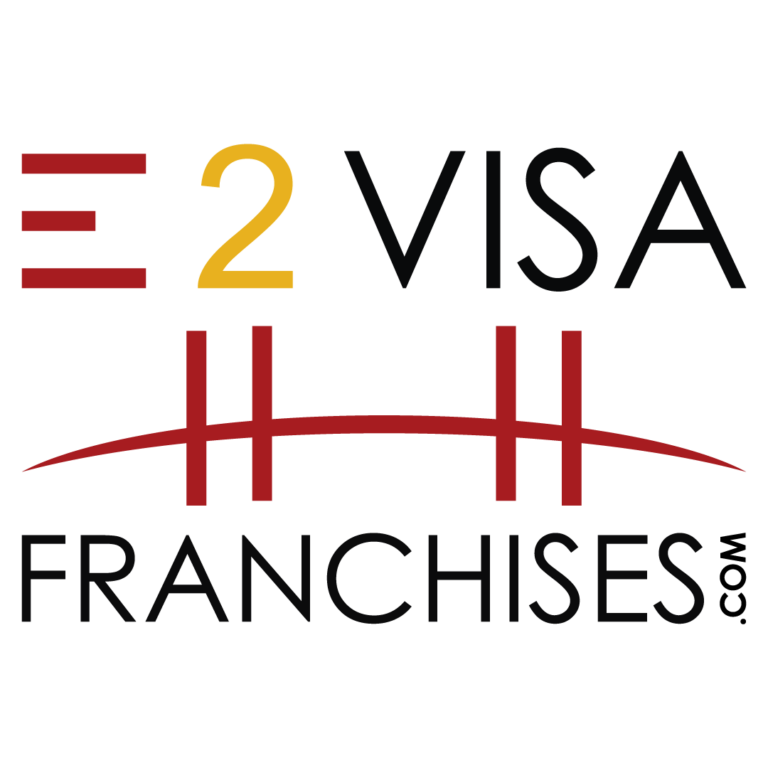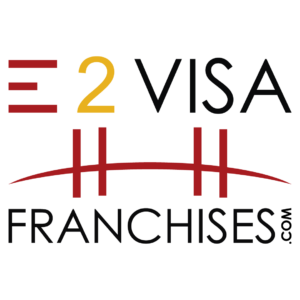 How can E2 Visa Franchises help you?
We understand building a business in a new country and moving from Pakistan to the USA requires a lot of work and effort. 
Our mission is to help you find the best business according to your needs and guide you from E2 Visa application to settling in the United States. 
We have a proven system and hands-on experience avoiding mistakes such as visa denials or business failures. 
Our service includes a personalized approach to matching your skills and life goals with the right business, assistance in filing and preparing for an E2 Visa application, and guiding you throughout the process, including the interview process. 
All you need to do is to schedule a free consultation with our team by clicking here or email here.
Frequently Asked Questions
Can I apply E2 Visa without a lawyer?
Yes, you can. However, we highly advise to hire a consultant as there are a lot of preparation and documents needed including business plan. Doing it yourself without prior experience may risk your application.
What is the best business to invest for E2?
There is no specific answer for this, but based on our experience investing in a franchise is the best option. The immigration officers see franchise as good business model with proven system and profitability pathway.
Can I apply for green card with E2 Visa?
Yes, you can! E2 Visa does not directly lead to green card. However, there are many ways to apply for green card as an E2 Visa holder.

Any information contained in this website & chat is provided for general guidance only, not intended to be a source of legal advice. Prior success does not guarantee same result.
Copyright © 2022 E2VisaFranchises.Com. All rights reserved