US Retirement: Can I retire under an E2 visa?
Are you looking live and retire in the USA? This article will show you how to achieve your US retirement goal using an E2 visa.
If you are a foreigner looking for a US retirement visa, unfortunately, there is none. The US does not offer a "silver card" for foreigners, but it does not mean you can't retire in the US. There is a way for you to live and retire in the USA. You can enjoy living in America while remaining active in owning your business. Many people choose to live the rest of their life traveling in the US and relishing their time. Let's learn more about how to live and retire in the US.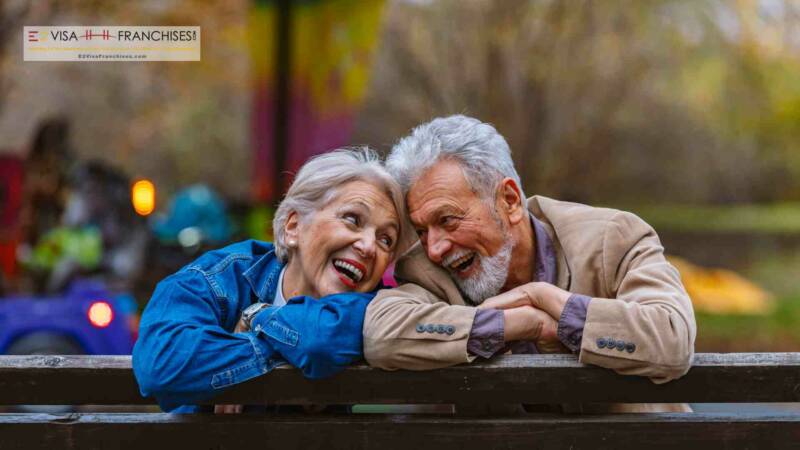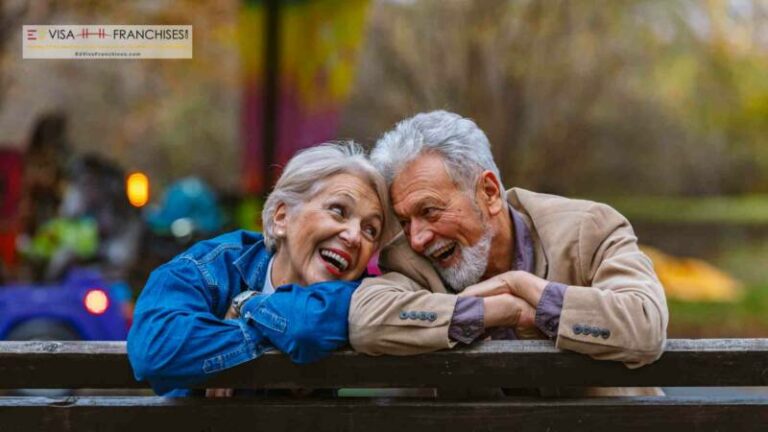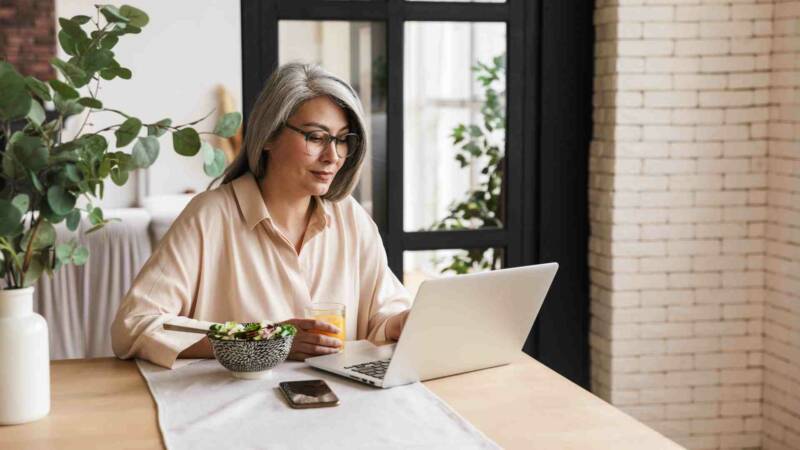 In order to retire in the US, you need a close family relative who can sponsor you for a green card (immigrant visa). However, it is not easy, and the process takes a lot of time. Hence, another visa, such as E2, is one of the most sought-after investor visas for foreigners. The E2 visa allows entrepreneurs to live in the USA while building and managing a business. The E2 Visa can be a great choice if you plan to retire in the USA but still want to work part-time or own a business. This visa also comes with a social security card.
One thing to note, to have an E2 visa or apply for renewal, you must have a stable and operational business in the USA. You can read here if you want to learn more about E2 Visa.
Start Your Retirement With E2 Visa Today. Let's Discuss.
What are the retirement benefits of an E2 Visa?
Retiring in the USA under an E2 Visa
The E2 visa offers great benefits for foreign investors and a great advantage for retirement. Here are some of the retirement benefits that you can get from an E2 visa:
US Healthcare
As an E2 holder, you are eligible to access the US healthcare system, and you are able to purchase private health insurance.
Unlimited stays
The E2 visa does not have any travel restrictions. Hence you can stay in the US for an indefinite period, and you can travel to other countries anytime you want.
No age restriction
There is no age restriction to apply for an E2 visa, which is a great opportunity for you to apply for E2 before or during your retirement.
Bringing family along
As an E2 visa holder, you can bring your spouse and children to the US under a dependent visa. You can also get a work authorization visa for your spouse.
Possibility of getting a green card
Even though an E2 visa does not directly lead to a green card, you can still obtain a green card via an immigrant visa.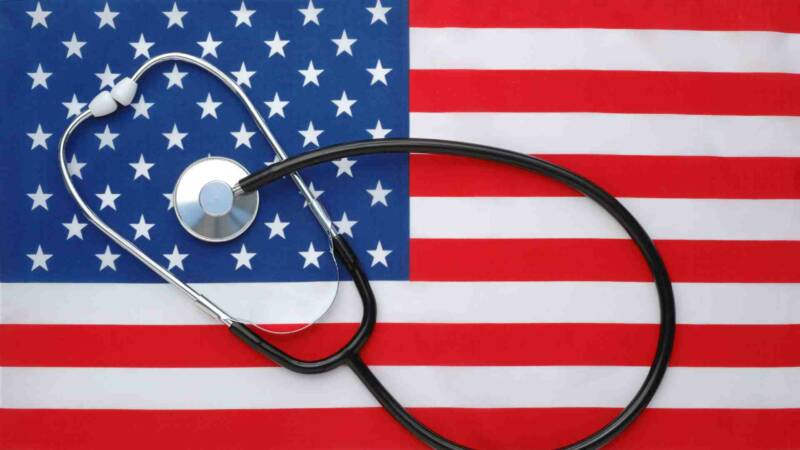 What is the best E2 visa business investment for retirement?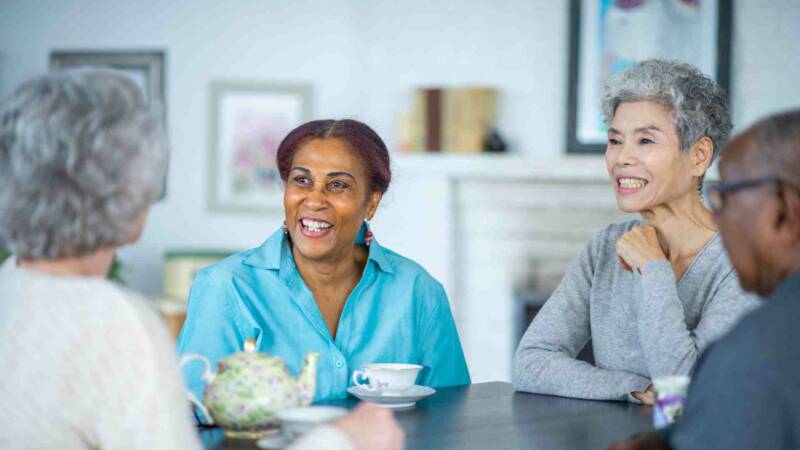 Franchise as the best option for retirement
A Franchise is generally a great E2 business to invest in since it provides a proven business model and a positive outlook in the eyes of USCIS officers. But, a franchise is even better if you plan to retire under an E2 visa as it gives you continuous support and established systems/procedures that need much more minimal work than starting your own business. If you want to learn more about the different types of franchise businesses you can invest in, click here.
What does a franchise offer for your retirement?
Passive income through franchise
A franchise can benefit you from an established brand, a proven business model, and support from the franchisor. You can also generate passive income through the ongoing operations of the business. As long as the business is successful, you can continue receiving a steady income stream. Also, franchise businesses can offer tax advantages, such as deductions for business expenses and depreciation of assets. Learn more about other franchise benefits here.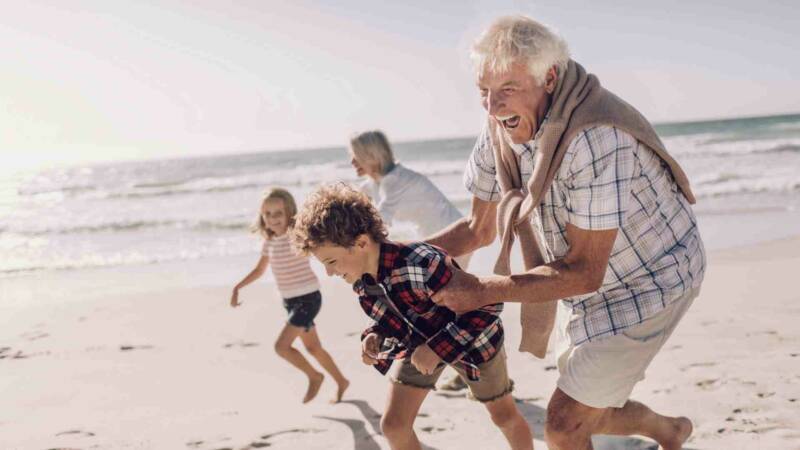 Find The Right Franchise For Your E2 Visa. Consult Today.
How can E2VisaFranchises.com help you?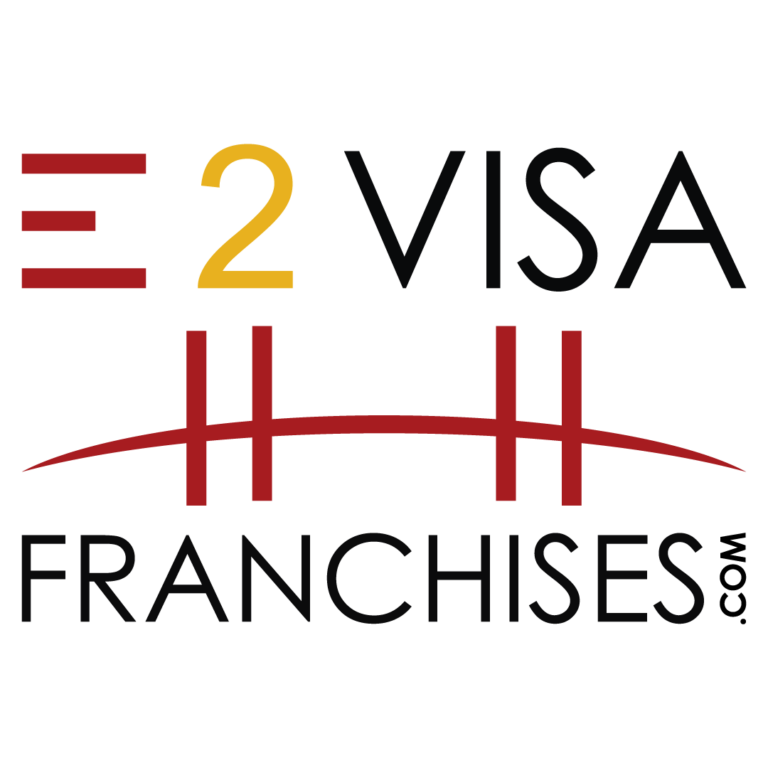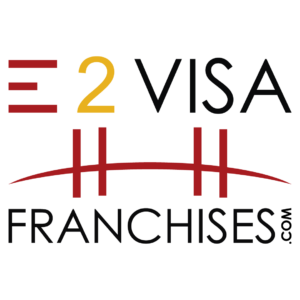 Overall, an E2 visa is a strong option for a foreigner who wants to retire in the US but wants to stay a little active. A franchise is the perfect complement for you to still have a business but have great support systems and be handled by a competent team. This will allow you to have more time to enjoy retirement. If you are looking for a great franchise that provides you with high stable profitability and established systems for your E2, you can consult with us here. We will do all the due diligence, from breaking down different franchise fees and identifying the franchise systems, training program, competition, and industry analysis to ensure it is a good fit for you. Start your retirement plan today.
Frequently Asked Questions
What if my investment is below $100,000?
Based on our experience a $100,000 is the best investment to get your E2 Visa. However, we also have other clients who get their E2 with below $100,000 investment. Contact us to get your business assessed. 
How many times can I renew E2 Visa?
You can renew your E2 Visa for as much times as you want as long as you are having a growing business. 
Do I need business plan to apply for E2 Visa?
Yes. In fact, business plan is one of the key element that will make or break your visa application.