E2 VISA Q&A: Processes & Exclusive Benefits
We compile E2 Visa Q&A from E2 Visa requirements, processes, and advantages which the United States is offering for treaty investors
The E2 Visa Is US Best Investor Visa
E2 Visa is a nonimmigrant visa directed for citizens of treaty countries who want to invest and build a business in the United States.
Who qualifies for E2 visa?
Citizens of treaty countries who are actively or in the process of investing in a business in the United States. Besides that, you must have the skill set to run and manage a business. The business that you build must not be marginal. By marginal, it means it can only support you and your family. So, your business needs to be profitable and should be able to hire more employees as the business progress.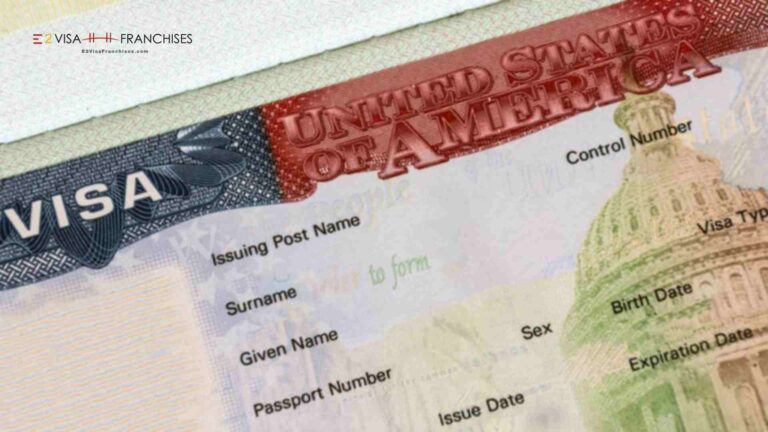 What are the E2 treaty country list?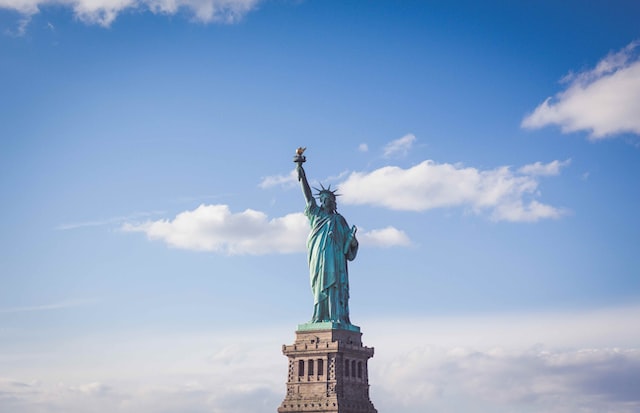 If you are a citizen of any of the countries below, you can apply for an E2 Visa. Here is the list of treaty countries Argentina, Armenia, Austria, Belgium, Bulgaria, Canada, Chile, Colombia, Costa Rica, Croatia, Czech, Republic Denmark, Estonia, France, Germany, Grenada, Honduras, Ireland, Italy, Jamaica, Japan, Latvia, Luxembourg, Macedonia, Morocco, Netherlands, New Zealand, Norway, Pakistan, Panama, Paraguay, Philippines, Romania, Slovenia, South Korea, Spain, Suriname, Taiwan, Tunisia, Turkey, United Kingdom, Australia, Albania, Mongolia, Finland, Singapore, Slovak Republic, Sweden, Bosnia and Herzegovina, Cameroon, Kazakhstan, Kosovo, Liberia, Lithuania, Mexico, Montenegro, Poland, Serbia, Senegal, Thailand, Oman, Ethiopia, Azerbaijan, Bahrain, Bangladesh, Brazzaville, Kinshasa, Egypt, Iran, Jordan, Kyrgyzstan, Moldova, and Ukraine.
E-2 Visa minimum investment
There is no required investment for E-2 Visa; however, the initial $100,000 investment is advisable. Based on our experience, a $100,000 investment is the perfect amount to quality and exceed the E2 Visa application. You can chat with us here if you want to consult your investment budget.
Does the investment need to be all cash?
No. There are several ways to meet the E2 investment requirements. From tangible assets (equipment, machinery), inventory stocks, patents, trademarks, and licenses.
Need Help With E2 Visa Application and Documents Preparations? We are expert in it.
E2 Visa Q&A: How to apply for an E2 Visa?
Two methods to apply for E2 Visa
– If you live in the US, you can apply to change your current visa status to an E-2 visa. You can do this through the United States Citizenship and Immigration Services. Once your visa is approved, you cannot leave and re-enter the US.
– You can apply through your country's embassy. We often recommend applying through a consulate because of the ability to travel freely once the visa is issued. Applying through a status change will only allow you to use your visa for two years. However, sometimes a status change is more convenient depending on your circumstances. Please discuss this with your consultant before applying. Click here to start a consultation.
What are the required documents for E2 Visa?
If this is your first time applying for E2 Visa, here are the step by step:
Complete the Nonimmigrant Visa Electronic Application (DS-160) form.
Photocopy of passport with a minimum of 6 months validity
Certificates that prove family relationships and the marital status of each applicant or birth certificate(s) for children under age 21);
Statement of intent to leave the United States following the termination of E2 status
Please include a cover letter describing your company, role, and beneficiary.
A five-year business plan with profit/loss projections.
A copy of the IRS-reported sales for the two years immediately preceding the application, as well as the profit and loss statement for the current year (if applicable);
W-2 and W-4 tax forms;
Records of employee salaries (if any), employee data, such as names and pay rates, and copies of W-2s (for new business);
Proof of ownership shares of the company.
Organization chart showing full ownership structure;
Legal proof of ownership
Photocopies of the bio-data page of the passports
Proof of investment, such as contracts
Your resume or curriculum vitae
Documentation that showcases your expertise and skills.
You can also check the USCIS website for more information about the process.
How long is the E2 Visa application process?
It usually takes 3-6 months to get an E2 visa. However, if you want to get your E2 visa faster, you can choose premium processing. For a small additional fee, you can get your visa within 15 days. Paying a premium processing fee may increase your chances of getting an E2 visa.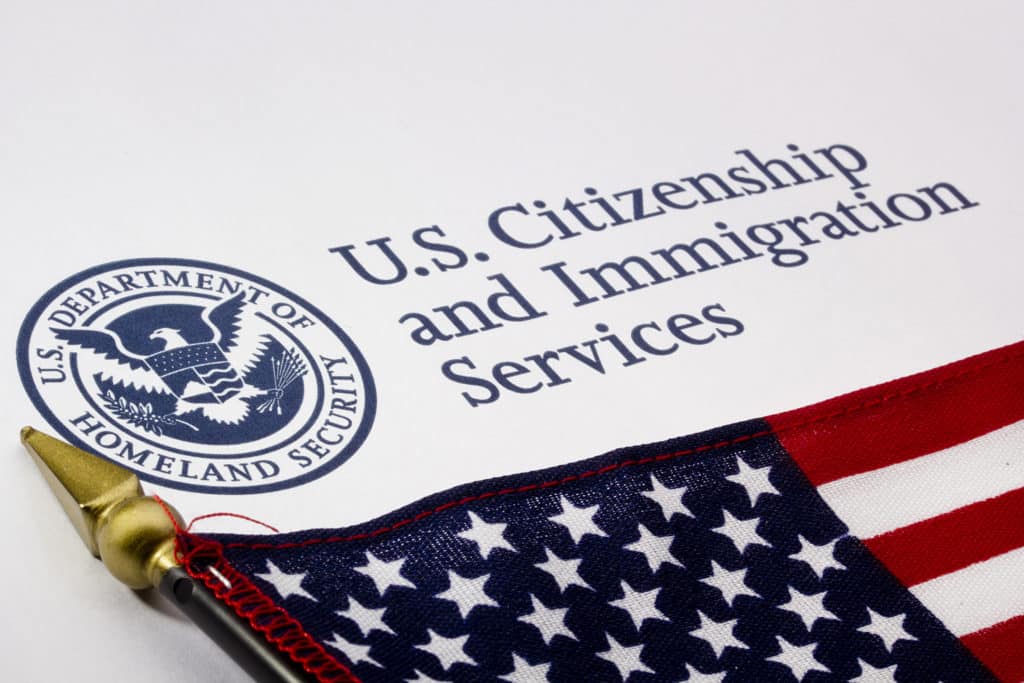 Interview Process for E2 Visa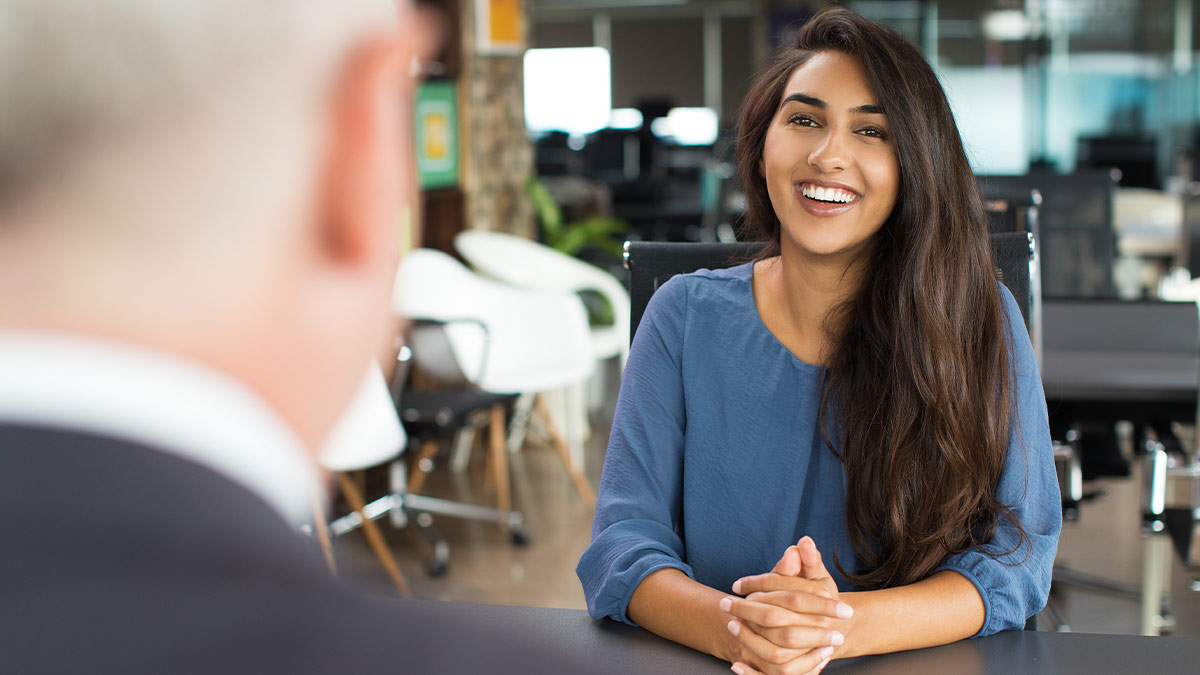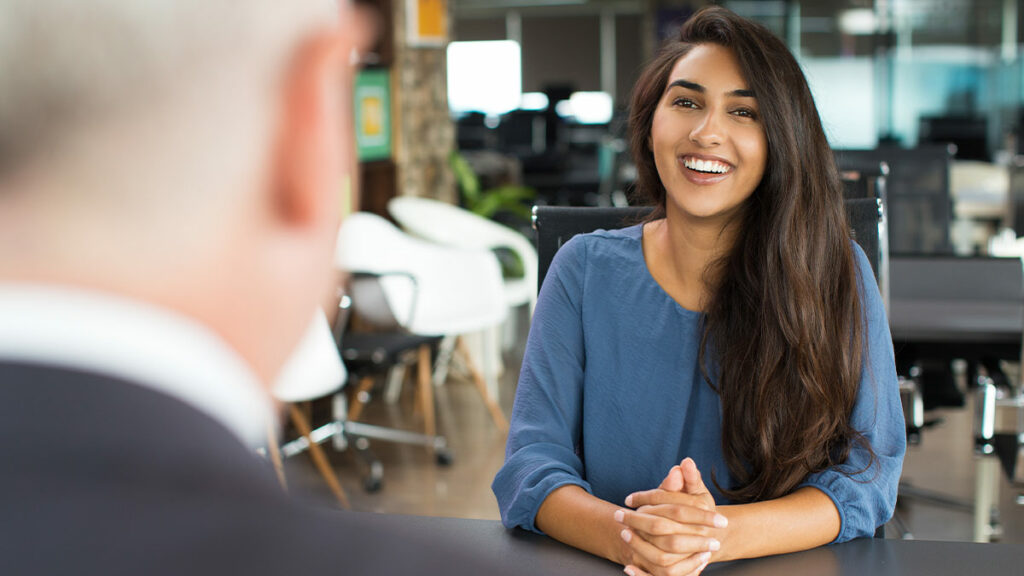 Will I need to interview at the embassy?
Yes, it is part of the E2 Visa application process. We compile a list of the most asked interview questions:
How much money did you invest in the business?
Why did you choose this business?
How do you know you know you're going to be successful in this business?
What is the investor's role in the business?
Where is the source of the investment funds?
How do you plan to develop the company?
What is the financial projection of the company?
What will be your role in this enterprise as it grows?
Have you ever visited the US before? If so, when?
Do you have a home, vehicle, business, or family in your home country?
What is your plan once the E2 Visa expires?
We recommend all our clients prep for the interview as this is one of the key phases in the E2 Visa application process. We usually do a mock interview session with our clients to ensure that they remember all the business plan's key points. You can chat with us here if you want to learn more about E2 Visa processes and interview questions.
The E2 Visa Exclusive Benefits
E2 visa holders have many benefits, including:
How long is an E2 Visa valid?
The E2 Visa length depends on what is your nationality. The treaty countries' agreements vary from 3-5 years of visa validity. If you want to check your country's visa length, you can find it here.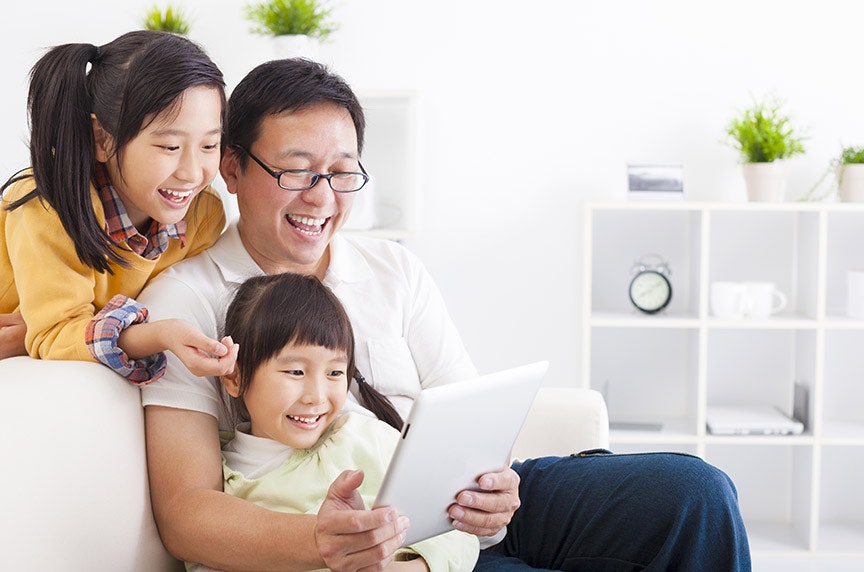 The E2 Visa Most Asked Questions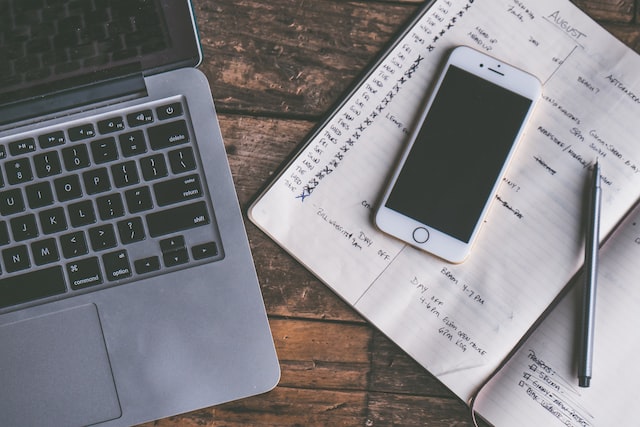 What if am not a citizen of a treaty country?
The bad news is you can't apply for E2 Visa. However, there is a way for you to apply for one via dual citizenship. Many nontreaty citizens from China and India get their E2 Visa using dual citizenship. You can apply for citizenship in Grenada or Turkey and then apply for an E2 Visa from that country. It is one of the most time-saving and effective E2 Visa processes for nontreaty citizens. You can read it here if you want to know more about the process and how E2 Visa Grenada works.
Can I bring my family along?
Yes, you can. It is one of the best perks for an E2 Visa holder. Not only can you build and manage your business in the United States, but you can bring your spouse and under 21 years old children with you on E2 dependent visa.
Can my spouse work under E2 Visa?
Yes, your spouse is eligible to work. You can apply Form I-765 or known as Application for Employment Authorization, to get the permit. We can also help you file the form.
What happens after my children reach 21 years old?
Unfortunately, once your children reach 21 years old, they must leave the United States. They can continue to stay by applying for another type of visa, such as a student visa.
Need Help In Analyzing Franchise Options For E2 Visa?
Finding The Right Business For Your E2 Visa
How to find the best fit business?
There are many options to have E2 Visa-approved businesses as long as you have a substantial amount of investment and own a minimum of 50% of the company. Nevertheless, service-based businesses such as consultancy or home-based businesses are not eligible for E2 Visa. We highly recommend investing in a franchise for your E2 Visa application.
A franchise is one of the best options for E2 because of its track record, proven systems, and profitability path. Investing in a franchise allows you to speed up your business setup and a higher chance to scale and expand the business, which is what E2 is all about. If you are unsure of the business's profitability pathway and need help to grow the business, this might be a red flag. E2 Visa is created to attract investors and contribute to the US economy. One of the ways is through creating job openings for US citizens. If your business fails to do this, your E2 Visa will be denied or rejected.
We have helped more than 1,500 people achieve their E2 Visa. We take a personalized approach based on your need, skills, and strength. We analyze and share franchise options based on your needs and connect you with the franchises. Doing this will save you a lot of time, effort, and energy so that you can focus on the key things that matter. If you want to know more about our process and step by step to find the right franchise for your E2, you can read it here or chat with us here.
Do I have to own the company to get an E2 Visa?
No, you don't have to. But, you need to have a minimum of 50% share of the company and have direct control over the company since E2 is not a passive investment visa, and you need to show how you will direct and grow the business.
E2 Visa businesses for sale
We can help you connect with businesses open for E2 Visa applicants.
Can you work in the USA with an E2 Visa?
You are only eligible to work on the business that you apply for an E2 Visa. Any other business outside of that is not eligible. But you can still invest in bonds and stocks.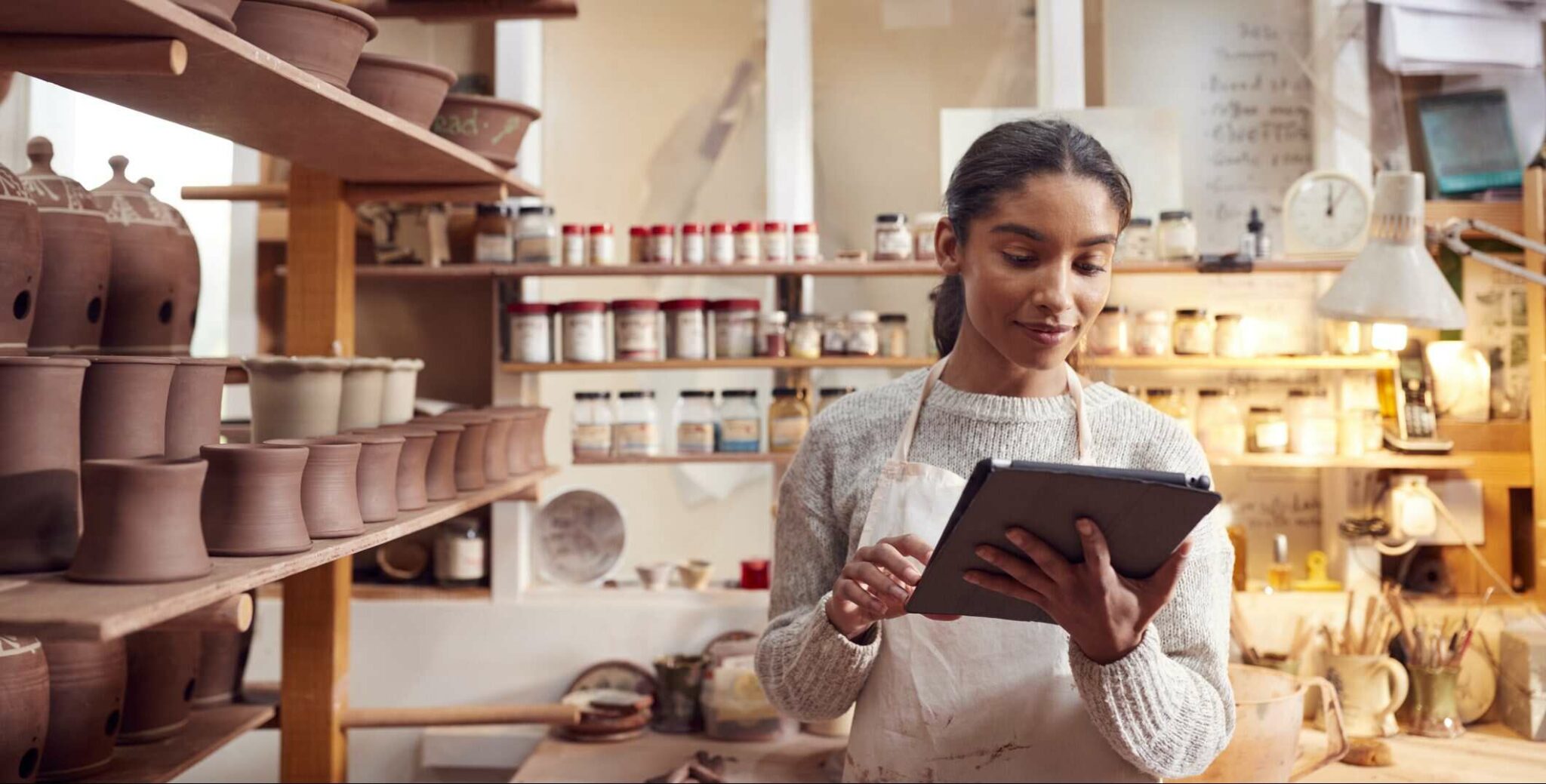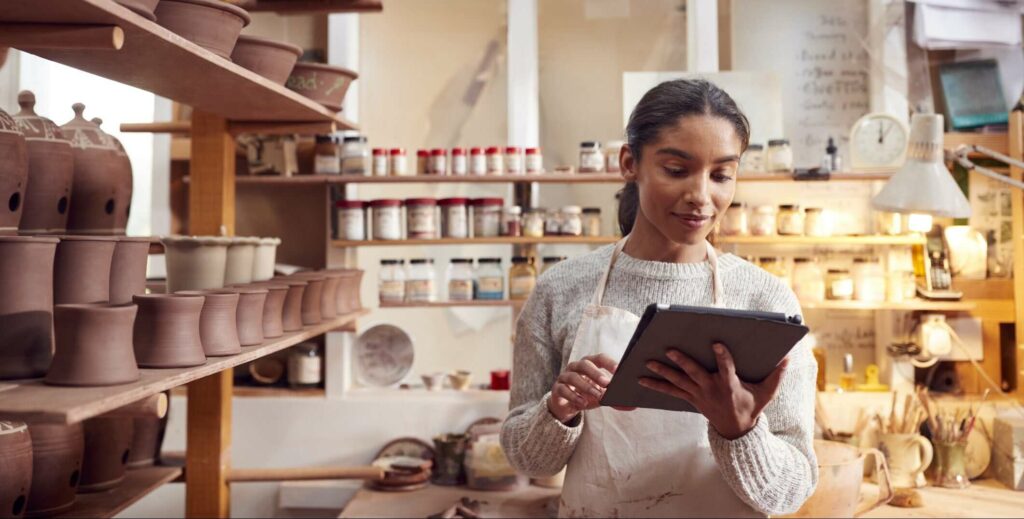 E1, E2, L1, and EB5 Visas Differences
| Differences | L1 Visa | E1 Visa | E2 Visa | EB5 Visa |
| --- | --- | --- | --- | --- |
| Available to any nationals | | | | |
| Requires one year of experience in a similar business | | | | |
| Can a spouse work under a visa dependent? | | | | |
| Can you renew your visa? | | | | |
| Minimum investment | As long as it is sufficient to operate a business | No minimum but must be enough investment to create a sufficient business | Generally around $100,000 although less is possible | Either $900,000 or $1,800,000 |
| Eligibility for green card | No, however, can apply via EB5, EB1C, and other programs | No, however, can apply via EB5, EB1(c), or other immigrant visa programs | No, however, can apply via EB5, EB1(c), or other programs | |
Getting Green Card As E2 Visa Holder
How to change E-2 Visa to green card?
There are two approaches that you can take:
You can file for an immigrant visa via the United States consulate abroad.
You can apply for an adjustment of status from nonimmigrant to an immigrant visa if you are in the United States. Doing this means you don't need to travel outside the United States.
If you have an E-2 Visa, you will most likely rely on an adjustment of status. It is important to understand that you have a nonimmigrant status with your E-2 Visa, so you will need to convert your E-2 Visa to an immigrant visa category. Please ensure to discuss this with your consultant before choosing the approach.
How to find the right lawyer or consultant for an E2 Visa application?
Your chosen consultant or lawyer can make or break your visa application. Be sure to find one with extensive experience and achievement in E2 application. Do google research and find reviews about the company. Also, please get to know the company, its process, and its approach. Share your situation and goals, and ask lots of questions. By then, you can judge and get a sense of how experienced and the approach the company will take once you sign them.
Besides achievement, make sure to find one who can help, guide, and communicate with you. These are crucial things to have since the E2 Visa process is quite long, and a lot of analysis and discussion needs to be done. You must communicate and understand your lawyer's perspective and decision-making process to have a smooth road. If you want to know more about E2VisaFranchises and ways we can help you, chat with us or email us here. It is free of charge.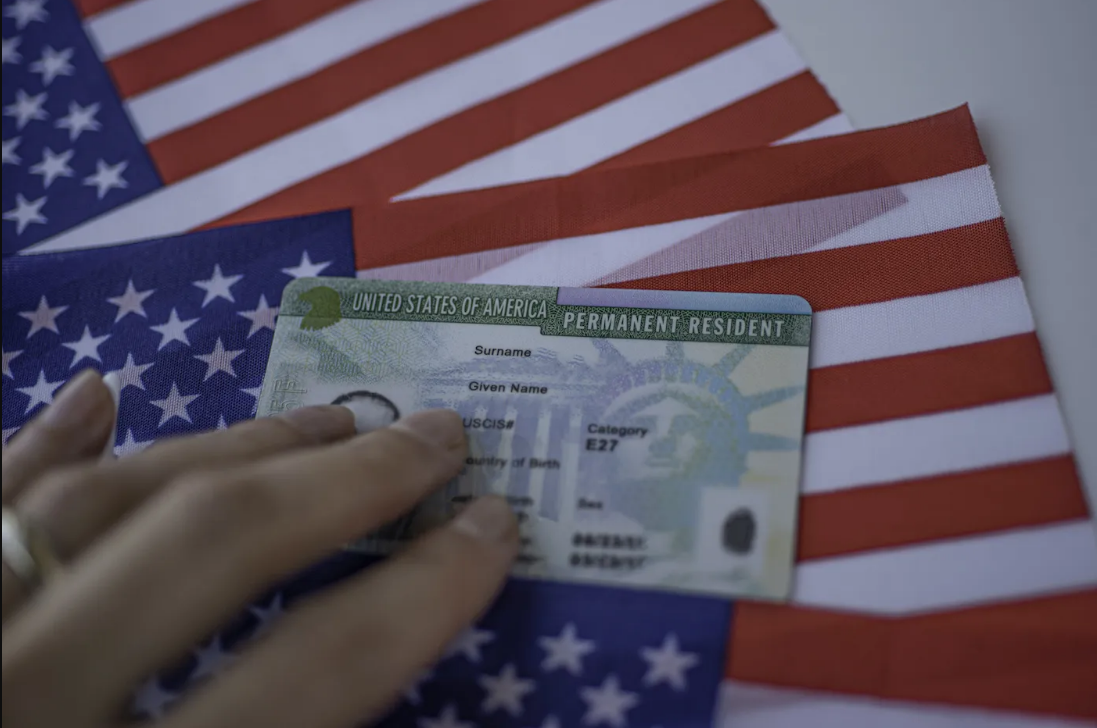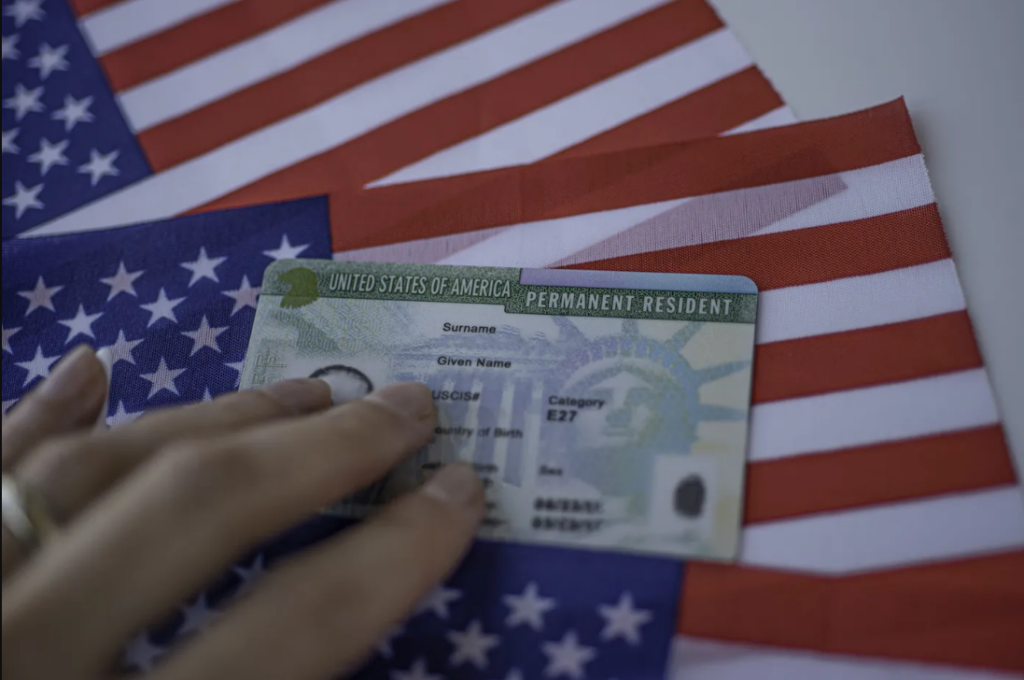 Frequently Asked Questions
Does applying for E2 Visa requires business plan?
Yes. It is one of the requirements that can make or break your visa application. Make sure you partner with the right consultant to create a comprehensive business plan.
What is the best business to get E2 Visa?
There is no specific business to get E2 Visa. However, we always advise to go with franchise as it is one of the best businesses for E2 with higher chance of approval. 
How many times can I renew my E2 Visa?
You can renew it for unlimited times as long as the business is growing.

Any information contained in this website & chat is provided for general guidance only, not intended to be a source of legal advice. Prior success does not guarantee same result.
Copyright © 2022 E2VisaFranchises.Com. All rights reserved