Complete E2 Visa Guide Simplified: Frequently Asked Questions
Our team has assisted entrepreneurs with their E2 visa since 2004, and throughout the years, we have worked on more than 1,600 visa applicants. We created an E2 Visa guide by compiling the most common questions asked by applicants, so you don't need to look for answers everywhere.
The Complete E2 Visa Guide
What is E-2 Visa Business?
The E-2 Visa is a non-immigration visa known as an investor visa for citizens of treaty countries. The E-2 Visa allows individuals to build and manage a business they desire in the United States.
The E-2 Visa treaty countries list can be viewed here. If you are not a citizen of a treaty country, you can still have an E-2 visa by applying for dual citizenship in Grenada and then applying for an E-2 visa from Grenada. You can read this article if you would like to know more about E-2 Visa Grenada.
Is it hard to get Visa E2?
It is not. However, a lot of documents and preparation need to be done. For example, a thorough and USCIS-compliant business plan needs to be presented. This can be overwhelming, and if you don't have the right information, you can risk your E2 Visa approval. It is very important to comply with all the required procedures and discuss with a consultant to ensure success. You can contact us here for free if you are looking for a consultant.
We can also help you match up with the right franchise business according to your expertise and experience. A franchise is one of the best business options for an E2 Visa as it already has a proven track record and system that you can follow along. Buying a franchise also can increase your success rate in obtaining E2 Visa.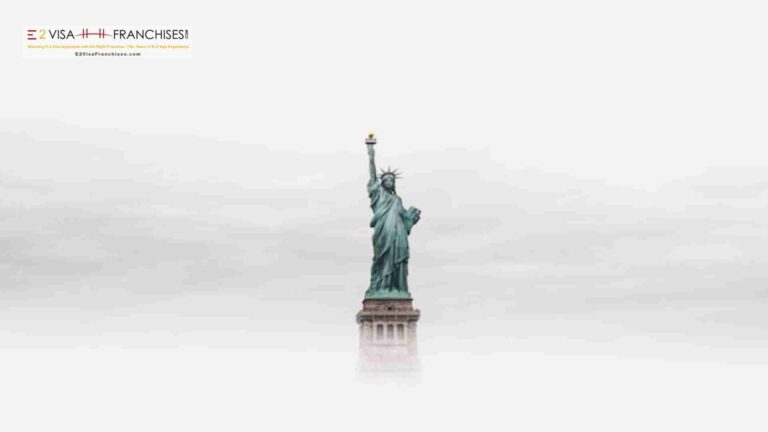 How much is the E2 Visa minimum investment?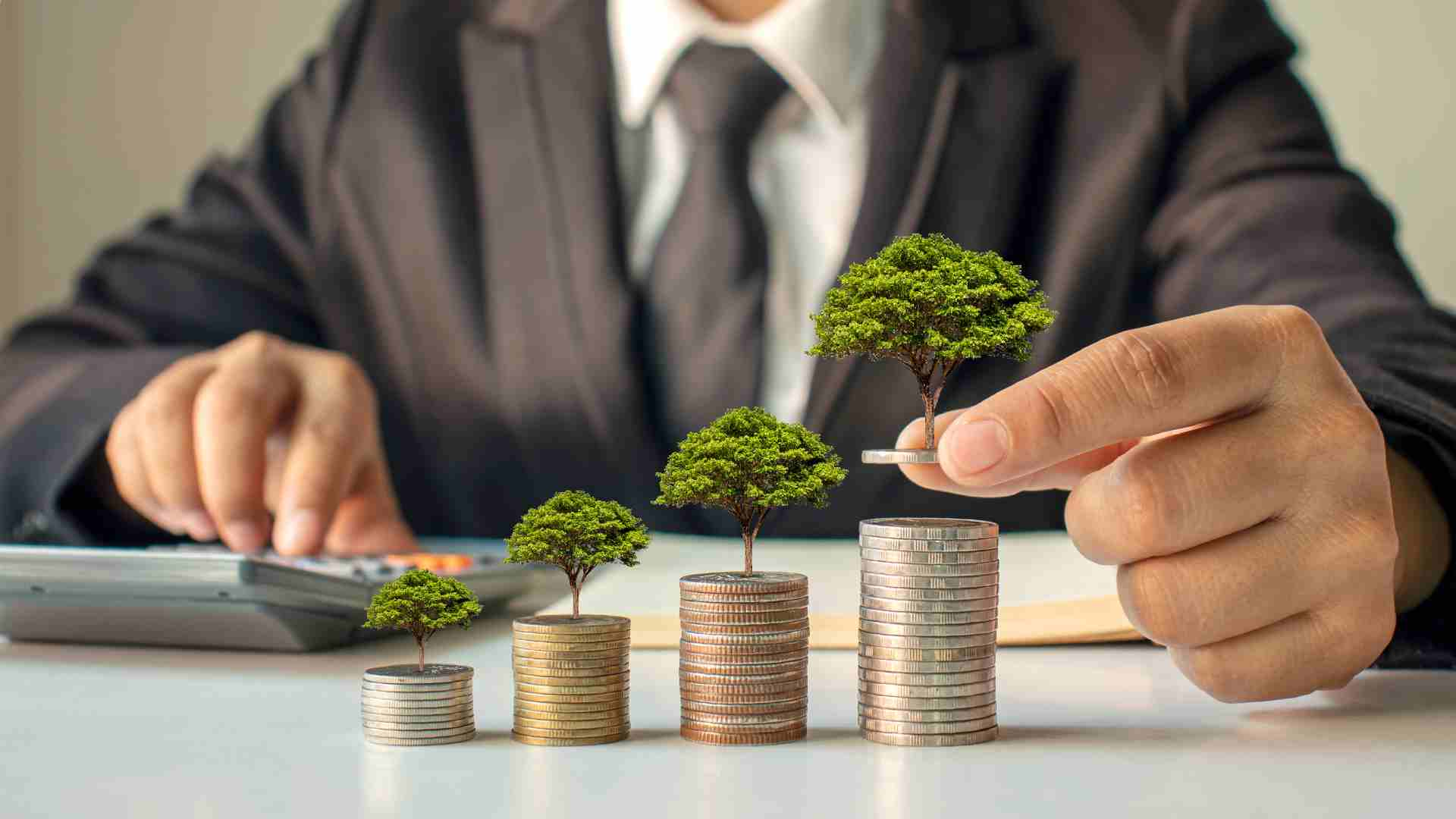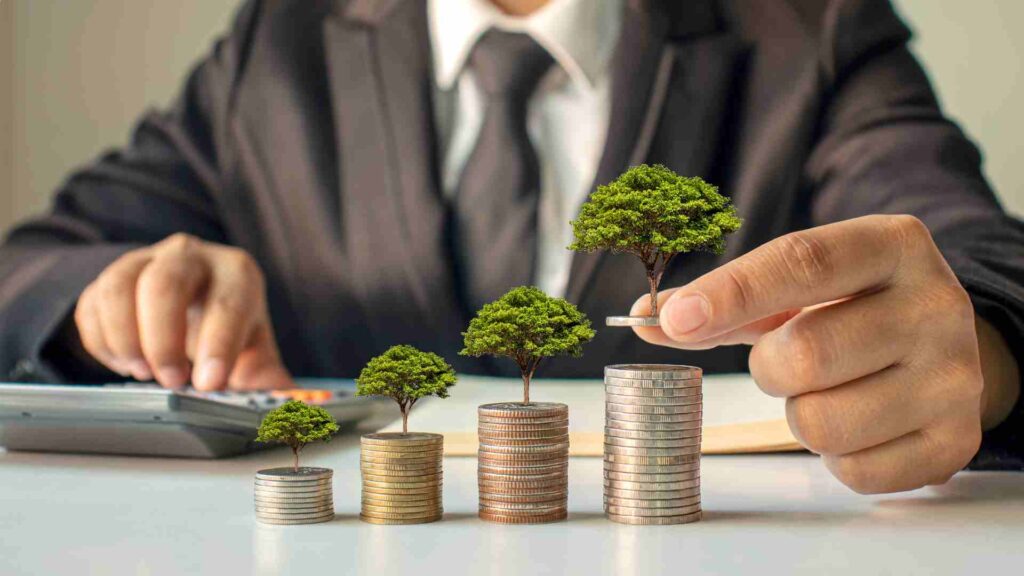 There is no set rule on how much investment you need to make. Nonetheless, based on our experience E2 Visa minimum investment can start as low as $50,000. The lower the investment the more E2 visa expertise is needed because the applicant is less committed financially. The E2 Visa investment examples include purchasing a business fee, employees' payroll, legal fees, leases, and working capital.
Many people got denied when applying for E2 Visa; most cases are due to their source of investment. You must ensure that the source of funding you use is legit, and you must show proof of it. Having an organized bank statement is one way to prove your investment's legitimacy.
Need Help With Your E2 Visa Application? We Have Worked on Over 1,600 E2 visas
What are the requirements of E2 Visa?
Here is the E-2 Visa requirements:
Make sure you are a citizen of a treaty country.
You must have invested or are in the process of investing in the United States. This also means being able to prove the fund's legitimacy.
You have the skill set to run and manage a business. Your educational background, resume, and past experience needs to be highlighted.
You are investing a substantial amount. As mentioned above, usually, $100,000 will suffice to meet the requirements.
Your business must not be marginal. By marginal, it means it can only support you and your family. So, your business needs to be profitable and should be able to hire more employees as the business progress.
You must show intent to leave the United States once your E2 Visa expires.
You must also avoid home-based or consultancy businesses as this will not be approved by immigration.
Getting an E2 Visa usually takes between three to six months. But, there is an option for premium processing if you need your E2 Visa faster; with a little more pay, you can get your visa within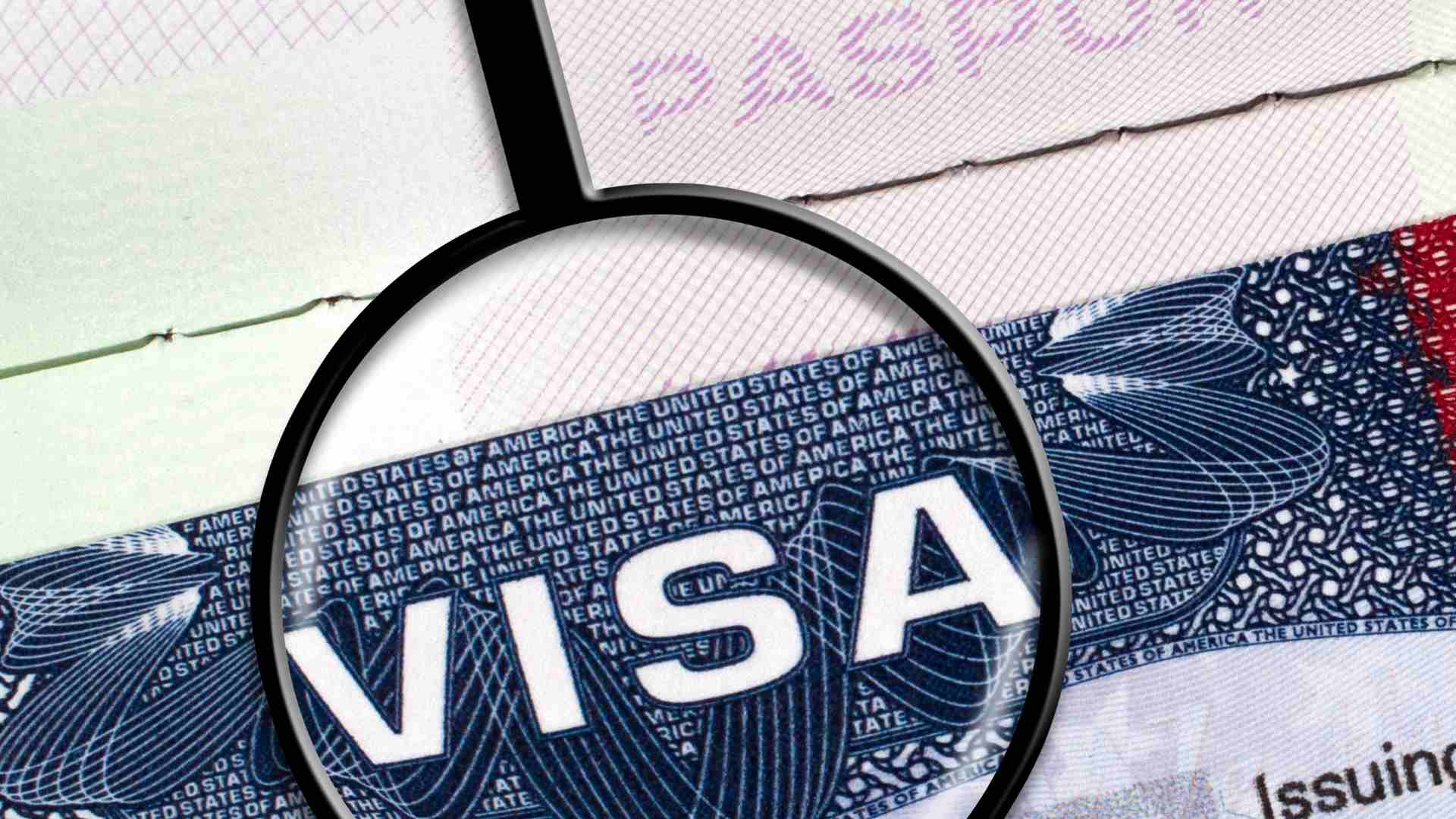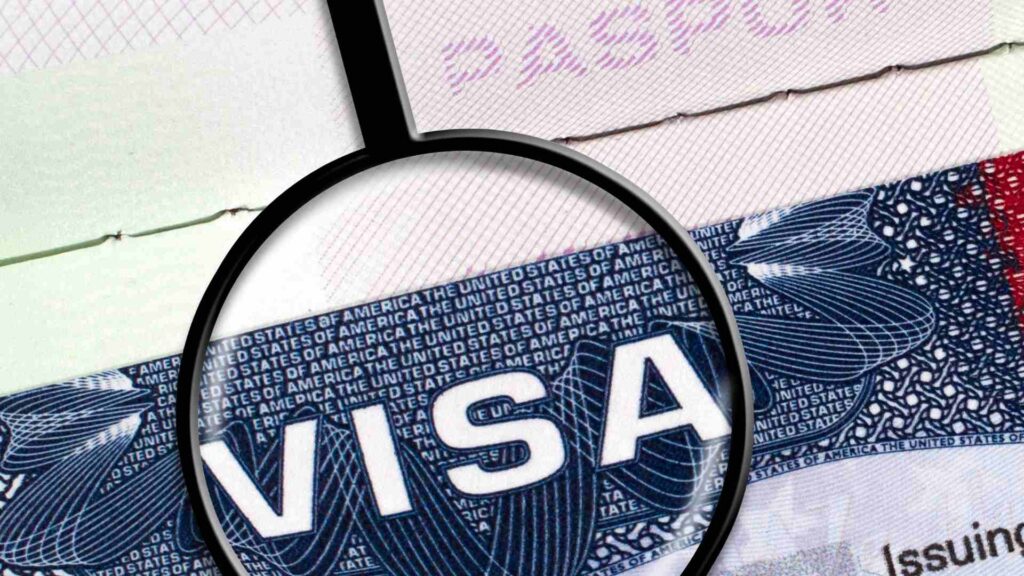 How to apply for an E2 Visa?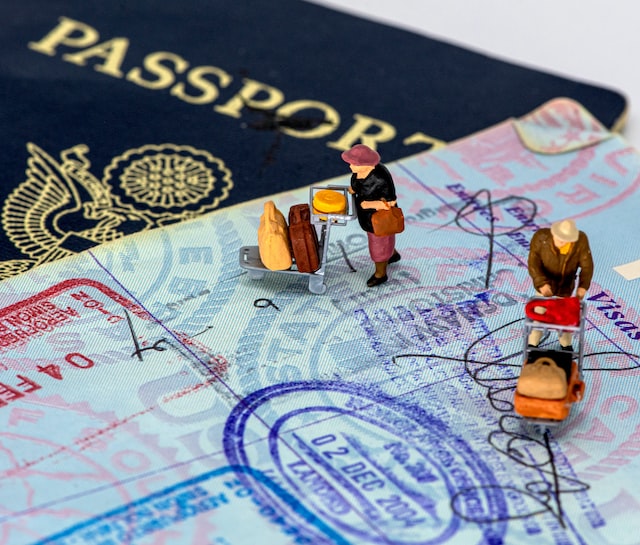 There are two ways to apply. Here is the E2 Visa guide:
If you reside in the United States, you can apply via a change of status from your current visa status to an E2 Visa. You can do this via United States Citizen and Immigration Services. Once your visa is approved, you cannot leave and re-enter the United States.
You can apply via a consulate from your home country.
We often recommend applying from a consulate because of its ability to travel freely once granted the visa. Applying via change of status allows you only two years on your visa. However, sometimes a change of status is more convenient depending on your circumstances. Please make sure to discuss this with your consultant before applying. Click here to start the consultation.
Interview Questions for E2 Visa
Besides creating a business plan and preparing all the required documents, you must also prep for an interview. We usually do a mock interview and help to guide our clients with the potential interview questions. Here are E2 Visa guide for interview questions:
How much money did you invest in the business?
Why did you choose this business?
How do you know you know you're going to be successful in this business?
What is the investor's role in the business?
Where is the source of the investment funds?
How do you plan to develop the company?
What is the financial projection of the company?
What will be your role in this enterprise as it grows?
Have you ever visited the US before? If so, when?
Do you have a home, vehicle, business, or family in your home country?
What is your plan once the E2 Visa expires?
E2 Visa Frequently Asked Questions
Can I apply for an E2 Visa if I am not the business's sole owner?
Yes, you must own at least 50% of the company to meet the E2 requirements. You must have control of the business.
Can I apply for an E2 Visa if I am not a citizen of the country where my business is located?
Yes, the important things are you are a citizen of a treaty country, and you have the skillset and experience relevant to the business you want to invest in.
Do I need to be in the United States to apply for the E2 visa?
You do not have to be in the United States to start the process for filing your E2 Visa. However, if you are in the United States and want to apply for E2 Visa from the USA, you can do it via a change of status. This can be done by filling petition at the United States Citizen and Immigration Services.
Do I need to travel to the United States before submitting my E-2 application?
You do not have to. But, it is advisable to see your investment before putting money into it. Being in the United States also allows you to research and see other business options. You can do this by using a visa waiver to research your potential business.
What does it mean that the funds have to be at risk for an E2 Visa?
At risk means your investment must be committed and subject to partial or full loss. The more money you invest, the more likely you will get your visa accepted. You can be gifted or loan the money from family members; however, they will have to prove the legitimacy of the fund's source. Make sure your family is comfortable doing so before proceeding with the E2 Visa application.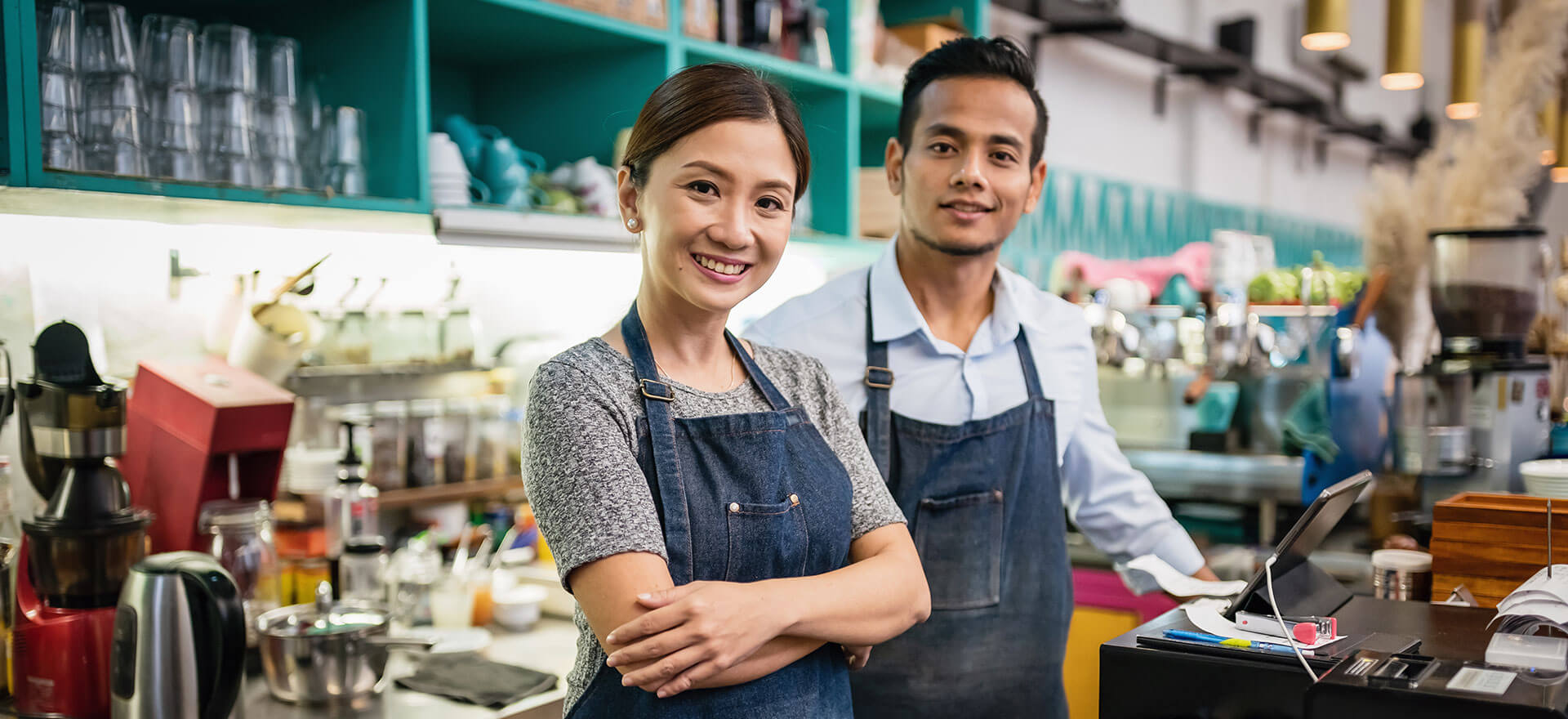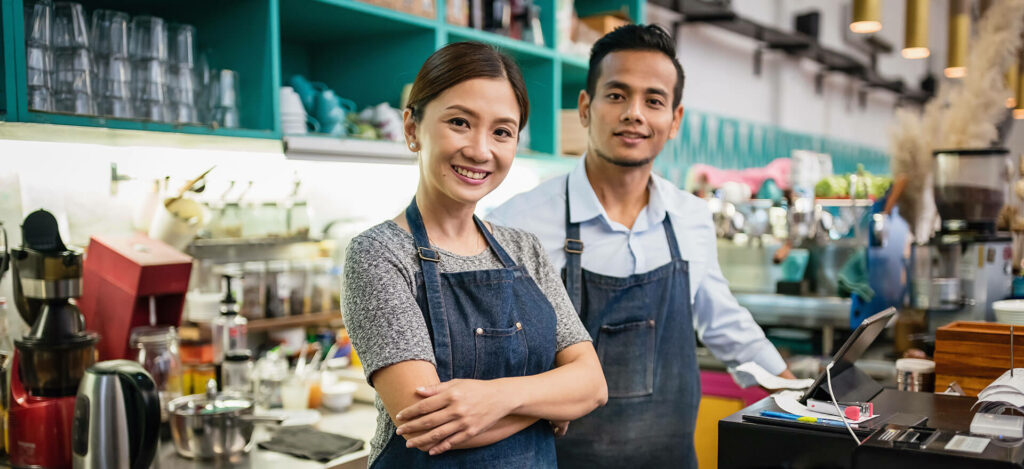 Still Have Questions About E2 Visa? We Can Answer.
What are the benefits of an E2 visa?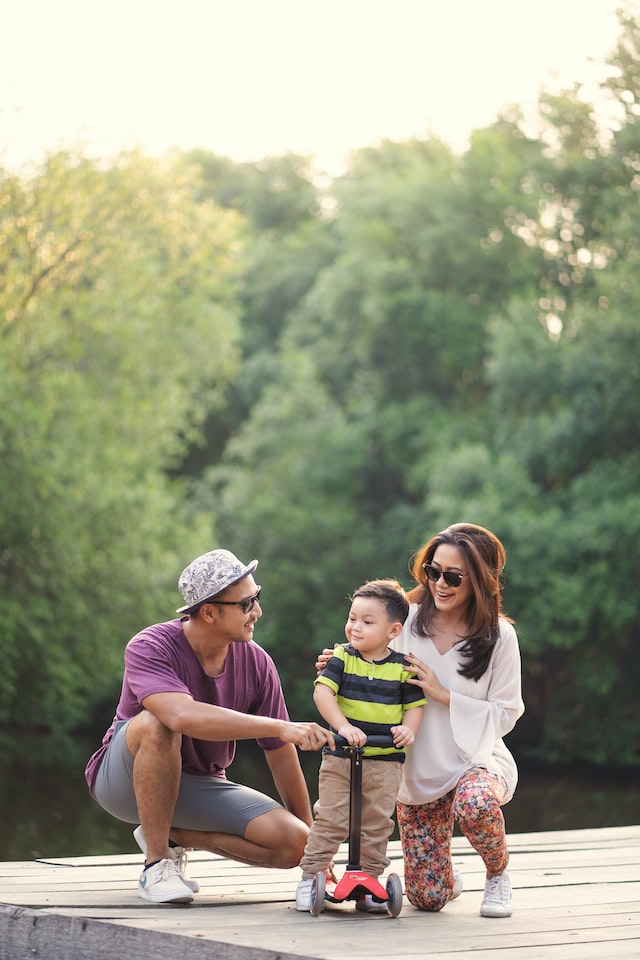 There are a lot of advantages for E2 Visa holders, such as:
You can move to the United States faster.
You have control over your investment.
You can bring your family with you.
Your spouse is eligible to work in the United States.
Your children are eligible for free public school education.
Besides the advantages, you also need to understand what are the disadvantages for E2 Visa holders:
It is not a passive investment
You have to renew your visa every couple of years
It is a nonimmigrant visa
You have to invest a substantial amount
Travel restriction if you apply E2 via change of status
Once your children reach the age of 21 years old, they can no longer stay under E2 dependent visa
If your business is struggling, you most likely will be denied for renewal
E2 Visa holder can only work for his/her business that is being applied
How long can I stay in the USA on an E2 visa?
The length of your visa will depend on your nationality. In general, you will get 5 years; in some countries, you will get 3 years. You can check your country's visa length here.
Are there any travel restrictions for an E2 visa?
No, there is none. This is one of the best perks of an E2 Visa holder. You can travel anywhere inside the United States and outside the United States without needing to re-apply for a visa.
Can I live anywhere in the United States with an E2 visa?
You can not live anywhere; you have to live in the area where your business is located. Before choosing the business area, we will provide market research to help you choose the right location for business and living. Especially if you bring your family together, choosing the right area for school and living is important.
Can I bring my family on an E-2 visa?
Yes, you can. Many E-2 Visa holders bring their spouses and children under 21 to live in the United States. The duration of your visa will be the same as yours unless your spouse has a different nationality from you. In that case, your spouse's visa duration will depend on the agreement between the country's origin and the United States.
Your children can enjoy the benefit of free public school tuition, and they are also eligible for in-state tuition rates. You can get your children the best education in the United States.
Can my dependents work under E2 visa status?
Yes, once your E2 Visa has been approved, your spouse is eligible to work in the United States by applying Form I-765 or known as Application for Employment Authorization. We can also help you file the form.
Can I invest in stocks with an E2 Visa?
Yes, you are allowed to invest in stocks and other securities such as bonds and mutual funds, except in real estate.
What happens if my E2 Visa gets denied?
If they reject your visa, the immigration officials will give you a reason for why they rejected the application. Many factors contribute to the success of your visa application, from how you conduct yourself during the interview, and your business plan, to the completeness of your documents. Since this is an investment visa, many risks are involved, and having the right lawyer can help you mitigate the risk. Lawyers can help you add clauses to help protect you in case such events happen.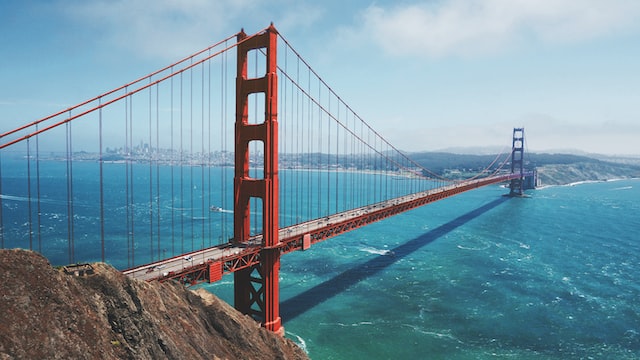 The E2 Visa Renewal and Green Card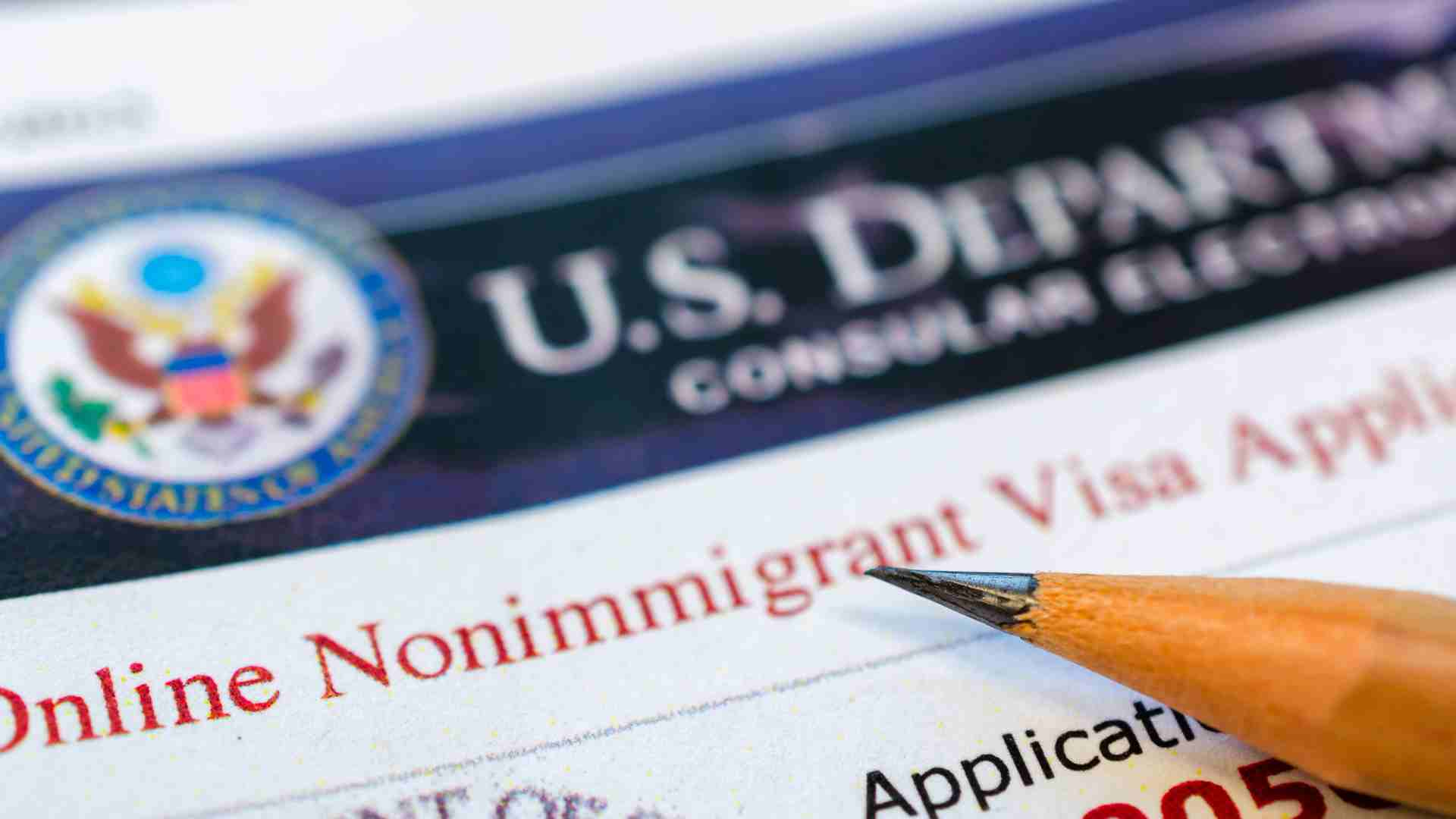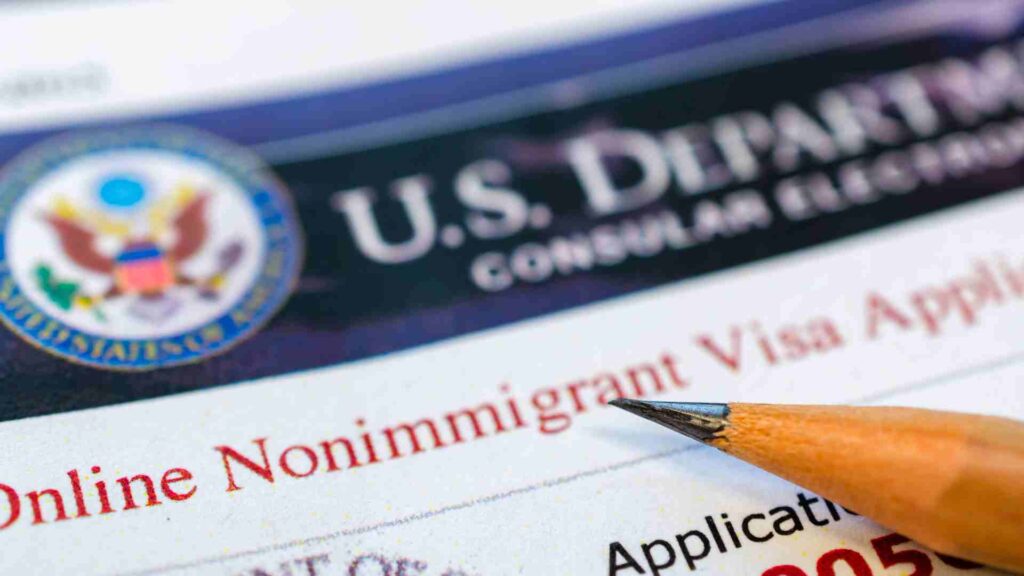 One of the perks of an E2 Visa is that you can renew your visa without any limit. What's important is that your business must benefit the United States economy. This benefit can be seen from the size of the company, profit, the number of employees you hire, and their salary. Immigration will also check whether you hire a full-time employee, part-time employee, or contractor.
The renewal is valid for a two-year extension, and the process is the same as applying for an E2 Visa. Here are the documents needed:
Fill in Form I-129 or known as Petition for Non-immigrant Worker.
Fill in Form I-539 or known as Application to Extend or Change Nonimmigrant Status.
Provide a copy of Form I-94 or known as the Arrival/Departure document
Provide a copy of the original of Form I-797 or known as Notice of Action (if the status was previously extended or approved)
Provide a copy of your passport and E-2 Visa
Provide a copy of personal & business tax returns and payroll tax returns.
Make sure that you file the extension before the I-94 expires. Doing this will give you 240 more days of pending decisions for your extension. If you file after your I-94 expires, you are only given 40 days to stay under pending decision. It is best to have a consultant to help you meet all the requirements and create a successful strategy for renewal. You can consult with us free of charge here.
Can I change my E-2 Visa to green card?
Yes, even though E-2 Visa doesn't directly lead to a green card, you can still apply for a green card. There are two different pathways to getting a green card for E-2 holders:
You can file for an immigrant visa via the United States consulate abroad.
You can apply for an adjustment of status from nonimmigrant to an immigrant visa if you are in the United States. Doing this means you don't need to travel outside the United States.
This complete E2 Visa guide can help answer some of your questions. You can get a free consultation or email us if you still have questions. We are more than happy to help you achieve your E2 Visa.
Frequently Asked Questions
Do I have to come to the United States before I buy a business?
No, it is not required but highly recommended. Since you are buying a new business, it is important to see the business yourself and the area of the business.
What if my investment is below $100,000?
Based on our experience a $100,000 is the best investment to get your E2 Visa. However, we also have other clients who get their E2 with below $100,000 investment. Contact us to get your business assessed. 
What happens after my children reach 21 years old?
Your children need to apply for other visa in order to stay in the US. One of the most common cases is to get student visa.

Any information contained in this website & chat is provided for general guidance only, not intended to be a source of legal advice. Prior success does not guarantee same result.
Copyright © 2022 E2VisaFranchises.Com. All rights reserved