E2 Visa 2023: How to Apply For E2 and The Exciting Updates
The ultimate guide for E2 visa 2023, we will discuss your chances to get E2 treaty investor visa. On top of that, we will cover E2 changes and exciting updates.
The Exciting Changes and Updates for E2 Visa 2023
Processing Time is Faster
Are you planning to apply for E2 Visa? Is it better to apply in 2023? Before answering that, let's discuss what remains the same for E2 Visa applications in 2023.
The E2 Visa countries remain the same; you can check this page for the full countries list. The E2 Visa requirements stay the same, too. You can find the ultimate guide here. Regarding the E2 Visa investment amount, we are still advising you to go with a minimum of $100,000. This is because a lower investment risks your potential to get approval for E2 Visa.
The exciting updates are we see a lot of the United States consulates have been processing E2 Visa quickly. The E2 Visa application was on hold during Covid-19, and there were many backlogs because of that. The processing time, which usually takes 4 weeks to 4 months, was taking 6 months to a year during the backlog. Now, we see that the United States consulate in Australia process really fast, within weeks, and many other consulates are free from the backlog. Finally, things are going according to the procedure.
Besides that, Covid-19 also opens a lot of business and market opportunities. From people migrating outside the city to rethinking how we work and live. Locations such as Florida, California, Nevada, and Texas are in high demand. We predict that 2023 will be a big year for E2 Visa in terms of the number of applications, the number of franchises applied to the number of approved visas. If you are planning to apply, there is no better time than now, in 2023. Get a free assessment of your application and business by contacting us.
The 2023 E2 Visa Application Guide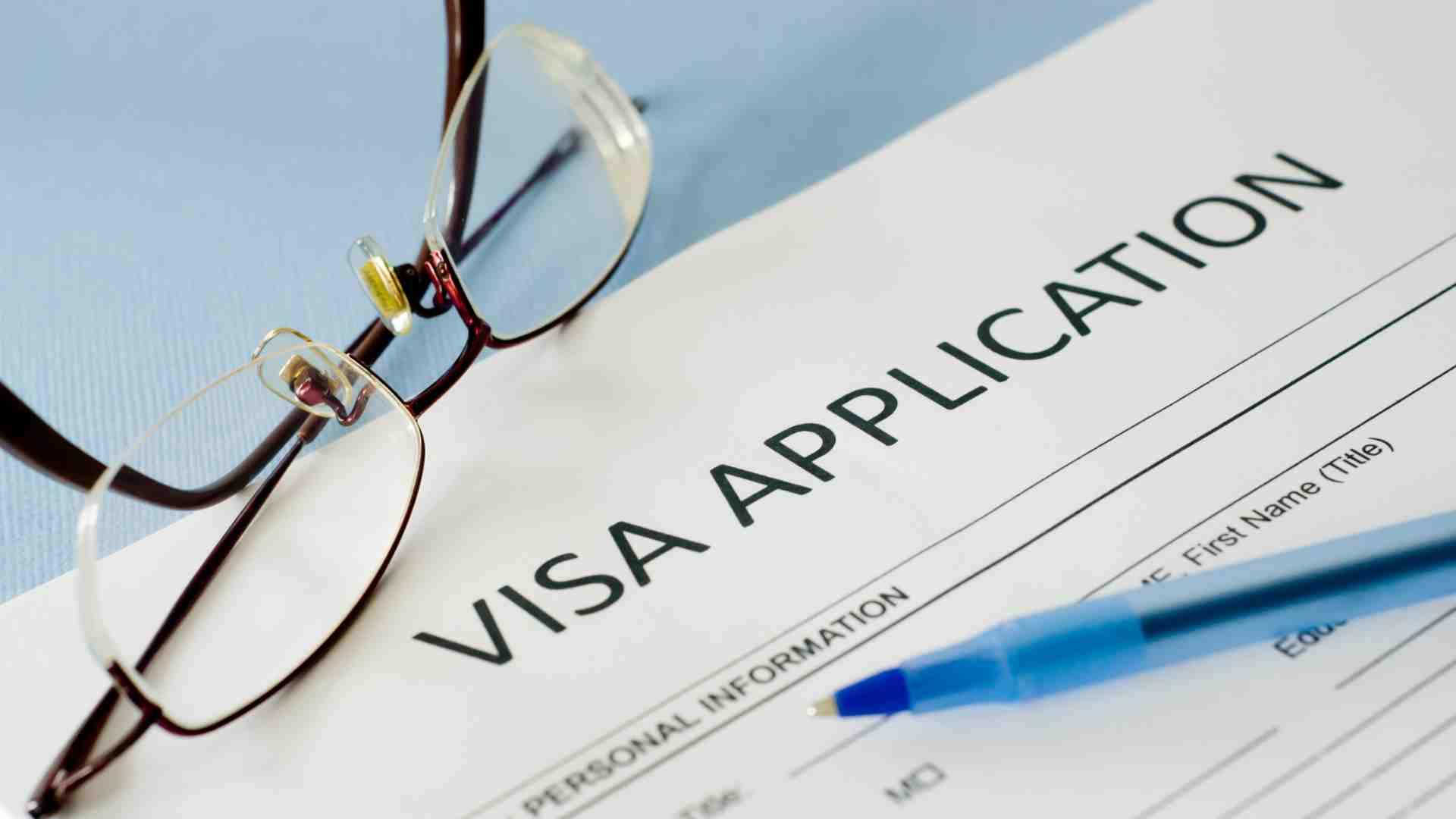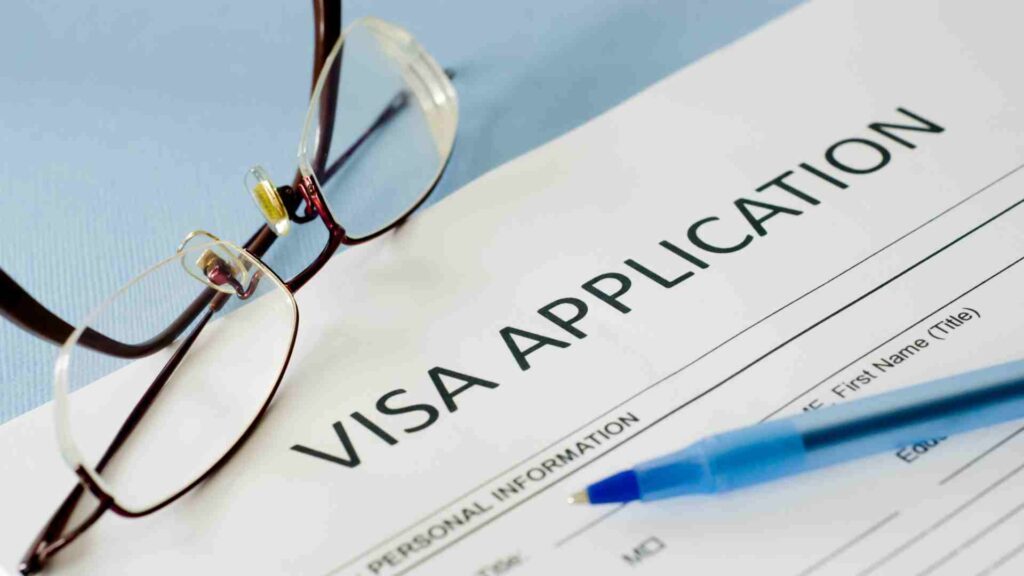 We will discuss the step by step of E2 Visa processes and how we assist you in achieving the E2 Visa. This is the general process that we usually do. However, each consulate sometimes has a different procedure.
You need to fill in all the required documents, and once it is done, we will check it thoroughly and ensure it exceeds USCIS requirements.
You need to pay the visa application fee online. The E2 Visa application fee is $205 per person.
Your consultant will then submit the application either online or via mail (depending on the consulate's procedure).
After a couple of weeks, the consulate either will inform us to schedule an interview or the consulate already decide on the interview schedule.
Before the interview, we will ensure that you have all the documents needed and printed. We will also brief you on what to expect, when to get there, and how to dress for the interview. On top of that, we conduct a mock interview to ensure you have all the answers needed. Some of the typical questions asked

Can you describe your business to me?
Why did you choose this business?
How many employees do you have?
What are your current revenues and the projection in 5 years?

During the interview, our advice is, to be honest, be polite and answer the questions.
Once the interview is done, the officer will announce whether it is approved or not. If it is approved, they will keep your passport for stamping.
In some cases, you need to pay an extra fee at the consulate. Some consulates, such as Australia, charge an extra fee.
Usually, one week later, you can pick up your passport, or it can be mailed to you. This will depend on the option you choose on the form.
Finally, you can fly to the United States! If you want to learn more about our processes, chat with us here.
Apply for E2 Visa Today and Find The Best Business To Invest
Can I apply for E2 Visa if I open a homecare business?
Homecare Businesses are Booming
Yes, you can. In fact, the home care business is one of the most popular franchises for E2 because of its low investment. We always advise our clients to invest a minimum of $100,000 and ensure that it is stated on the receipt. The investment doesn't need to be all cash. It can be mixed with your assets, such as real estate, cars, and licenses.
You are good to go as long as the business is not marginal (it cannot be nonprofit) and it is not a home-based business. There are three options for the E2 business model: franchise, starting your own business, or purchasing an existing business. Let's discuss the pros and cons.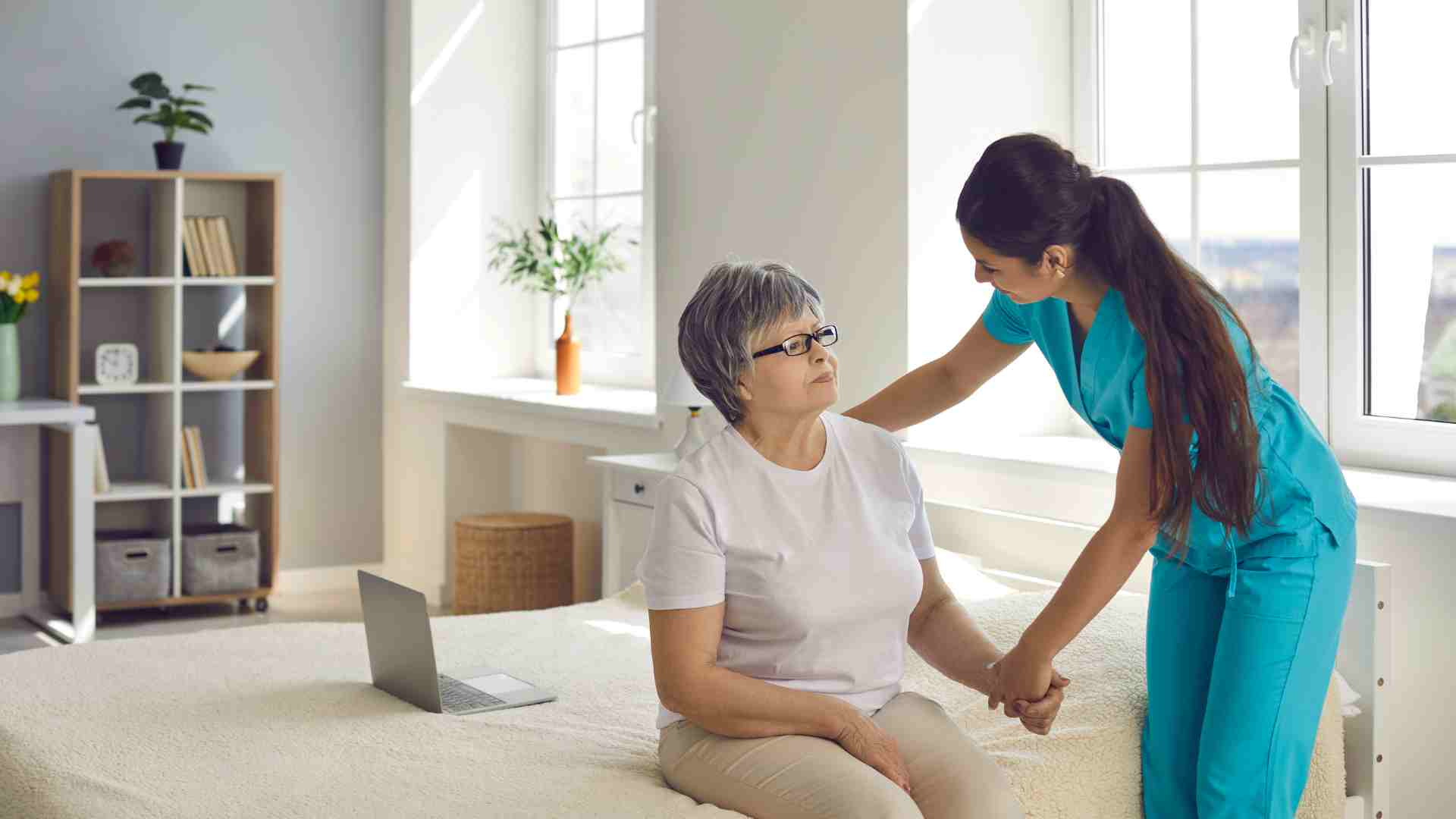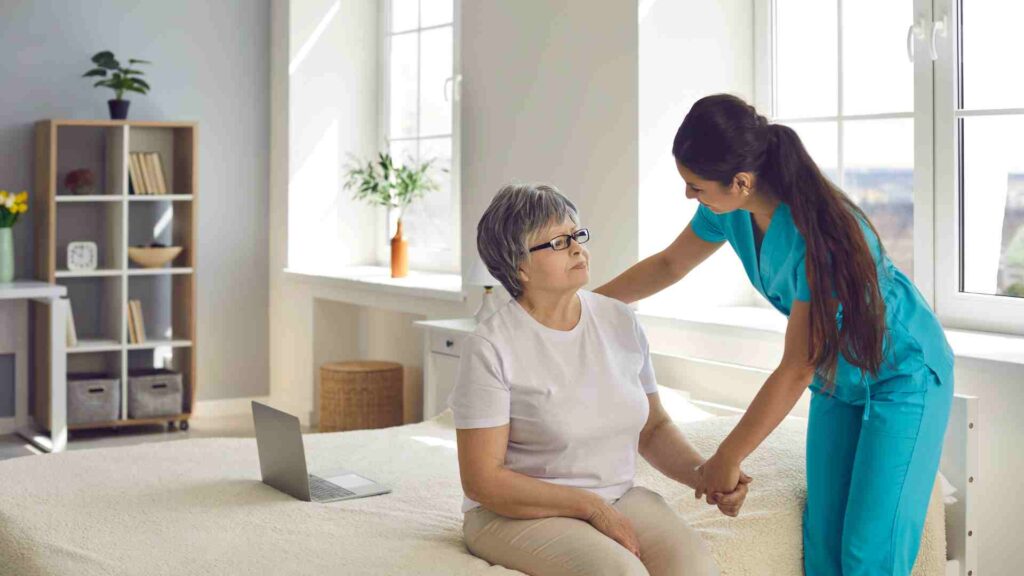 E2 Visa Business Models Pros and Cons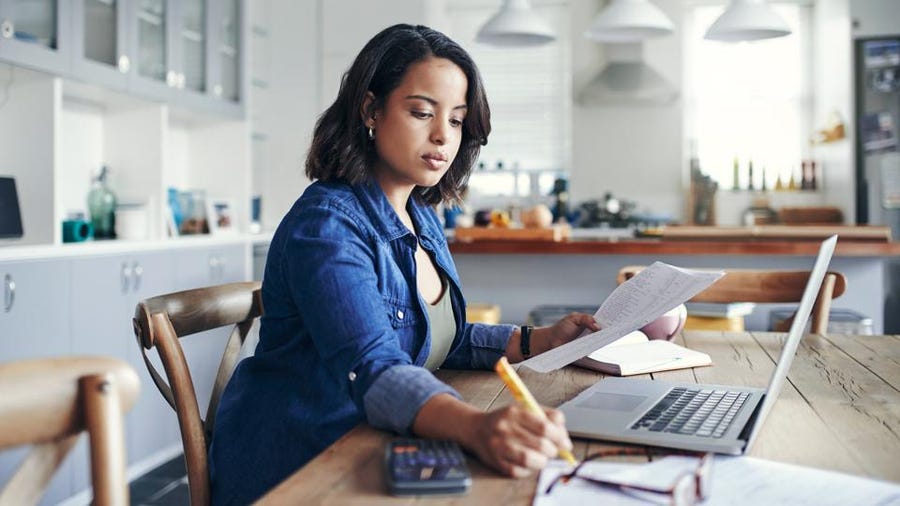 Buying an existing business
If the business is profitable and has employees (minimum 3 full-time staff), purchasing an existing business is a great option. If you buy a business that has been operational for 2 years and has been profitable, you can submit tax returns to the consulate instead of a business plan. Purchasing a business is easier to finance too. However, you must do the legal and financial due diligence via a professional, which costs more. Usually, profitable businesses have a high asking price, and the training or support is only in the initial stages. On top of that, finding the perfect business that matches your need and skillset takes work. You might need to pay for a broker to help find it.
Buying a franchise is the best option for E2, based on our experience. This is because the United States Consulate support franchises and see them as promising business. The franchise has a proven track record and systems in place, so it is much easier to operate. Franchises also have a higher chance of profitability and expansion. Almost all franchises give ongoing training and support, so if you encounter any problems or challenges, you can benefit from their knowledge and experience. The downside of a franchise is usually the costs and business limitations. However, since E2 has a minimum set of investments and lets you have full control of the business, you need to ensure you choose the right franchise.
AtE2VisaFranchises.com, we have helped thousands of applicants achieve their E2 Visa through franchises. We also have an extensive array of profitable franchises that are E2 eligible. If you want to read more about how to build a business via franchise, you can read it here or contact our team to consult your choices.
Besides those two options, there is another possibility to have E2 Visa by building your own business. It is a great way to ensure full control of the business, and all of your investment goes to your own business, with no franchise fee or additional fee. You can create whatever business you want, and the possibilities are endless. The downside is the amount of time and processes needed to set up a new business, from a bank account to finding office space to equipment and licenses if needed.
Since it is a new business, you need to have a solid business plan to prove the path of profitability and expansion. Building a new business is not easy in a competitive landscape like the United States, so make sure you have the right investment, plan, and team to help you achieve the goal.
All options are great and highly depend on your needs, goals, and circumstances. It is best to discuss this with your consultant.
What if my E2 Visa application got refused?
Handling E2 Visa Rejection
We have a high success rate on E2 Visa applications, and based on our experience, the amount of refusal is super small. At E2VisaFranchises.com, we always ensure any documents submitted exceed USCIS requirements and make them easy to read for the immigration officer.
Most of the refusal will be supported by reasoning. If the reason is related to unmet requirements or the source of funds is questionable, you can re-apply for a waiver. Depending on the reason, you will need to consult with your lawyer to discuss the best action.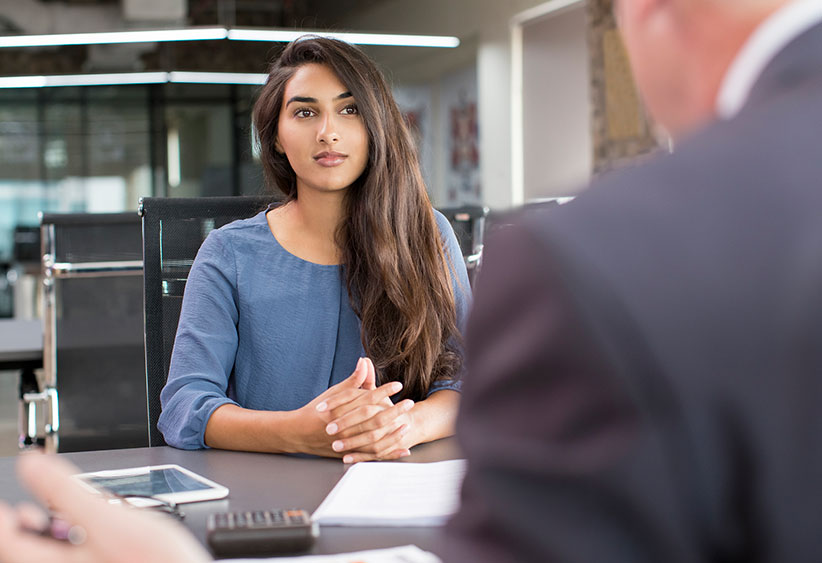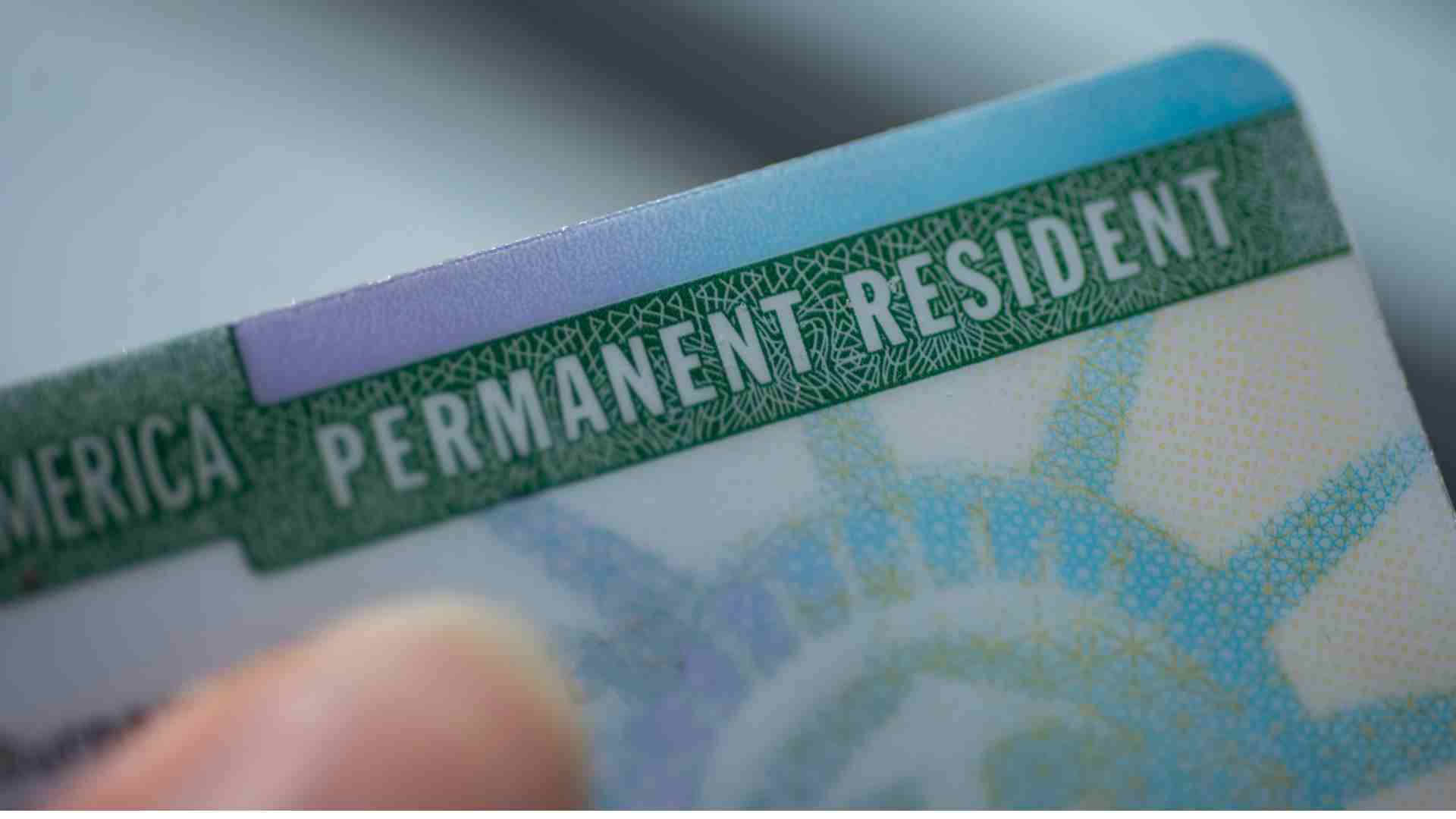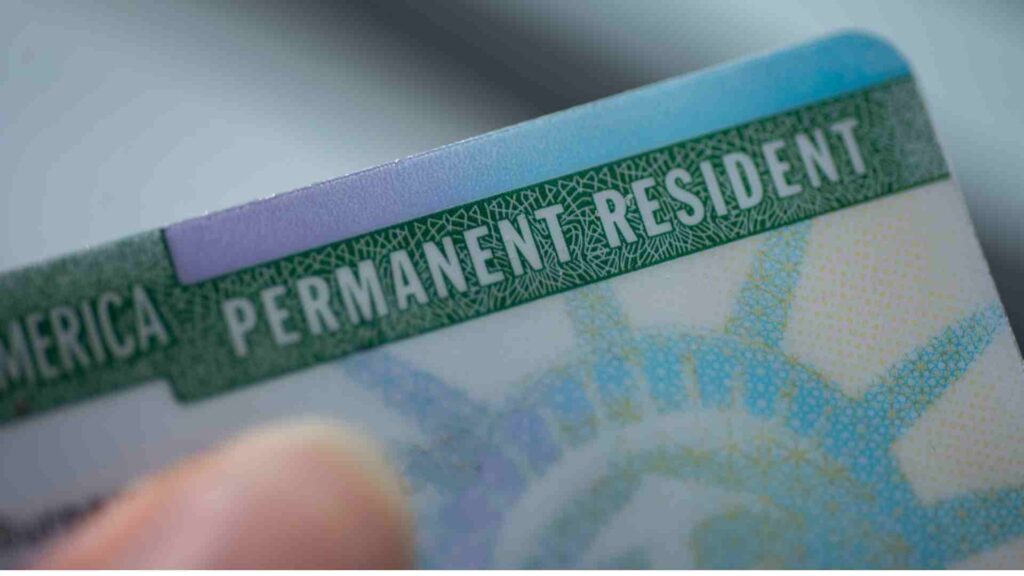 Can I change my E2 Visa to green card?
E-2 Visa does not directly lead to a green card, but you can still apply for a green card in two ways:
You can file for an immigrant visa via the United States consulate abroad.
You can apply for an adjustment of status from nonimmigrant to an immigrant visa if you are in the United States. Doing this means you don't need to travel outside the United States.
If you hold an E-2 Visa, you will likely rely on an adjustment of status. It is important to understand that your E-2 Visa has a nonimmigrant status, so you must convert your E-2 Visa to an immigrant visa category. Be sure to discuss this with your advisor before choosing a method. Please consult with us today.
Can I apply for E2 if I am not physically present in the United States?
E2 Visa Application Through US Consulate
Yes, you can, and it is what we recommend. You can apply from the United States via a change of status; however, once your Visa is approved, you can not be permitted to leave and re-enter the United States. Hence, we recommend applying from your home country to have no travel restrictions.
If you still have questions about E2 Visa or the franchise business, you can discuss them with our team for free here or email us here.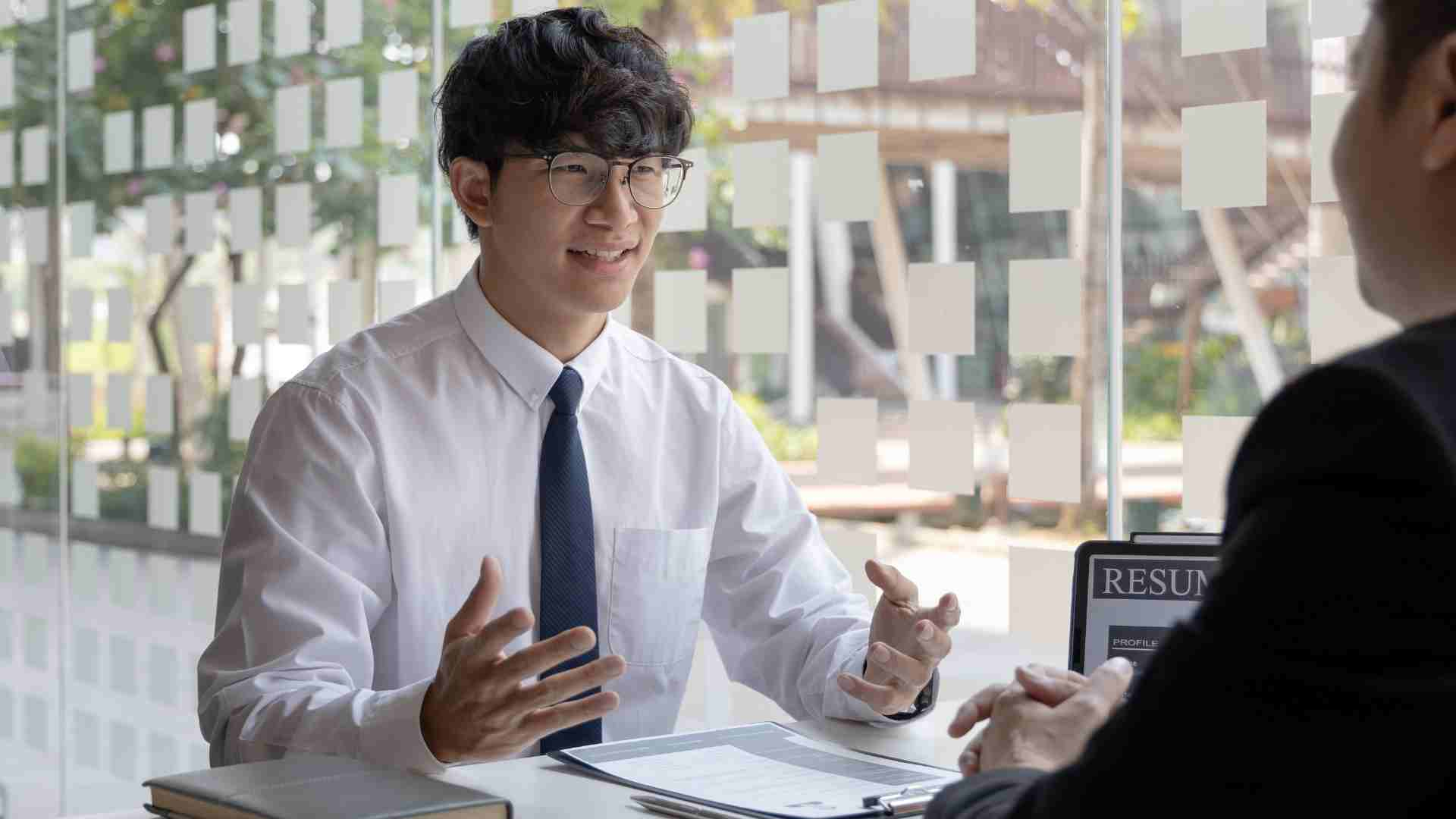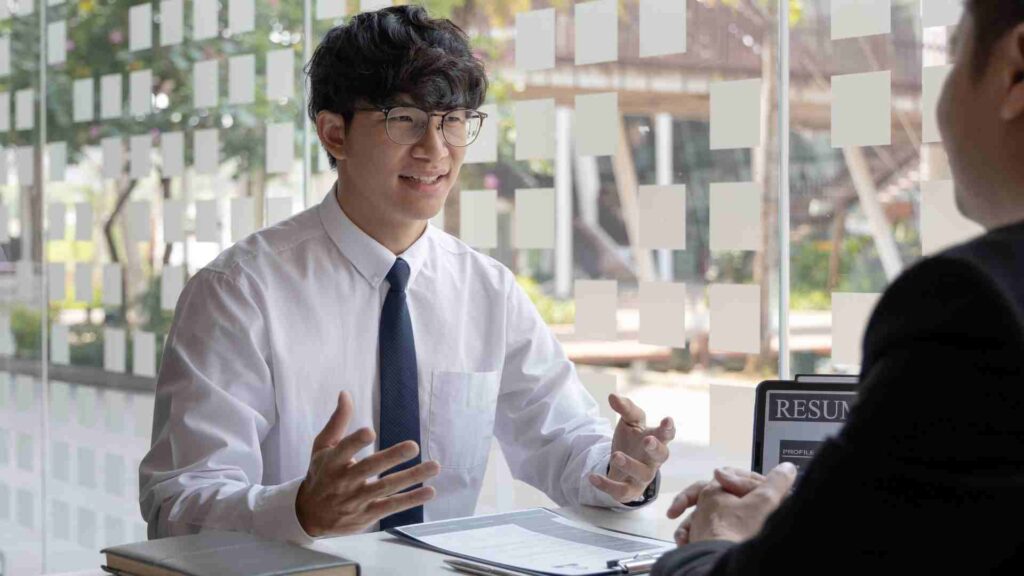 Frequently Asked Questions
Are there any travel restriction with E2 Visa?
No, there are no travel restrictions. You can enter and leave the US freely.
Can my spouse work under E2 Visa?
Yes. Your spouse can work wherever they want in the United States under E2 Visa dependent.
How many times can I renew E2 Visa?
You can renew your E2 Visa for as much times as you want as long as you are having a growing business. 

Any information contained in this website & chat is provided for general guidance only, not intended to be a source of legal advice. Prior success does not guarantee same result.
Copyright © 2022 E2VisaFranchises.Com. All rights reserved