Approved Property Management Franchise
This article will discuss property management franchises' eligibility for E2 Visa, benefits, requirements, and cost.
What is a property management franchise?
Understanding The Business Scope
Property management is maintaining, overseeing, and managing residential, commercial, or industrial properties. The business includes talent screening, collecting rent, maintaining the property, financial reporting, handling tenant complaints, and ensuring that the property is in good condition. The property management franchise focuses on offering property management services to property owners. On top of that, property management franchises sometimes offer other services, such as leasing and maintenance, which function as another revenue stream for the business.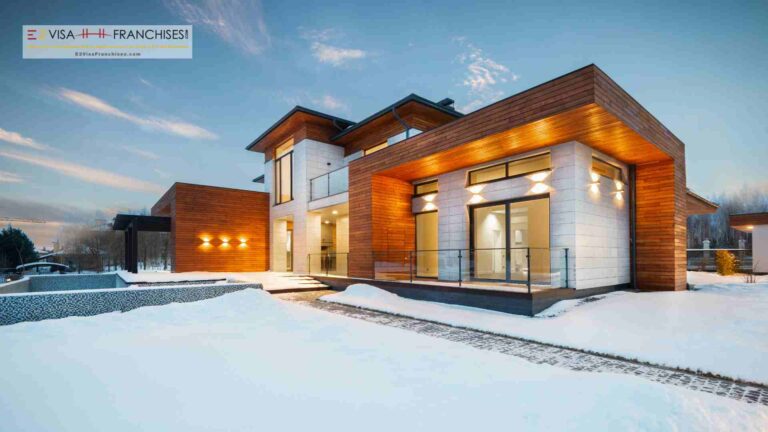 Is property management eligible for E2 Visa?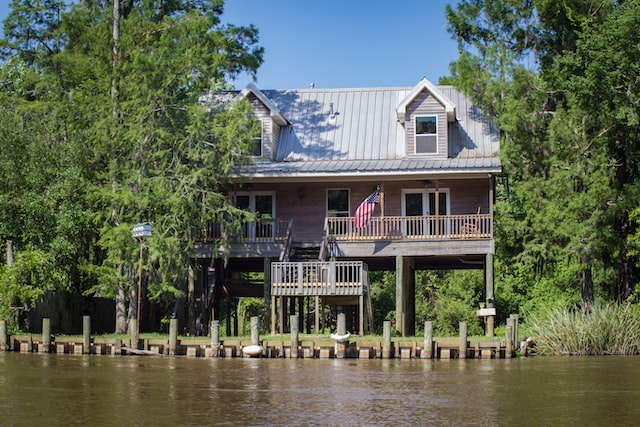 Fulfilling The E2 Visa Business Requirements
The E2 Visa is a nonimmigrant visa that gives foreign investors an opportunity to invest and build their businesses in the USA. The rule of thumb for E2 Visa-approved business is to have substantial investment, actively investing or, in the process of investing, marginal business, and actively directing the business.
Many people think they can get E2 Visa by buying multiple properties and flipping them, which is 100% wrong. E2 Visa requires an active business and income as the goal is to have a positive impact on the US economy. You must show that it is a real operating business, not a passive investment. This is one of the reasons many real estate businesses are not approved by immigration officers. It is highly advisable to consult your business before applying for E2 Visa. If you want to get a free assessment, you can click here.
One of the best options to get E2 Visa approval is to buy a franchise; there are a lot of great and profitable property management franchises. The franchise offers lower risk, a proven business model, a great track record, and a continuous support system that will help your business to grow and succeed. Being a property management franchisee, you will be responsible for managing the franchise's day-to-day operations, including marketing, financial management, and customer service.
You can read here to learn more about E2 Visa, its requirements, and its benefits.
Find the best franchise for your E2 Visa catered to your needs and goals.
What are the benefits of buying a franchise?
Property Management Franchise Key Advantages
Franchises offer a lot of benefits compared to other businesses. One of the most sought-after benefits is the proven and established business plan and systems. Franchises have the know-how and resources from years of trial and error in the business. Buying a franchise means learning all the secret recipes, minimizing the business risk and issues, and running the business more efficiently and effectively.
One of the great things about the E2 Visa is that you don't need prior experience in the business you want to invest in. Hence, this is where franchise comes in handy, you will be trained and supported continuously, and you don't need to have prior property management experience or real estate business. You will also be able to tap into the franchise's established name and customer base, which will help you to get the ball rolling quickly to generate revenue.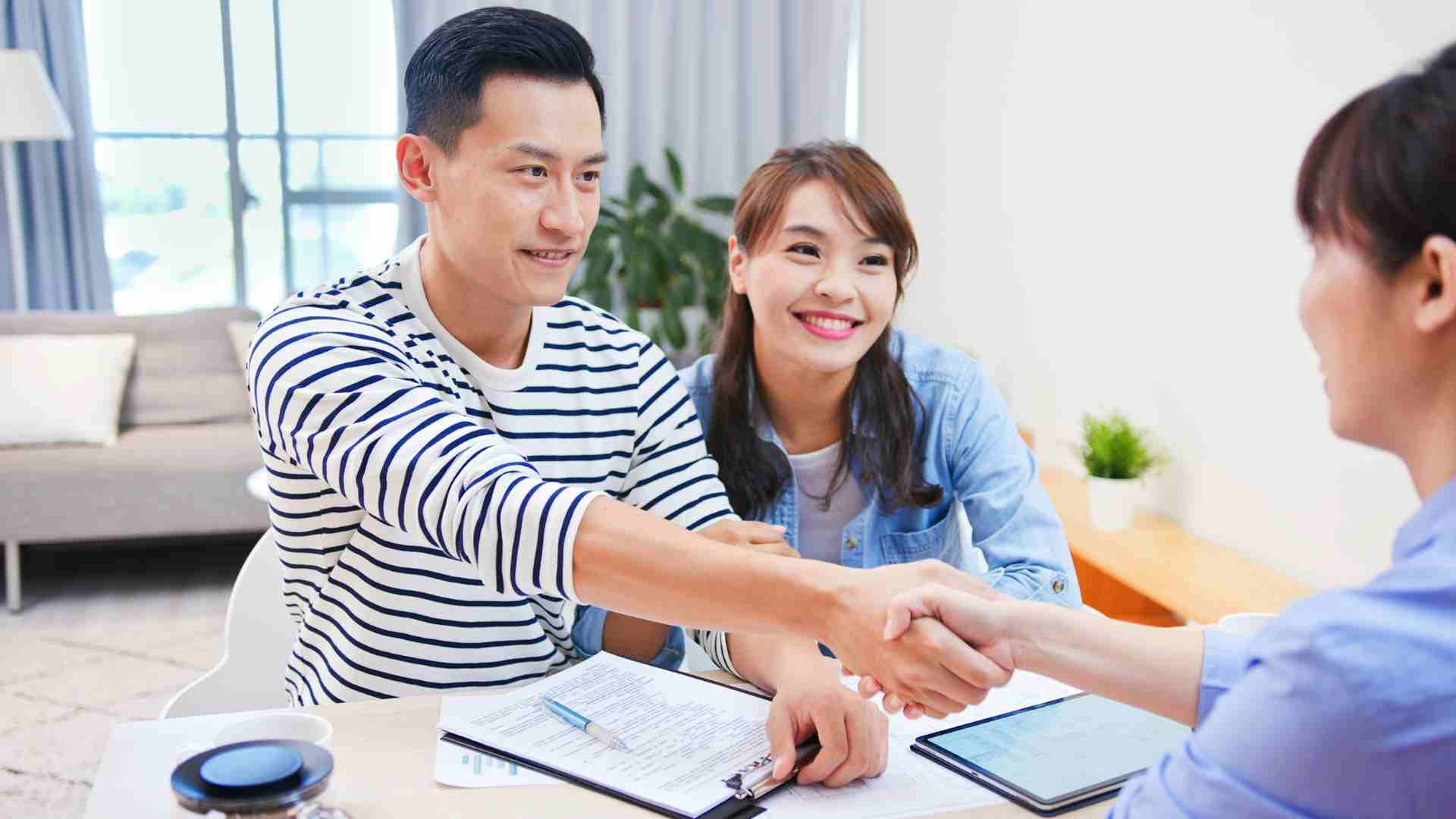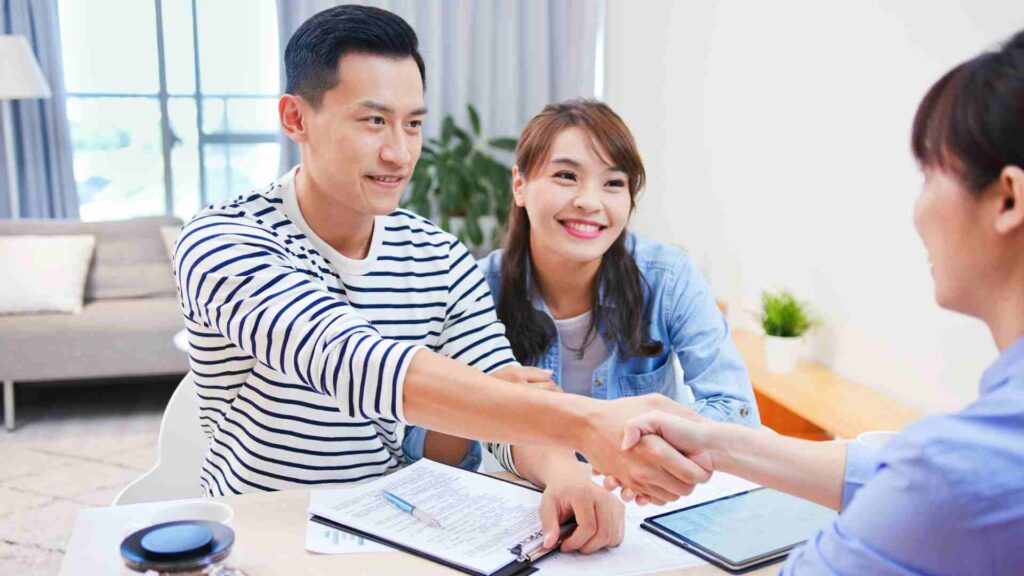 Property Management Franchise Responsibility and Cost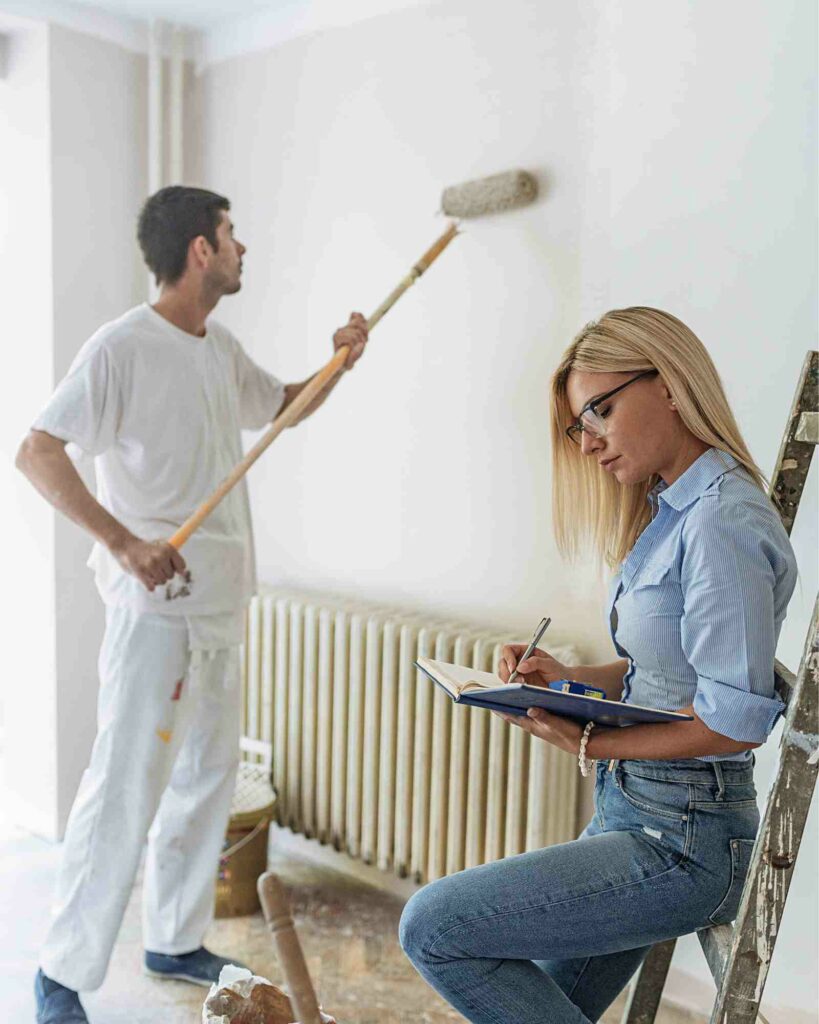 What is the scope of work?
If you buy a property management franchise, you will operate a property manager role. The role is responsible for the day-to-day operation of the business. You will be responsible for finding and screening tenants, providing property inspections, maintenance & repairs, collecting rent payments, and processing evictions when necessary.
Property management franchises have different investment breakdowns. Most of the time, the investment will include franchise fees, training costs, royalty fees, and marketing expenses. You can click here to consult with us if you want to know the perfect franchise according to your needs and the cost.
Purchasing a property management franchise is one of the best decisions taken by our clients. It gives them a lot of leverage compared to purchasing a non-franchised business while being able to build their dream in America. This is the right franchise for you if you are interested in the real estate business or managing property. At E2VisaFranchises.com, we have helped thousands achieve their E2 Visa through franchises. We take a personalized approach for every client to ensure that we cover your needs, goals, budget, location, and skills to find the best franchise for you. Contact us here to get started on making your American dream come true.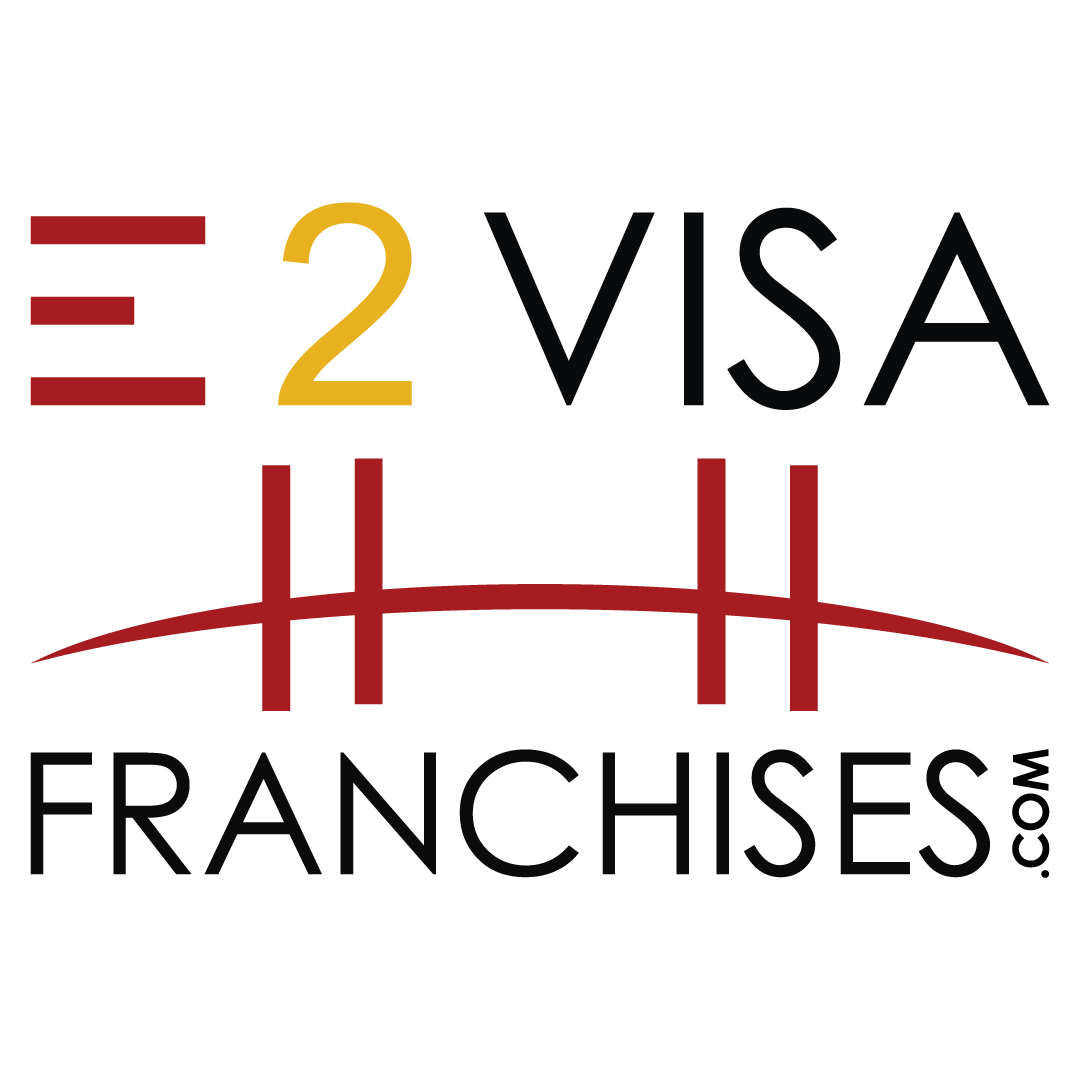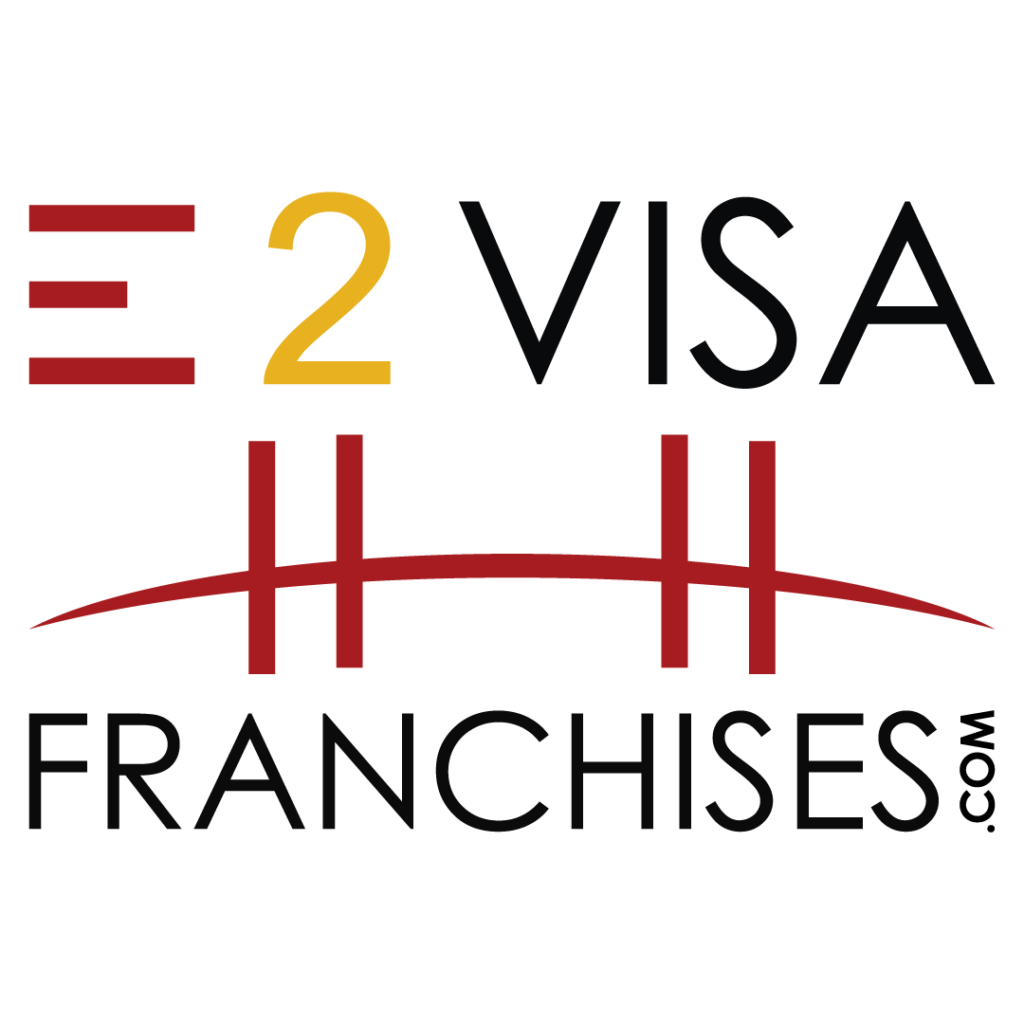 Frequently Asked Questions
Can E2 Visa investment source come from a gift?
Yes, it is possible. Please note that even though it is a gift, you still need to provide proof that the funds are derived from a legitimate source.
How much is the minimum investment?
There is no set amount required. However, based on our experience $100,000 is sufficient.
Does all of the investment need to be cash?
No. Consultant fee, office rental, and car purchase are some of the things can be included as an overall investment value.