Is Buying Vacation Rental Franchise a Lucrative Business For Your E2 Visa?
The vacation rental franchise or known as a short-term rental business, is growing significantly, especially after the Covid-19 pandemic. As the consumer grows, so is the vacation rental property management franchise. This article will discuss the industry trends, profitability, and the future of the business for your E2 Visa application.
The Vacation Rental Industry Is Booming
$91.2 billion global industry
The vacation rental is a booming market consisting of apartments, resorts, and houses. According to Allied Market Research, the global vacation rentals market size was valued at $91.2 billion in 2021. The global market suffered badly from the COVID-19 pandemic, but now it has bloomed more than ever.
The industry has become very popular in the last 2 years, becoming the top choice for 25-44 years old. Some of the best vacation rental propositions that hotels can't deliver are privacy, low cost, kids, and pet friendly.
The US market represents $18.6 billion
North America and Europe are two of the leading vacation rental region. According to Statista, the US vacation rental segment is projected to reach $18.63 billion by the end of 2022, with 18.2% user penetration. The great news is that most of the global revenue is foreseen to be generated from the United States by the end of 2022. The current driver is mainly from online sales channels (77% of the overall revenue). Now, let's discuss the prediction of the market.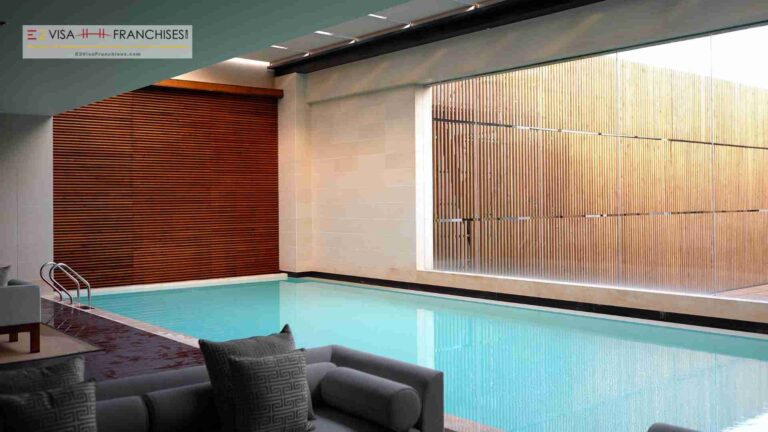 This Industry Is Gaining Momentum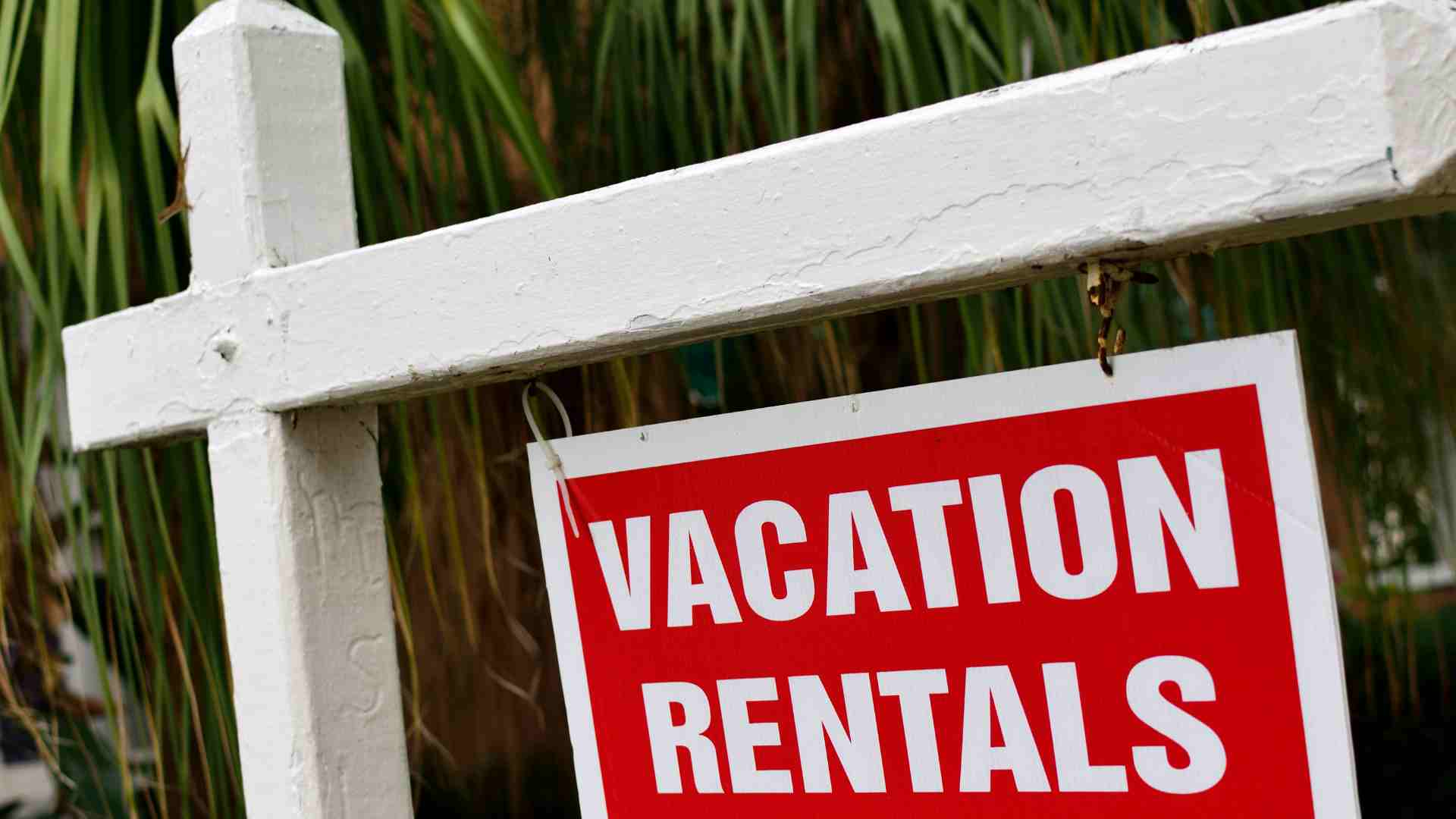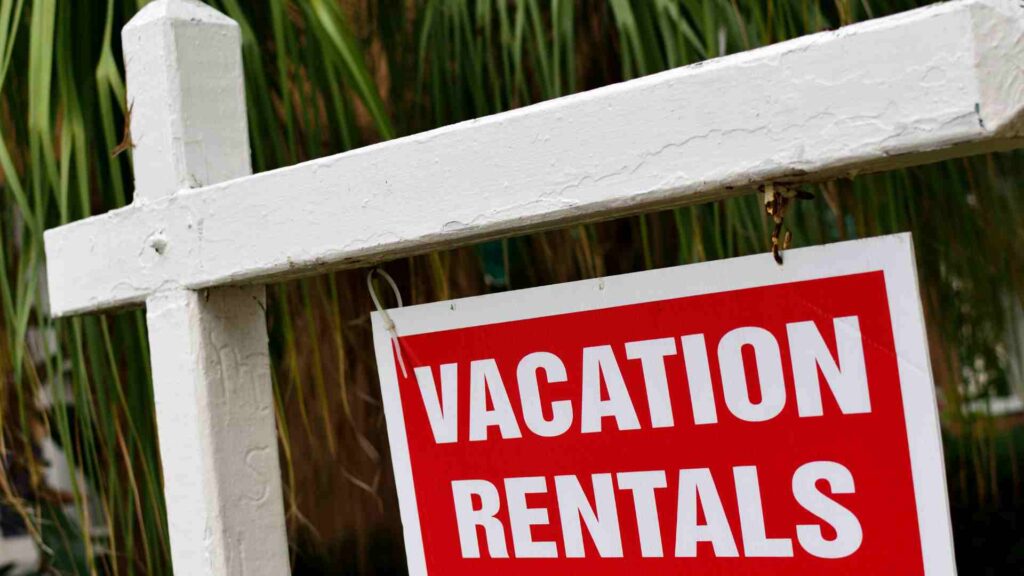 Hotels are loosing grounds against short term rental units
The market size is expected to reach $315 billion globally by 2031. In the US itself, it is projected to be $20.36 billion, with 62.9 million users by 2026. The user penetration is expected to hit 18.4% by 2026. On top of that, the average revenue per user is projected to hit $305.80, with 82% of total revenue coming from online sales.
The future of the industry is looking very bright, with a roughly 10% growth rate, especially for the US market. There are many reasons for the short-term rental market to exist in every future we can think of. From vacation homes, apartments, condos, B&Bs, beach houses, and villas. Especially with the expected economic downturn in the coming years will make the vacation rental business a better choice for travelers, as hotels cannot easily reduce their rates due to the additional services they offer. And thousands of hotels around the world are expected to close due to the crisis reducing the supply of accommodation and increasing the demand for vacation rentals.
We Have The Best Vacation Rental Franchises For Your E2 Visa. Let's Talk.
Is the vacation rental business profitable?
The answer is yes! 
This is a service business and therefore, margin are high. 
This is because the industry continues to grow yearly, especially after the COVID-19 pandemic. It is also expected to grow even more. It is not only happening in the United States but globally too. The growth of the market is significant, creating a huge opportunity. The vacation rental business is also taking over the hotel industry and giving significant revenue to the overall hospitality industry. Making this a great franchise to invest on for your E2 Visa application. To learn more about vacation rentals, contact our team today to get a free consultation.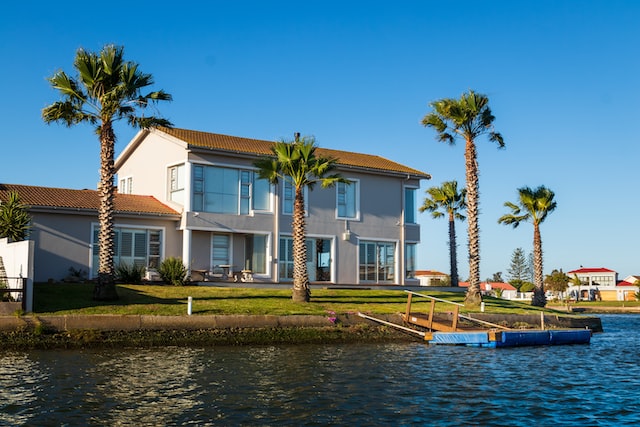 How does a vacation rental franchise work?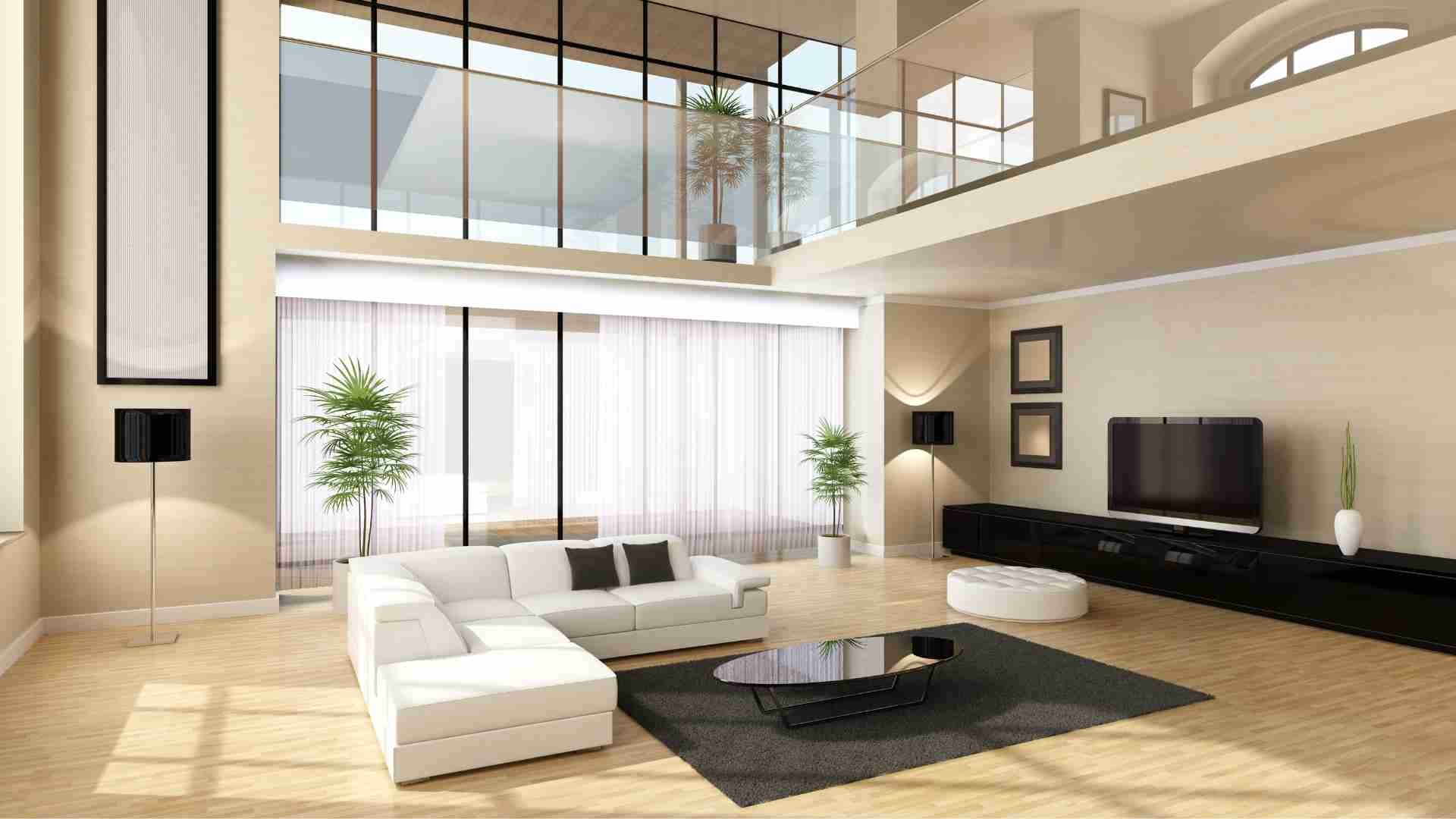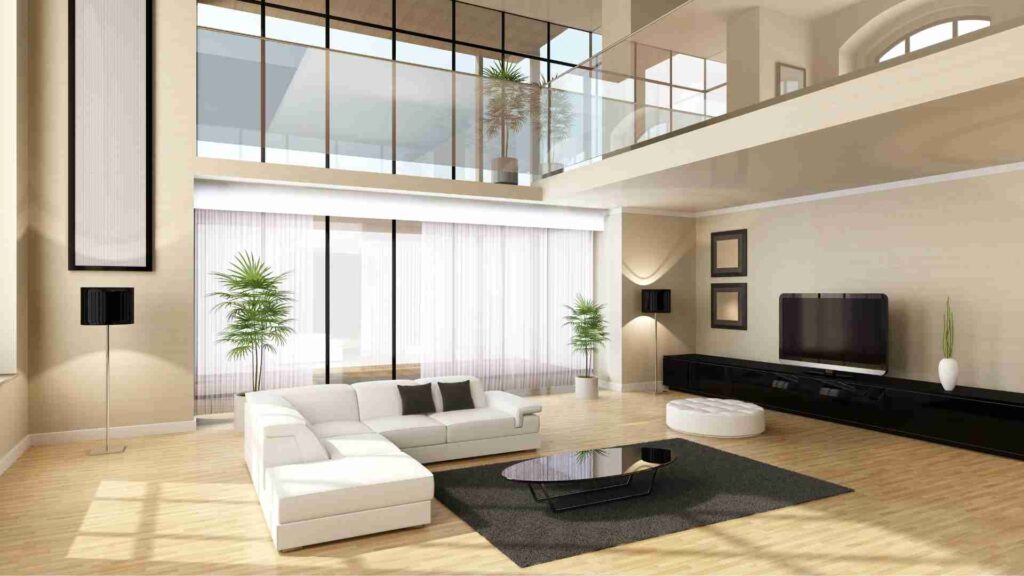 Vacation Rental Property Management
There are two players, a franchisor and a franchisee. The franchisor is the one who owns the brand and business structure. The franchisee buys the brand rights to expand the franchisor's vacation rental property business. You are responsible for handling property management, such as cleaning the house, check-in/out, welcoming guests, and maintenance.
To obtain brand rights, certain franchise and royalties fees need to be paid. In return, the franchisor will train and give ongoing support to the franchisee to operate and grow the vacation rental management franchise.
What are the franchise benefits?
Benefits of buying a franchise vs. building your own rental
Buying a franchise means getting training and support while building and managing your business. Franchise also offers proven systems and profitability pathways that minimize the risk of the business. Not only that, buying a vacation rental franchise has more to offer:
Pre-existing customer base

You don't need to build the company's branding from scratch and can benefit from existing customers who are familiar with and loyal to the company.

Branding recognition

As mentioned above, being a well-known brand is highly favorable as this translate to the customer's trust. People will choose to book from a well-known brand vs. a new or unknown brand.

Limited employees

To start the business, you don't need to have a big team; you can grow the team as the business expands.

You don't need to own a property

In most franchises, you don't need to own a property to be able to purchase the franchise. This will save you a lot of money.

Systematic processes and procedures

Franchises offer the know-how from many trials & errors that they conducted to find the perfect formula. You can use this to your advantage to yield profit from the start.

Supported marketing efforts

Your vacation rental will be posted and advertised on the website. So, you can focus your budget and effort on local marketing.

Exclusivity in territory

The area in which you will operate is defined and exclusive to you.

Developed software

Booking and backend systems are crucial parts of running a successful rental business. By buying a franchise, you have a software system in place to make sure you can operate and scale your business effectively.
If you want to know more about the vacation rental property management franchise and how to ensure to choose the right business for your E2 Visa application, consult with our team today here or email us here.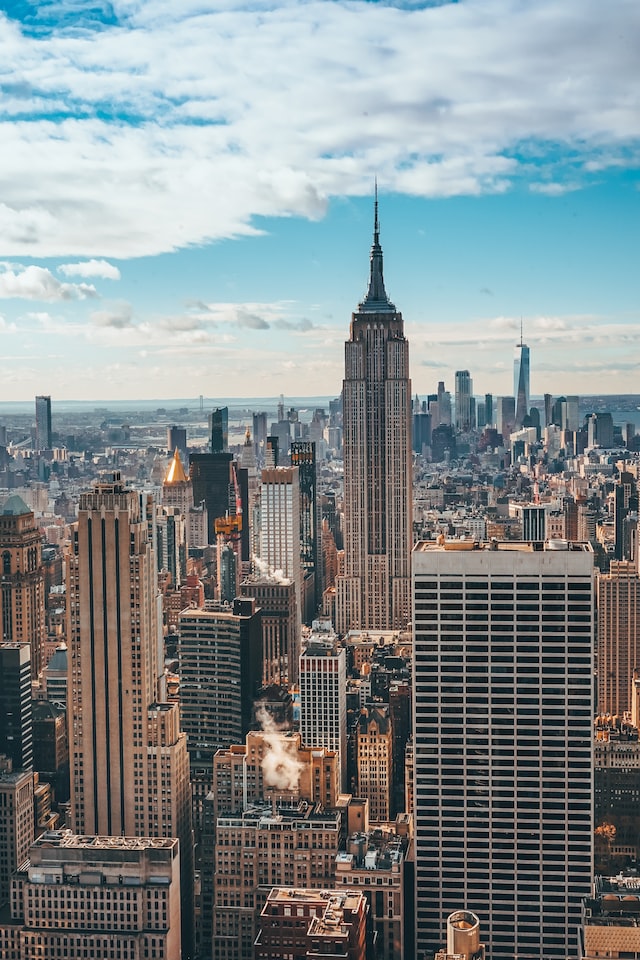 We Create A Personalized Profitable Franchise Options According To Your Needs. Get In Touch Today.
Running a successful vacation rental franchise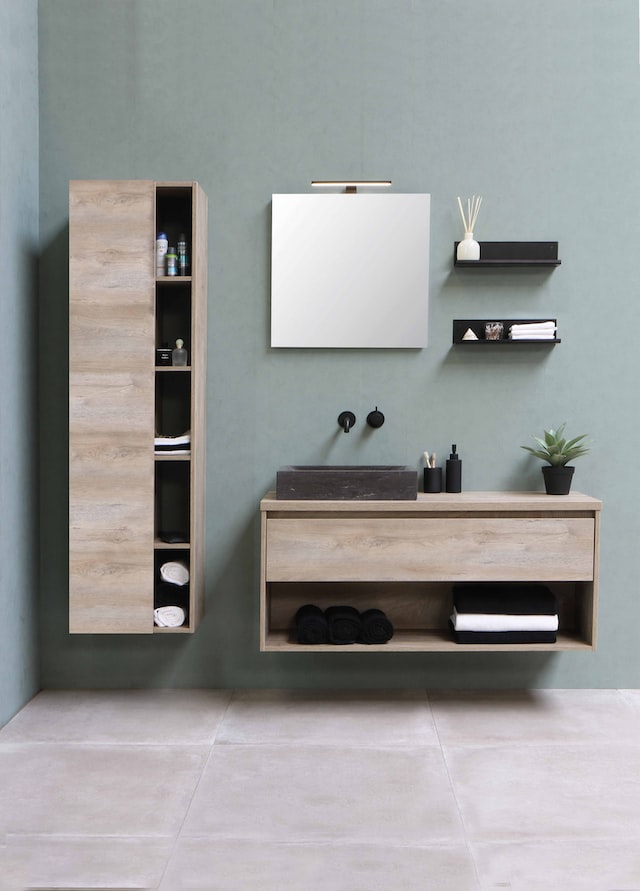 Tips & tricks on running franchise
Buying a franchise is one thing; operating it is another thing. Here are some tips and tricks to run a successful and lucrative vacation rental franchise:
Know and understand your competition and their selling point

By understanding your competition, you can learn from their best practices and give a higher proposition to the customer. For example, knowing their rental price, what amenities they give, and what guests complain or rave about. Knowing this information can help you create better strategies to make your rental stand out.

Charge based on demand, competition, events, weather, and even recent trends

The hospitality industry is known for its changing rates. They change their rates not only based on season but also based on events, competition, weather, and trends. So, ensure that you don't have a static rate but change it daily to maximize your profit.

Provide the right amenities and services

Make sure you have the basic amenities and services such as WiFi, paper towels, fresh sheets, and a coffee maker. After that, invest in extra amenities such as high chairs, beach chairs, board games, and many more to elevate the customer experience.

Ensure high guest satisfaction

High ratings and referrals are two of the most vital points in the rental business. Give your guests the best service they can get and keep it consistent. Remember to ask for reviews too. If there is any complaint, ensure to handle it fast and properly to mitigate the risk.

Have a great photo of the space

The photos of your rental are customers' first impression before deciding to scroll through to another listing. You can do it yourself with natural lighting, or it is better to invest in a professional photographer.

Complete and interesting description

After the photos, the customer will usually check the description of the rental. So, provide a complete but easy-to-read description.
Professional cleaners

A dirty rental is a big no-no. You can invest in professional cleaners to go the extra mile in keeping the place pristine.
Take the first step to owning a business in the United States via E2 Visa. Secure a free assessment today or email us.
Do I need to have the experience to start a vacation rental?
The good news is that you don't need prior knowledge or experience in the vacation rental industry to become a franchisee. However, you must have certain qualities that will help you throughout the process and increase your chances of long-term success. These include entrepreneurship, motivation, interest in customer service, and organizational skills. But vacation rental franchise programs offer extensive resources to help you get started. So you can also rest assured that they will share their experience with you to help you grow your business.
At E2VisaFranchises.com, we understand how hard it is to find the perfect franchise. Researching, doing due diligence, and comparing to competitors is just one of the initial to-do before buying a franchise. This is where we help and guide you to find the perfect franchise while ensuring all the research and analysis are done properly. We have extensive experience and broad connections with franchises. A franchise is also a great way to apply for E2 Visa. Get a free assessment today to find the perfect franchise.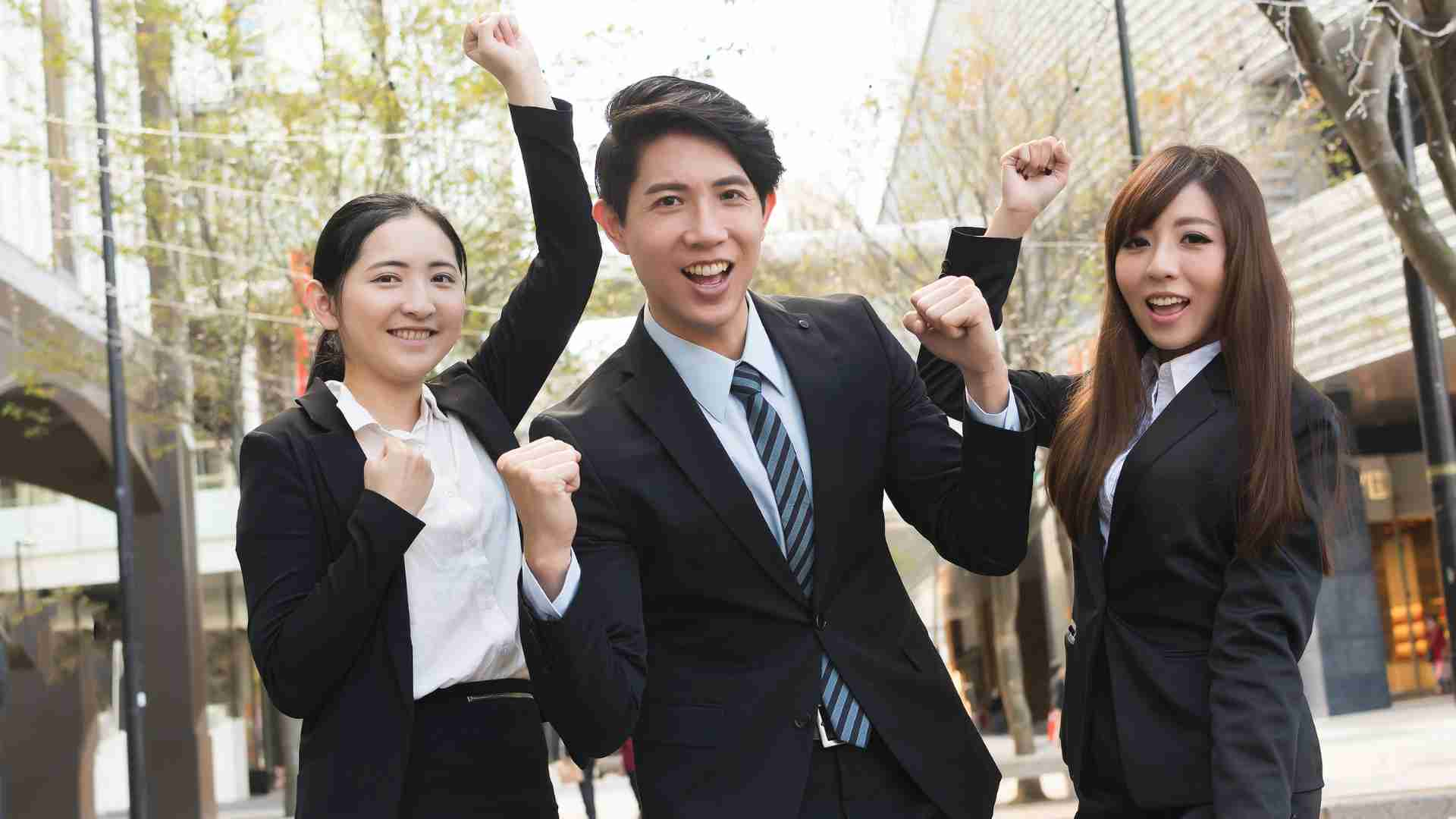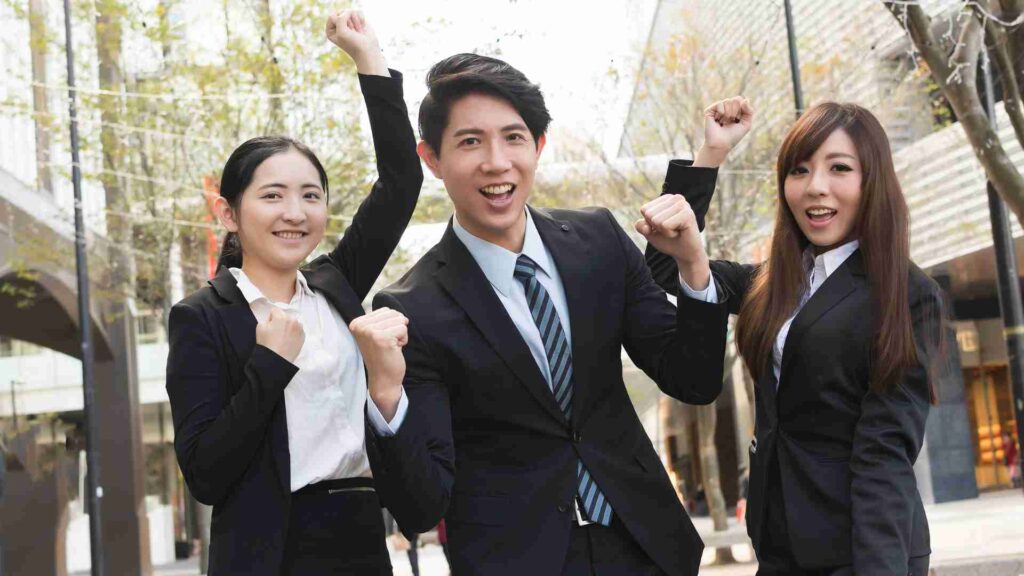 Frequently Asked Questions
Do I need to own a property?
The great thing of vacation rental franchise is you don't need to own a property. You can manage franchise's existing property.
Is franchise a good business to invest?
Yes. Franchise is one of the best options for E2 Visa. We help our clients to analyze different options of franchises and ensure your clients find the best franchise according to their need and goals.
Yes, you can renew E2 Visa for another 2-year extension without any limit.

Any information contained in this website & chat is provided for general guidance only, not intended to be a source of legal advice. Prior success does not guarantee same result.
Copyright © 2022 E2VisaFranchises.Com. All rights reserved