E2 Visa Franchise: How to Find The Right Profitable Franchise Business
Investing in a franchise business for an E2 investor Visa is one of the best options. Many of our E2 Visa clients are franchisees and here is the step by step to finding the right E2 Visa franchise business for you.
Why is the franchise business the best option for visa application?
Franchise has much higher rate approval for E2 Visa
Several factors that make franchise so popular for E2 Visa application:
Easier to find. If you google E2 Visa franchises, many articles highlight different franchise options. You can narrow the list by industry, investment, or previous skill and experience. This is much easier than searching for a nonfranchise business for sale that the name of the company might not be familiar to you.
Accessibility to data and system. Since the franchise's goal is to expand its business through selling, most franchise businesses have a complete and easy-to-read business proposal. You can find any data you need to weigh in your option. A nonfranchise business may have a partial proposal like a franchise business.
Better success rate. Franchise businesses have more stability and success rate compared to start-up businesses. A much more secure option compared to others.
Established systems and processes. When buying a franchise, they come with a comprehensive and tested SOP that you can follow. This will allow you to focus your time and concentration on other parts of the business.
Brand recognition. Franchises' brand names are well-known and have a customer base. This is one of the key advantages of choosing franchises over other businesses.
Support. By buying a franchise, you are becoming a part of a larger business that will support its new investor and ensure the same standard of the company is applied. The support can vary from employee training and supplier contact to marketing.
Profitability is one of the key points that is being looked at when you want to renew your E2 Visa. Investing in a stable business and a higher rate of profitability gives you and your family more security in living your dream in America. Contact our team now to secure free consultation here.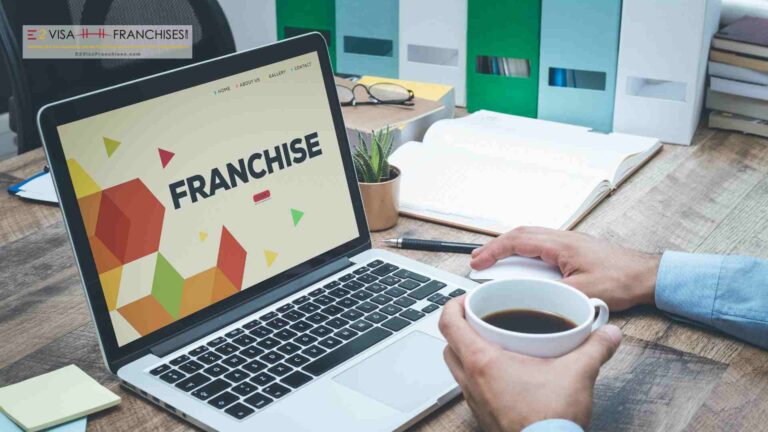 Franchise vs. other businesses
Let's compare how franchises vs. other businesses' advantages and disadvantages for your E2 Visa
| Franchise Business | Non-franchise business |
| --- | --- |
| Must adhere to franchise rules and regulations | Freedom to do what you think is best for the company |
| Need to hire and train employee | Trained employees come with the business |
| Constantly need to pay franchise fee after a certain period of time | One time purchase |
| Guaranteed support and guidance | No support and guidance after the onboarding process |
Confused in finding the best franchise for your E2 Visa? We can help.
What are the most common franchiseses to buy for an E2 visa?
The most common E2 Visa franchise businesses: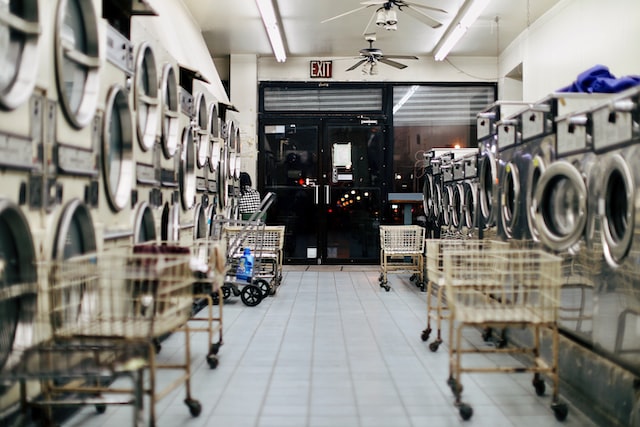 Franchises that are not open for E2 Visa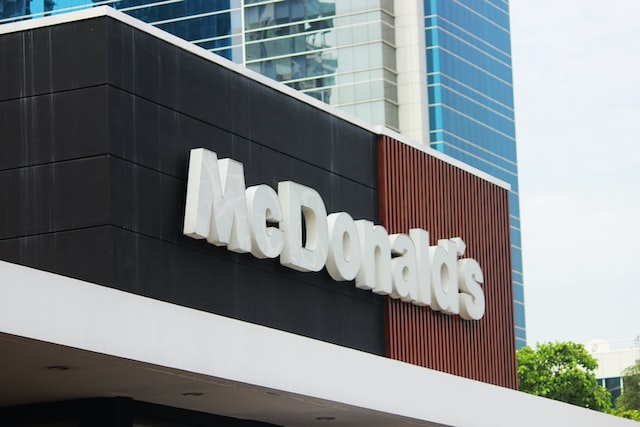 Not E2 Visa Eligible Businesses
Many of our clients asked for these franchises. However, they are not open for E2 Visa investors:
How to find the right E2 Visa franchise?
The E2 Visa Franchise Guide
Here is the step by step to finding the right franchise for you:
Know your strengths
By knowing your strengths and skill set, you can recognize your role in the business and what type of help you need.
Know your investment budget
Being transparent with how much investment you have and identifying your income, lifestyle, and equity investment will help filter out the franchise options and understand your financial plan.
Know the type of industry that you want to enter
You can start by identifying whether you want to do a product or service-based sector and then choosing the industry segment. A franchise business is a long-term business, so make sure that you choose the right business according to the industry of your liking.
Know how long you plan to commit
Franchises business offer many different terms of the agreement period, and some offer multiyear agreements.
Know your preferred territory
Some franchisors have specific requirements regarding territory.
Check franchisor professionalism
The initial contacts with the franchisor are important to determine how the manner of the business will be conducted. Ensure your franchisor is professional and willing to guide and answer your questions.
Choose a franchise with a strong support system
One of the key advantages of buying a franchise is being part of a larger corporation. Take advantage of the franchisor's knowledge, guidance, and connection.
Choose a franchise that allows job creation
One of the E2 business requirements is for the business not to be marginal. So, the franchise business needs to be able to expand and allow you to hire more people.
Find a franchise that gives you control
You need to have the ability to direct the business to qualify for E2. Any business that gives you a passive role is not eligible.
Understand the mutual expectations
Before going to the next step, it is crucial to understand each other expectations of the business. You can also find out the franchisor's sales, marketing, and advertising approach to give you a picture.
Talk with other franchisees
It is advisable to talk to other franchisees to understand the business better and the current challenges.
Consult with a consultant
A consultant can help you minimize these steps and provide personalized franchise businesses according to your needs and skill set. Hiring a consultant is not only going to save you time but also energy and effort. A consultant will also provide guidance and an expert view to ensure you choose the right business. Get started with a free consultation here.
Look for franchises that allow escrow
Despite all of its advantages, E2 Visa is a risky process. Hiring a consultant will help you to mitigate the risk if your E2 Visa gets rejected. One of the ways to lower your risk is to find a franchise business that allows escrow, which means you will get your money returned if your application is unsuccessful.
Make sure to read the proposal and franchise disclosure document thoroughly
Understanding the proposal and document properly is key to ensuring that there are no hidden fees or hidden obligations. If you are unfamiliar with the document's language, please consult with a lawyer.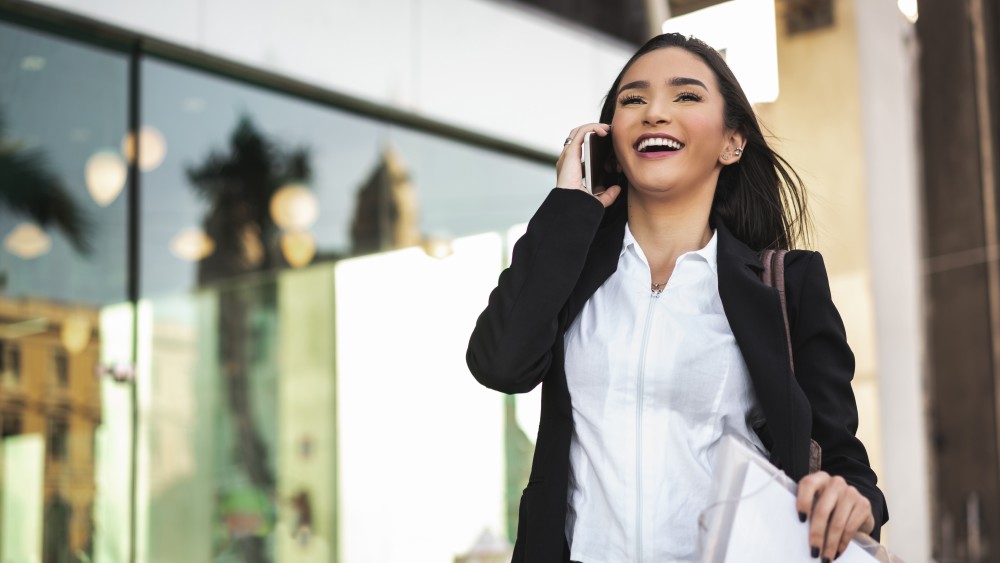 How can our company help you find the right E2 Visa franchise?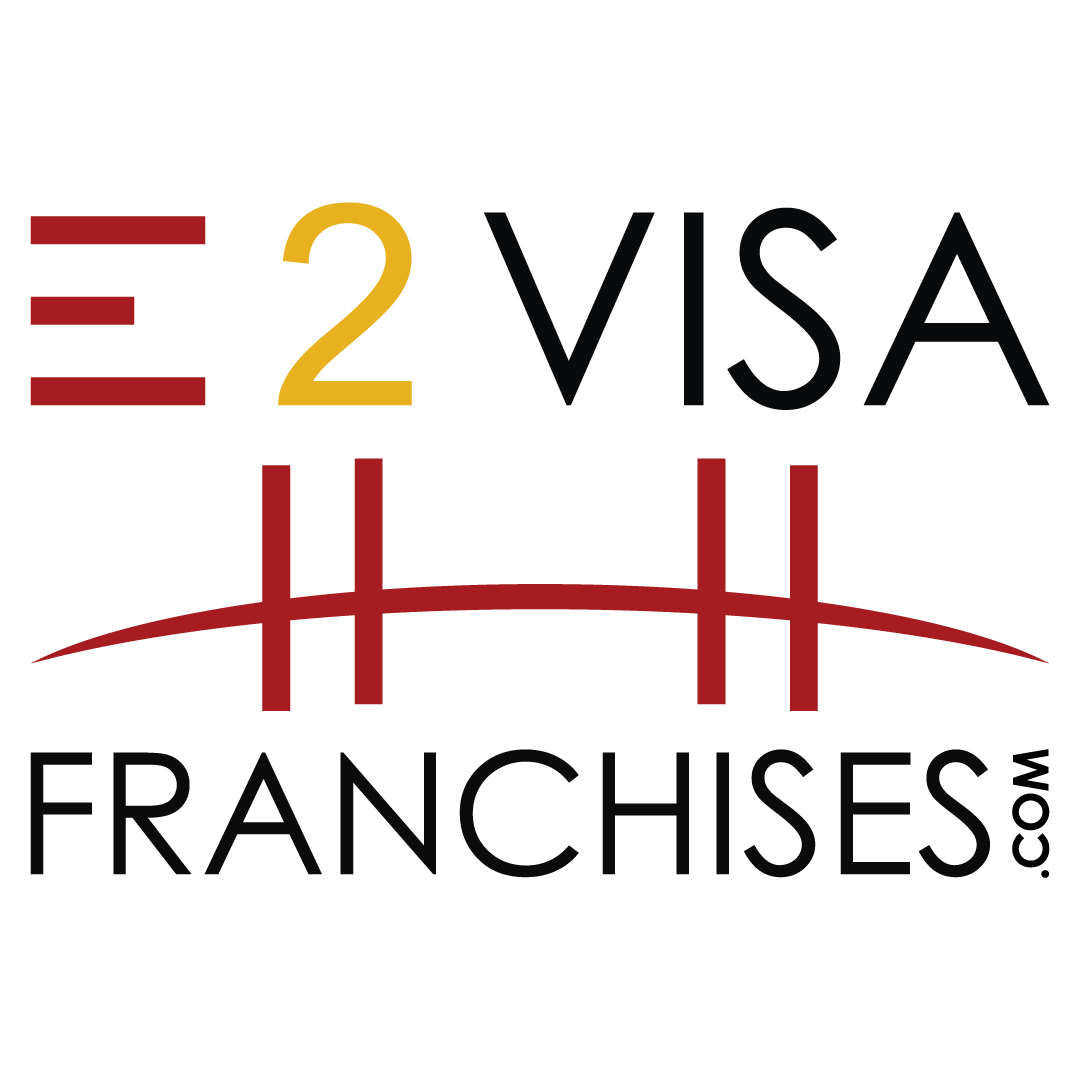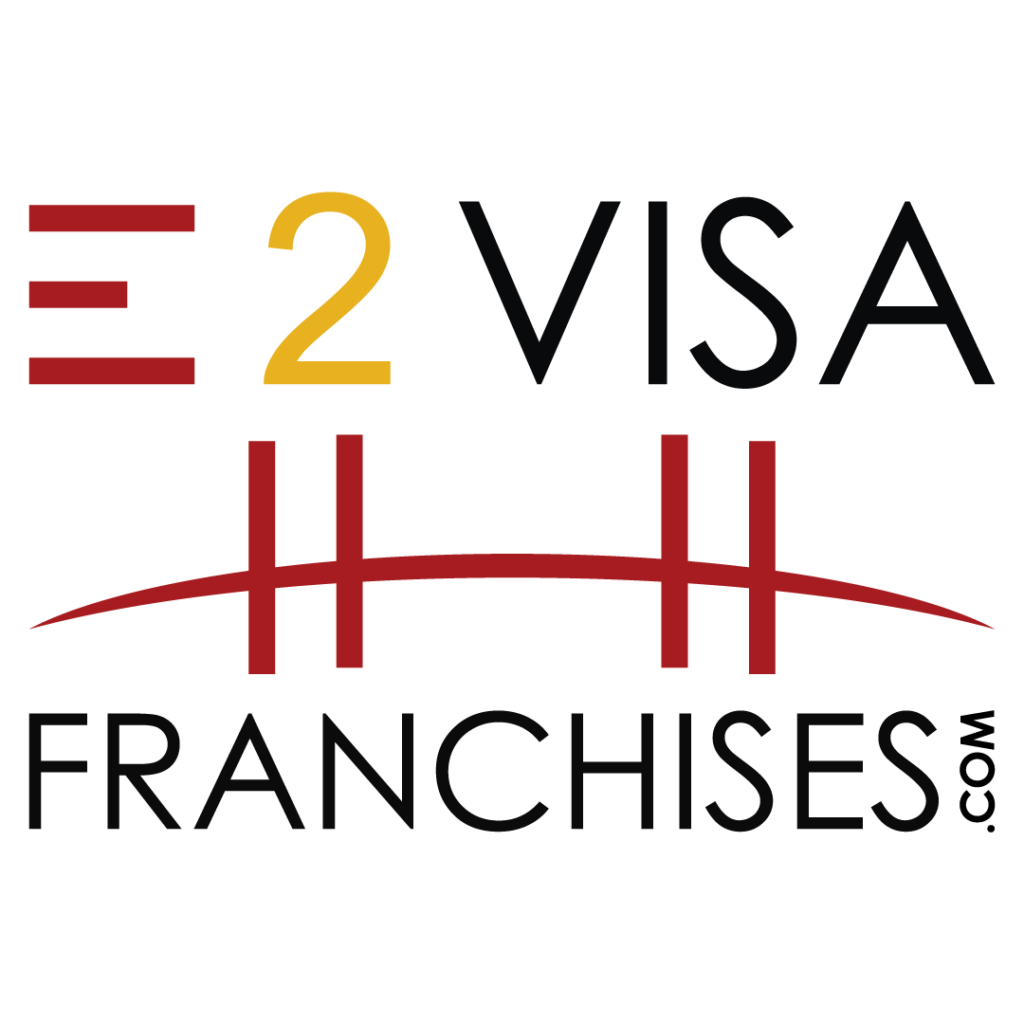 E2 Visa and Franchises Expertise
E2VisaFranchises.com is the leading consultant for E2 Visa applications. We have been in the business since 2004 and have helped thousands get their E2 Visa. We understand that finding a business to purchase is a challenging task; a lot of research, thinking, and negotiation needs to be done. Our goal is to help you get your E2 Visa and do all the required procedures and documents to exceed the qualification for E2 while ensuring you are investing in a successful business.
Here are the services that we give to our clients but not limited to:
One-on-one consulting to understand your needs, goals, location, and strengths to find the right E2.
Dedicated and full support team to guide you and answer all your questions.
In-depth research and analysis will give the best options according to your needs and goals.
Individual reports on each of the franchises.
In-depth due diligence process to help you review all the required documents such as Franchise Disclosure Document (FDD), income statements, and balance sheets, as well as analyzing the team, customer review, and ongoing franchises.
Connecting you with the franchisor to get more understanding of the business.
Agreement review and legal assistance to mitigate any risk and ensure your benefit is underlined.
Click here or schedule a consultation via email to claim a free assessment. To learn more about E2 Visa and its requirements, you can visit USCIS website.
Frequently Asked Questions
Do I need to invest my money before applying for E2 Visa?
Yes. It is part of the regulation to show commitment of investment. It is important that you hire a consultant to give you the protection needed in case your visa is denied.
What happen after my children reach 21 years old?
If they are planning to stay in the United States, they need to apply for other visa such as student visa.
Do I need to hire employees for my business?
Yes and the number of employees need to increase over time to show the growth of the business. It is important to show your hiring plan in the business plan.

Any information contained in this website & chat is provided for general guidance only, not intended to be a source of legal advice. Prior success does not guarantee same result.
Copyright © 2022 E2VisaFranchises.Com. All rights reserved