E2 Visa Business Plan: How To Write USCIS Approved Immigration Business Plan
Learn how to write an E2 Visa business plan that meets and exceeds the USCIS requirements. Understand what needs to be included and the key points that are being looked at by the immigration officer.
Understanding Regular Business Plan VS E2 Visa Business Plan
What is the difference between an E2 Visa business plan and other business plans?
Before discussing the E2 Visa business plan, it is important to understand what E2 Visa is and what the Visa aims to do. E2 Visa is a nonimmigrant investor visa eligible for treaty countries. The visa allows you to invest and build your business in the USA with the goal to contribute to the US economy. If you want to learn more about E2 Visa requirements, you can read here.
The E2 Visa is one of the most sought-after investor visa in the USA. It has an indefinite amount of extension, so you can apply for renewal continuously as long as the business grows. One of the requirements to get your E2 Visa approved is to have a thorough business plan. The regular business plan is targeted to attract investors and focuses on the business overview and projection. There are no specific requirements or points that need to be included. 
On the other hand, the E2 Visa business plan is targeted for USCIS officers. The E2 Visa business plan aims to convince the officer that you comply with all the requirements and show the impact of your business on the American economy. The E2 Visa business plan must include extensive information about your background and be written in language following immigration and legal guidelines. Avoid business jargon or lengthy explanation so the immigration officer can quickly read your plan and grasp the document content. There should not be any grammatical or spelling errors. The E2 Visa business plan should be written by a professional visa writer because it must showcase that all immigration and legal requirements are met.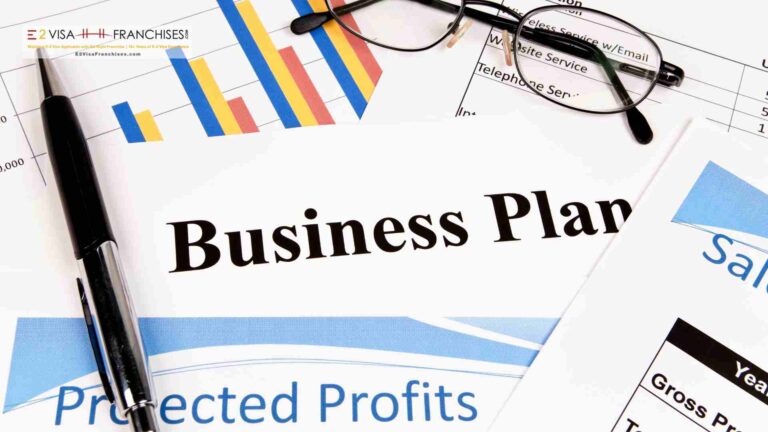 Building E2 Visa Business Plan That Exceeds USCIS Standard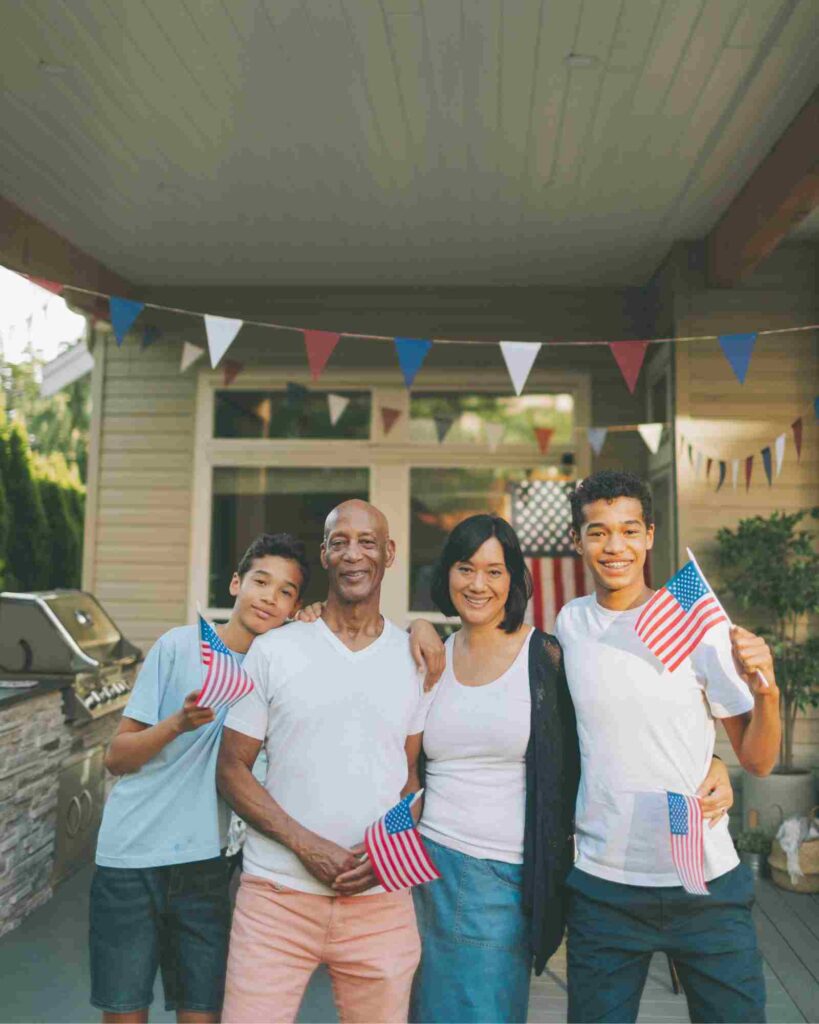 5 E2 Visa Business Plan Key Factors Being Looked At Immigration Officer
The E2 Visa business plan is a way for you to show your qualification and strong financial forecasts. Here are 5 key factors that make or break your visa approval:
Creating a concise but comprehensive business plan needs skill and experience. At E2VisaFranchises.com, we have helped thousands achieve their E2 Visa and live their American dream. We have years of experience in the E2 Visa and have created many comprehensive E2 business plans that meet and exceed USICS requirements. We have a very hands-on personalized approach to every client application and ensure to highlight their strengths in the business plan.
Do you need help with E2 Visa Business Plan? We can help you create approved E2 visa business plan.
How to write an E-2 Visa business plan?
These are the must-have points in the business plan:
Business Plan Overview
Executive summary

Financial objective
Business description
Business model

Product or service offerings

Manufacturing or supply process
Industry and market analysis
Industry growth and projection

Market size and segmentation

Target market analysis

Competitor analysis

SWOT analysis
Marketing strategy
Marketing channels and tactics

Pricing strategy

Milestone
5 years hiring plan
Company structure

Current hire

Future hire plan
5 years financial forecast
Revenue and cost forecast

Balance sheet

Cash flow statement

Break-even analysis

Income projection
Investment funds
Evidence of fund source

Proof of substantial investment
Operational strategy
Company organization chart

Experience and skill

Milestone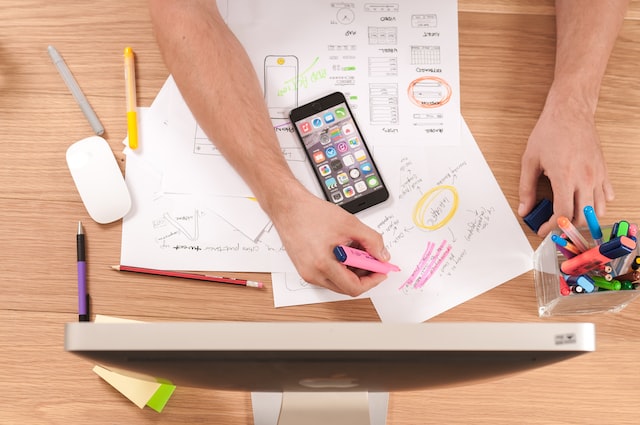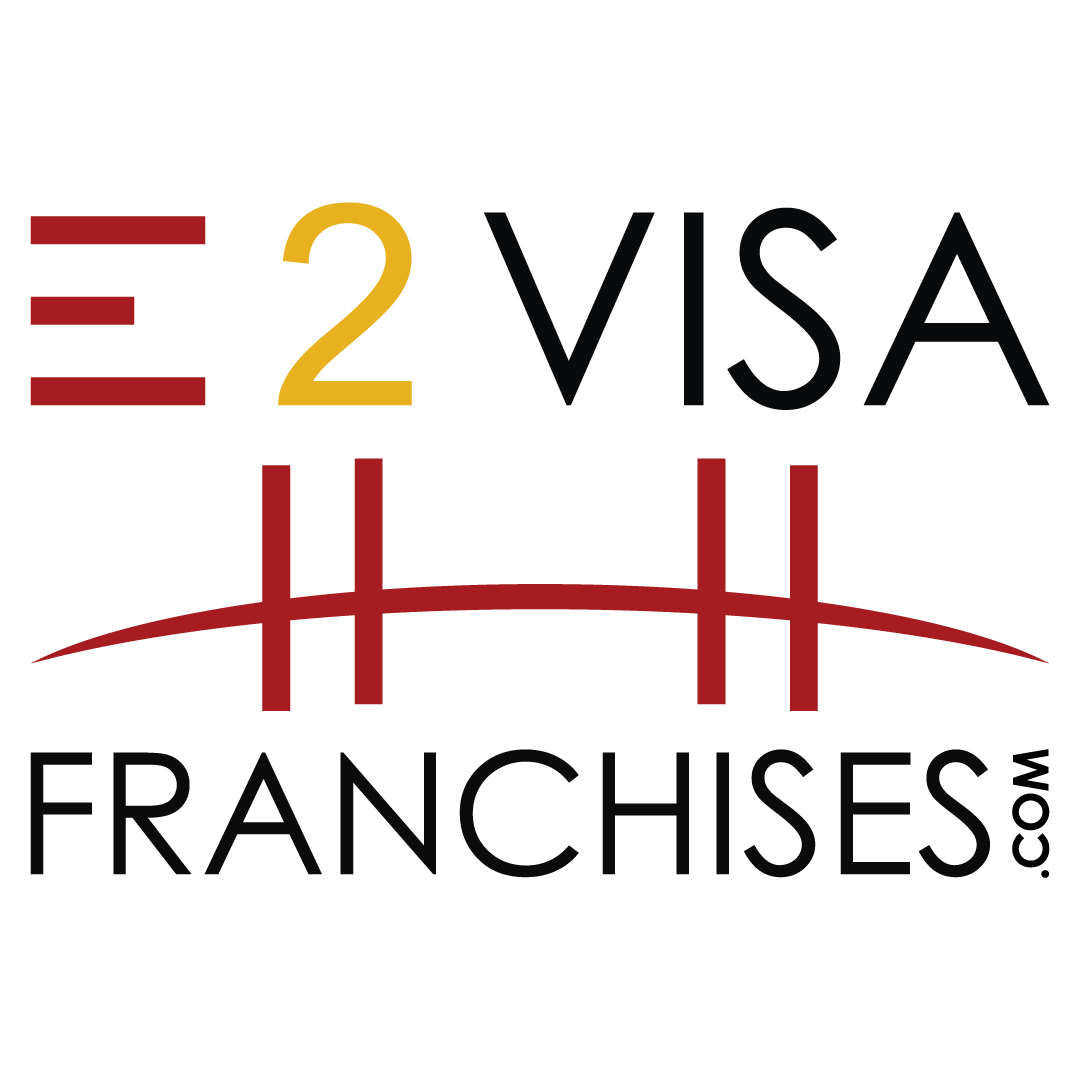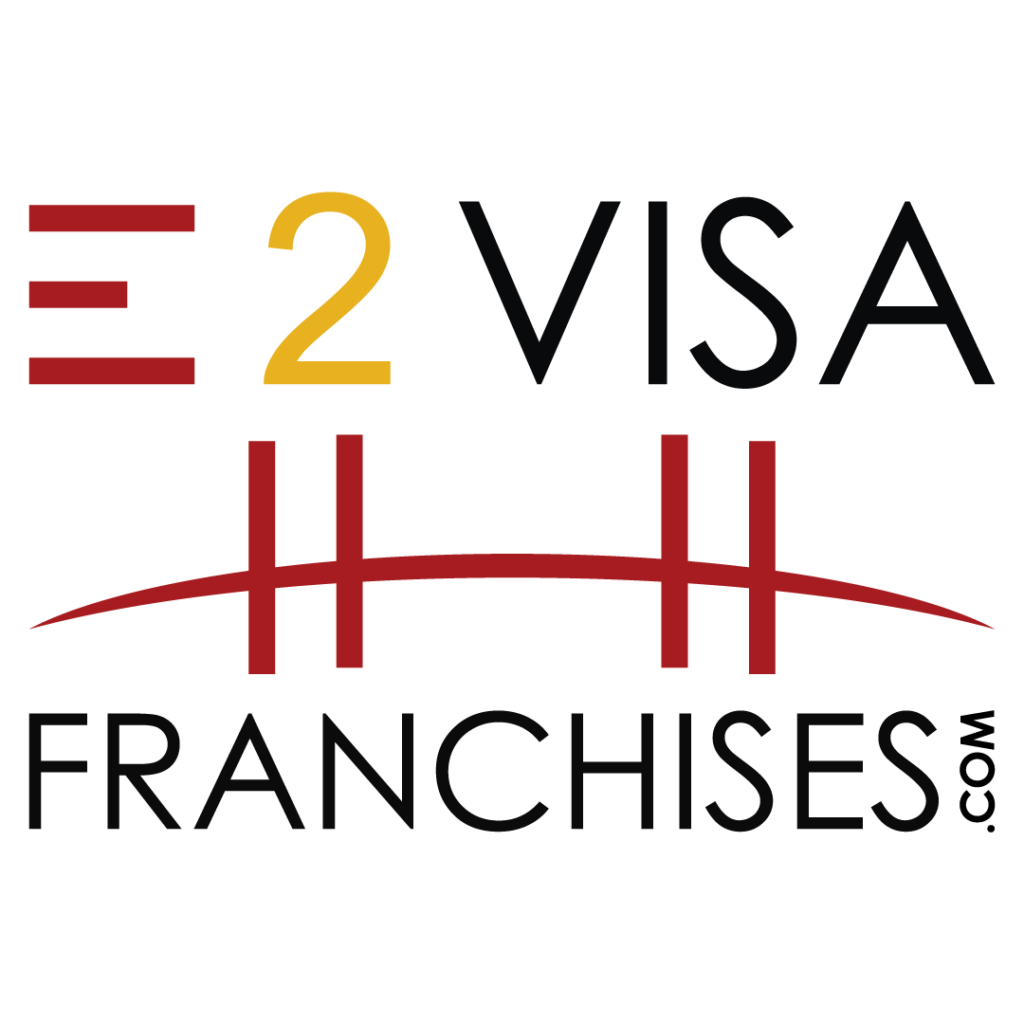 Our Foolproof E-2 Visa Business Plan Expertise
Creating a business plan that meets USCIS requirements is a challenging task. Writing in an easy-to-understand, concise but comprehensive takes expertise. An E-2 Visa business plan is one of the most crucial elements in E-2 Visa requirements that can make or break your approval, and you want to avoid putting it at risk. Engaging the right consultant to help you build the business plan is one of the first steps in getting your E-2 approval.
At E2VisaFranchises.com, we specialize only in E-2 Visa, and we understand what the immigration officer will be looking for and what needs to be highlighted. We work with you to ensure your skills are highlighted and the business and the potential are fully captured. To learn more about how we can help you get your E-2 Visa, click here for a free assessment.
Frequently Asked Questions
How many pages are in the business plan?
It is recommended to have around 25 pages for the business plan. 
Can I use the business plan template available online?
We highly do not recommend this, as this can jeopardize your visa approval. Personalizing and tailoring the proposal according to your business is important.
How much is an E-2 Visa investment?
There is no specific amount set for E-2 Visa. However, based on our experience a $100,000 investment is sufficient enough.