What are The Benefits of Investing in An E2 Visa Property Management Franchise?
Despite the economic downturn, the property management market is constantly growing. This creates an explosive demand for the business. Hence, making property management franchise the best and safest option for E2 Visa investors. In this article, we will break down what the E2 Visa property management franchise offer.
Why invest in a property management franchise?
A franchise is known for its proven business model, and property management is known for its growing market. Combining both creates a perfect fit that is irresistible. A property management franchise is a great first step to entering the real estate market. It provides lower investment and lower risk with a continuously growing market, making it a great opportunity for E-2 Visa applicants.
The global market for property management was estimated at $18.6 Billion in 2020 and is projected to reach $32.6 Billion by 2027, growing at a CAGR of 8, according to a study done by Report Linker. Read here to understand why now is the best time to invest in a property management franchise.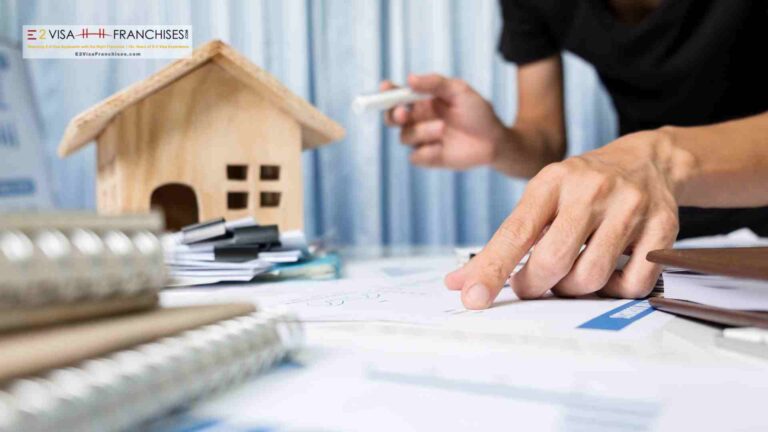 What are the benefits of buying a property management franchise?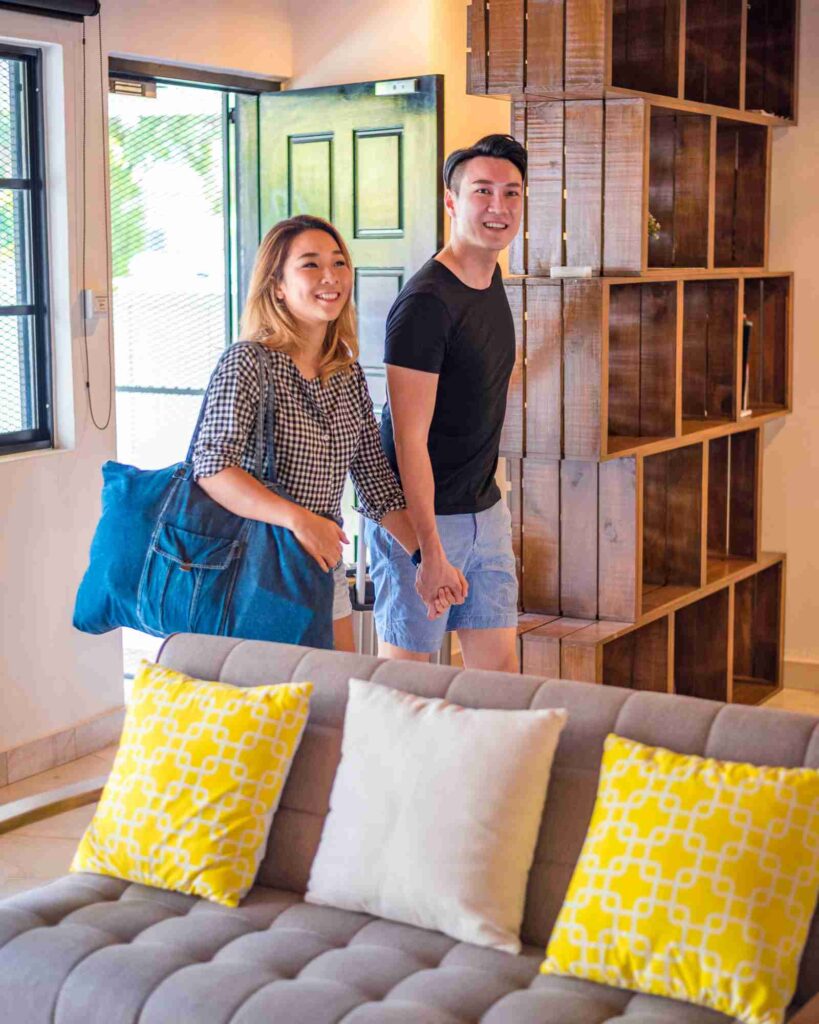 8 Benefits of E2 Visa Property Management Franchise
Property management franchise is our best sought-after franchise for E2 Visa. Let's learn what benefits you can get when investing in a property management franchise:
Proven business model
The proven business model is one of the best and greatest benefits of buying a franchise. A franchise has gone through a series of research, development, trial, and error to find the company's perfect process and business model. This means that you, as a franchisee, can save time, effort, and money without developing your business from scratch.
Established brand name
When you buy a franchise, you also buy the brand name and awareness. The cost that you are paying includes a strong brand reputation and an existing target market pool. It is super beneficial as you can attract customers quicker and easier, which leads to higher sales and profits.
Training and continuous support
A franchise gives your access to support, resources, and training. From system, process, operation, and marketing to how to handle clients. You will be guided and supported to run the business successfully. Most franchises will also give you a recommendation and connection on supporting the business needs such as regulation compliance, rental policies, and hiring or training staff.
Marketing support
We know that marketing is one of the crucial parts of building a successful business. Without a good marketing strategy and execution, the company will not be able to grow. By having a property management franchise, you can get trained on foolproof marketing strategy. Some franchises even do the marketing for you, taking out another responsibility from your plate.
The continuous market growth
The housing market is growing continuously, even during the pandemic, and many young generations prefer to rent nowadays. According to America's Housing Vacancy Survey, the U.S. rental market continues to witness a rise in the number of renters due to the availability of accessible and affordable properties in major city locations. The government is also committed to building new houses. This will give you the perfect position to benefit from the industry.
Lower investment
Property management franchise is one of the lowest investments to enter compared to other real-estate businesses. You are not required to have a property, so you can allocate your investment to grow the business. If you want to learn more about E-2 Visa property management franchise investment, you can consult us here.
Flexibility in work hours
You can set your schedule, as there are no specific working hours. You can maintain a work-life balance and spend your time experiencing what the USA offers. Flexibility is one of the key metrics in choosing a business from our clients, as many people pay more attention to work-life balance.
Higher success rate
Due to its proven business plan, established systems, and customer base, it has a lower risk of failing and a higher chance of success than a start-up.
Find the best property management franchise for your E2 Visa today.
What is the best E2 Visa property management franchise?
Finding the right franchise for you
In conclusion, a property management franchise is a great E2 Visa business that gives you a proven business model, established systems, and ongoing support. However, not all franchises are created equal. It is important to research and analyzes the company before choosing one. At E2VisaFranchises.com, we help you cut that process. We are partnering with the top profitable property management franchise that is E2 Visa eligible. Not only that, we ensure to match you with the right franchise based on your needs, goals, budget, and location preference. We have helped thousands achieve their E2 Visa from franchising. Start building your American dream today. Click here to get a free assessment.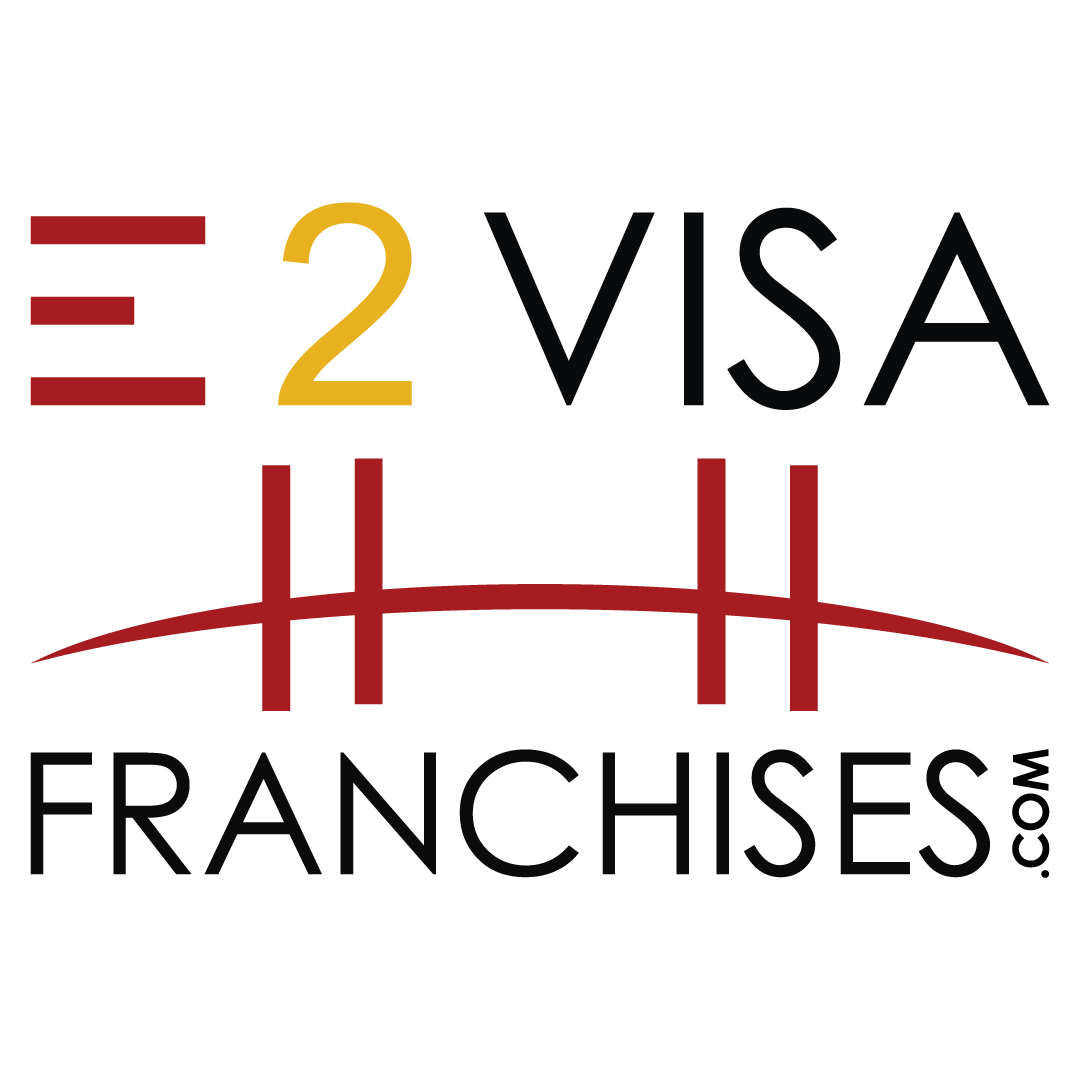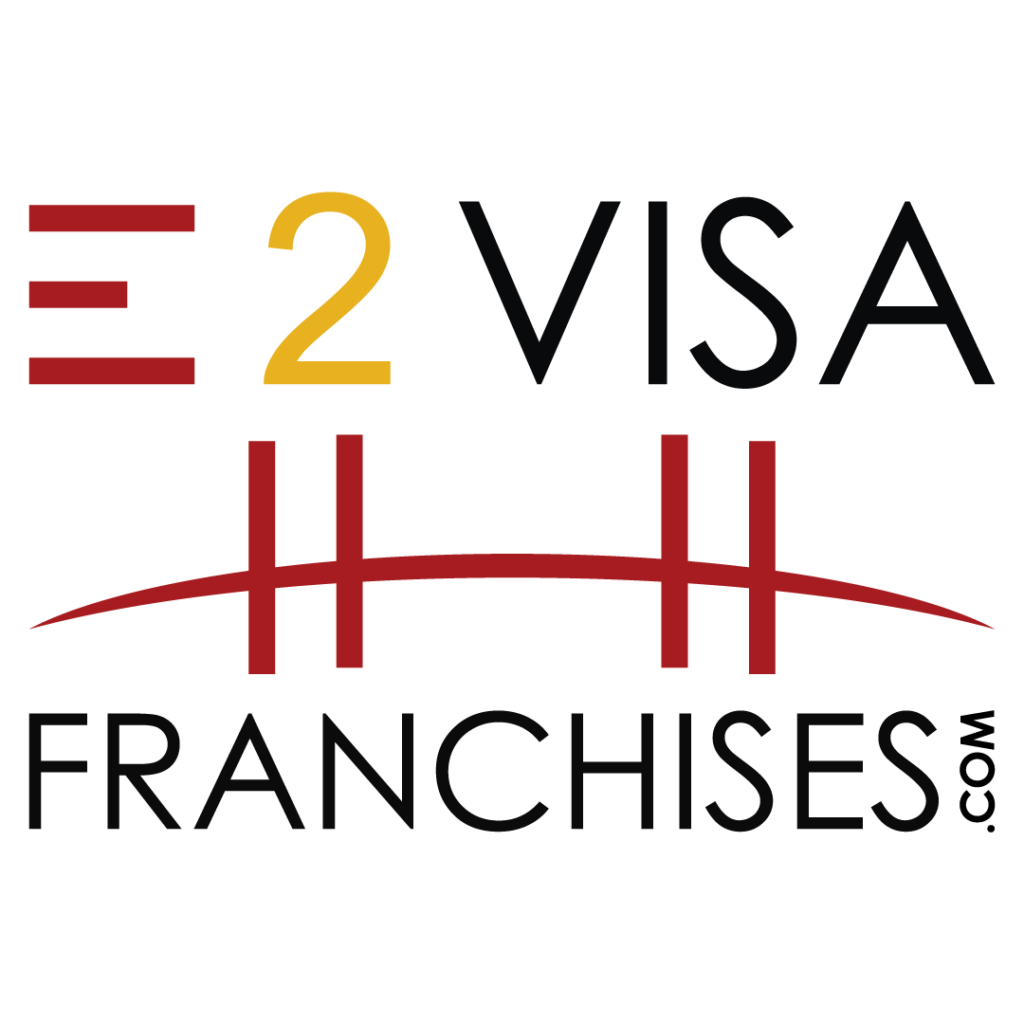 Frequently Asked Questions
Is investing in a franchise better than startup?
The answer is yes, especially for E-2 Visa since it has a higher rate of approval compared to purchasing a non-franchise business.
Can I bring my family along under E-2 Visa?
Yes! It is one of the best perks as an E-2 Visa holder. You can bring your spouse and children under 21 years old.
Can my children go to the USA public school?
Yes! Your children will get free education if they enroll in public school.