Turkey E2 Visa Treaty Country
Everything you need to know about Turkey E2 visa treaty country data. Learn more about how to get an approved E2 visa using a franchise business by contacting us.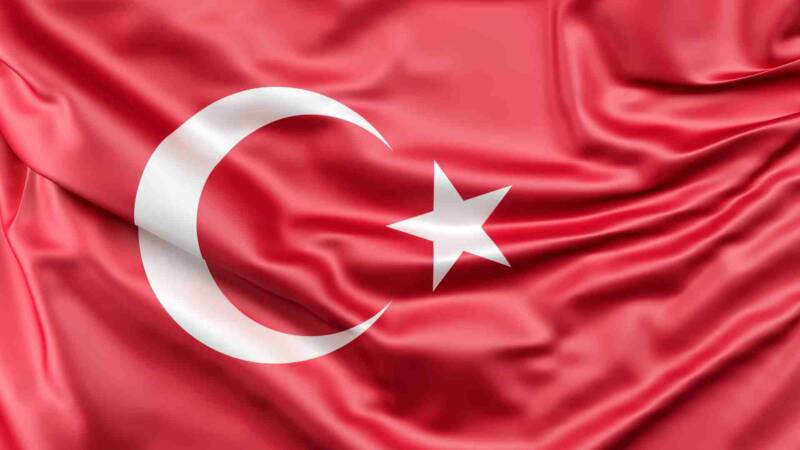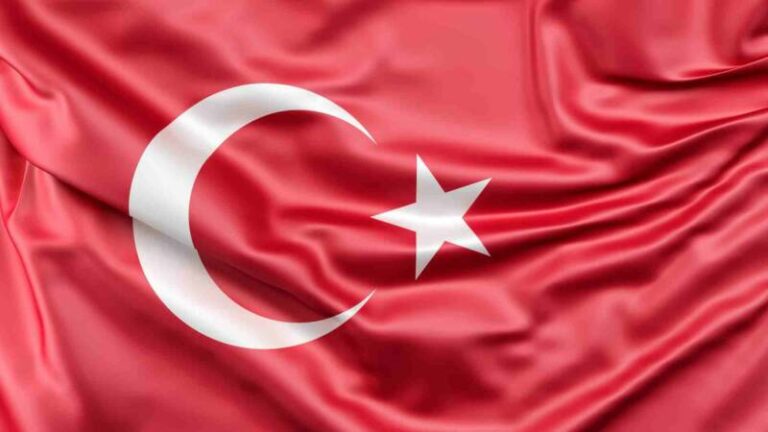 E2 Country Since

Visa Length

May 18, 1990

60 Months

Population: 145.8 million
The number of E2 visas issued from Turkey was not as high as other countries. However, the demand for E2 visas from Turkey is increasing significantly.
The E2 visa has an 89% success rate, making E2 one of the best visas to obtain. To learn more about E2 Visa, you can click here.
We have helped 1,600+ E2 visa applicants with their business since 2004. Let's connect.
U.S. Embassy Ankara
1480 Sokak No. 1
Cukurambar Mahallesi
06530 Çankaya
Ankara – Türkiye
Phone: (90-312) 294-0000
U.S. Consulate General Istanbul
Poligon Mahallesi, Sariyer Caddesi No: 75
İstinye 34460 Sariyer- Istanbul / Turkey
Phone: (90) 212-335 90 00
U.S. Consulate Adana
Girne Bulvari No:212 Guzelevler Mah.
Yuregir, Adana – TÜRKİYE
Tel: (90) (322) 455-4100
Fax: (90) (322) 455-4141