Free Guide Property Management For E2 Visa
Property management business is booming all over the world, especially in the USA. Let's dive deeper into property management for E2 Visa opportunities.
What is property management?
Property Management Industry Overview
The burgeoning real estate industry in the United States generates strong demand for property management services as property owners prefer to hire property management firms to oversee the daily operations of their real estate assets. Managing multiple properties is complex, time-consuming, and requires various skills—from property marketing and maintenance to tenant screening, lease negotiation, and accounting. Thus, as the real estate industry continues to grow and more and more property owners realize the importance of property management, the demand for property management services is expected to rise.
When landowners lack the time or expertise to undertake the business-related activities associated with their properties, they can employ a property manager. A property manager acts as a middleman between a landlord and a tenant and is responsible for many activities, including property maintenance.
In essence, property management is the process of monitoring and supervising the operations of real estate properties, including residential, commercial, and industrial properties. A real estate management company acts on behalf of the property owner to ensure that the property is well-maintained, repaired, and leased to generate a profit for the owner. As third-party service providers, property managers strive to serve the best interests of both renters and tenants. They are responsible for keeping tenants happy while ensuring that owners' buildings stay in good condition.
For a property to reach its full potential and generate consistent revenues, effective property management is required. In a variety of ways, poorly managed properties may result in high costs to owners, including additional expenses, lost income, physical deterioration, loss of renters' goodwill, and increased risk of lawsuits. Therefore, property management is a crucial aspect of owning real estate.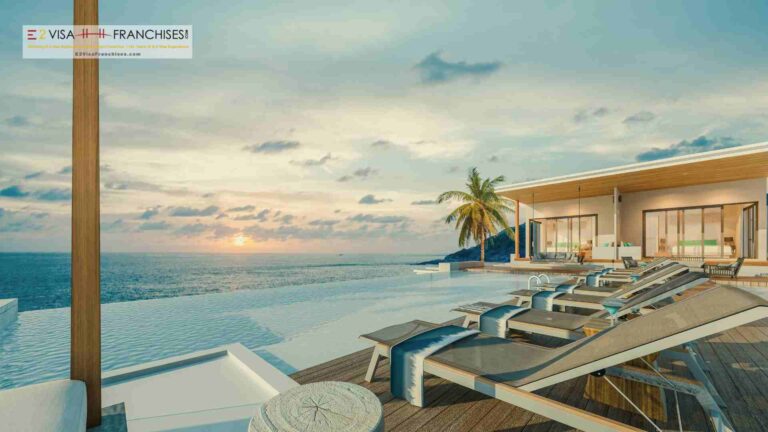 What do property managers do?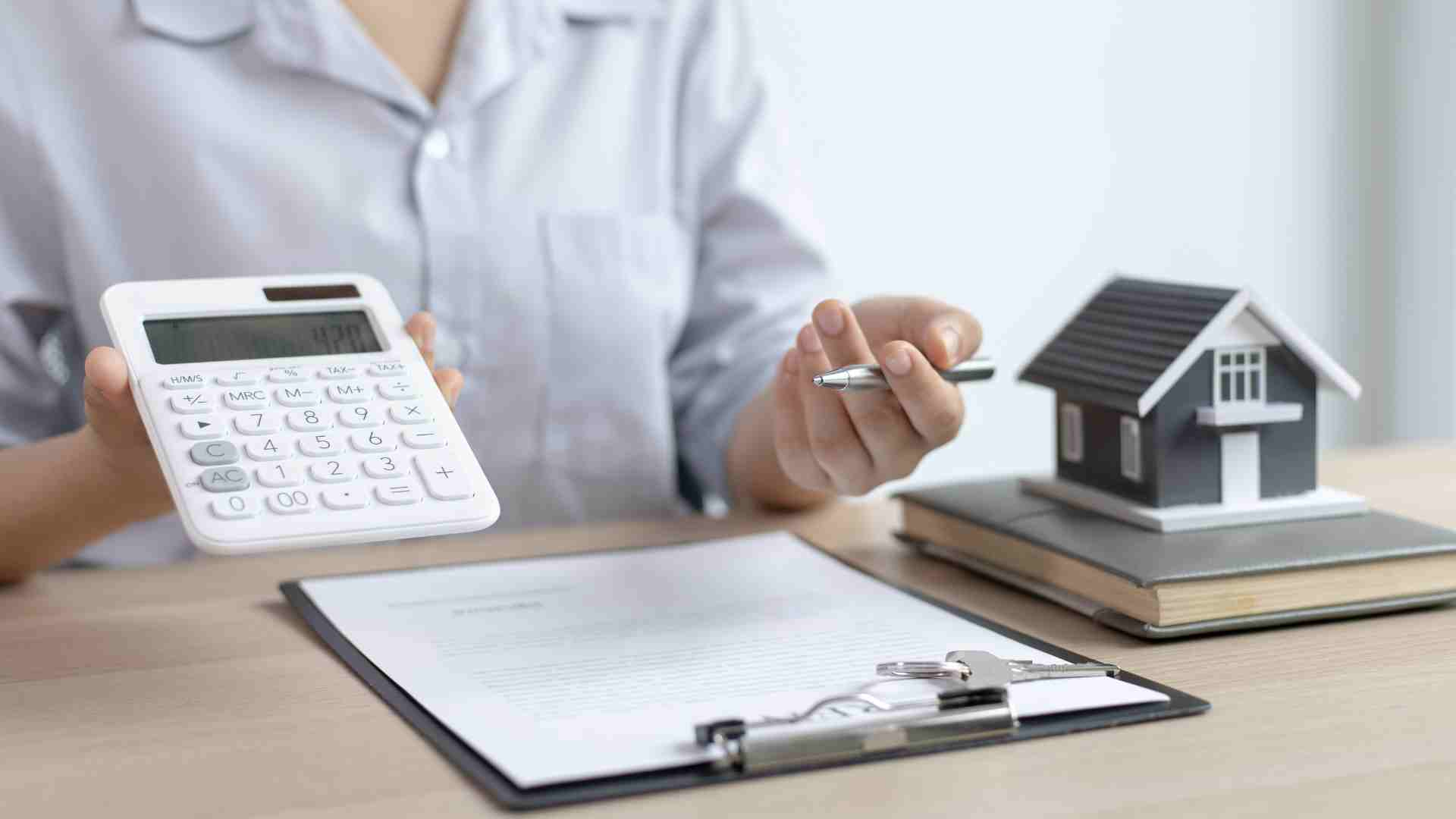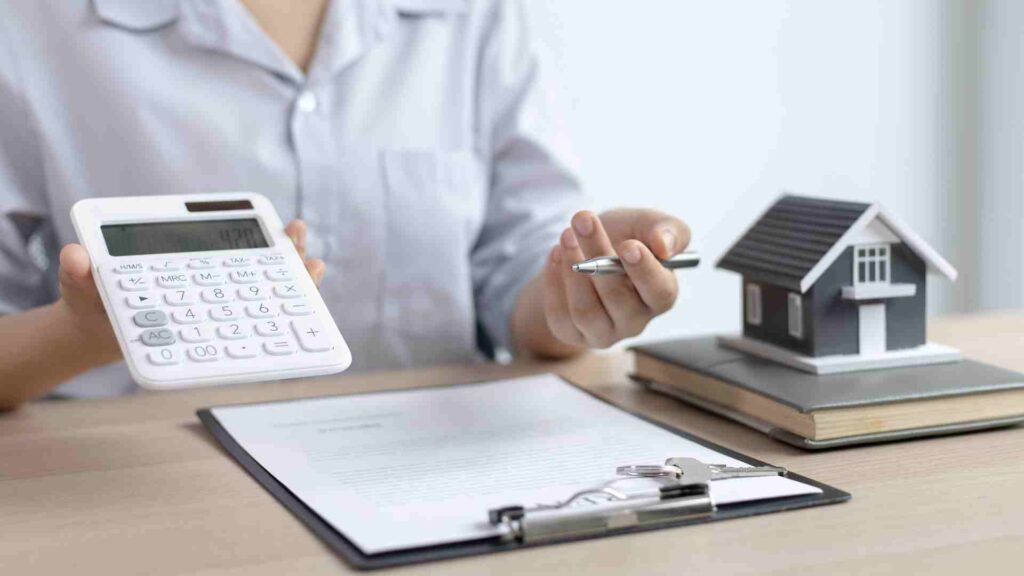 Property Managers Responsibility
Property managers provide comprehensive real estate services on the management and upkeep of one or multiple real estate properties. In general, their job is to ensure the profitability of owners' investment properties. On a day-to-day basis, they handle various tasks that typically include the following:
Following landlord-tenant laws and regulations
Property managers possess extensive knowledge of state and national landlord-tenant laws and assist property owners in avoiding potential legal issues by ensuring that their properties comply with all local laws and regulations. For example, some states have specific limits on how much landlords can charge their tenants for security deposits. Property managers aware of this regulation will ensure tenants are charged the correct amount. Other laws that property managers are required to follow are the Fair Housing Act (prohibiting discrimination in housing based on race, color, religion, or sex) and Tenant Privacy Rights.
Marketing properties to find tenants
To keep properties rented and rental revenue going, landlords and owners hire property managers to assist them in marketing their property rentals for new tenants. Property managers take photographs of the properties and advertise on various listing platforms, online directory pages, and local newspapers. Some also provide the option of virtual property tours, which became a preferred method of viewing due to safety concerns about the ongoing pandemic. Once property managers generate much interest in a property, they then can afford to be selective in choosing qualified tenants.
Screening and managing tenants
Often, more than one tenant will apply for a property, compelling property managers to implement a thorough and strict screening process to guarantee that the chosen tenant is financially capable and trustworthy. The screening process is a multi-step endeavor that usually includes verifying the applicants' identity, performing background and credit checks, and asking for proof of insurance as an added layer of protection. Once tenants have been screened and onboarded, property managers oversee tenant communication and handle complaints and lease compliance issues.
Setting, collecting, and depositing rent
One of the main responsibilities of property managers is to collect rent regularly from each tenant, keep records of rental payments received, provide receipts to tenants, and enforce late payment policies. Some property managers use online platforms or payment applications as a convenient method of collecting rent and transferring money to property owners. Aside from collecting rent, property managers may also adjust rental fees after surveying comparable properties in the area and set the best rental value to match current market conditions.
Maintaining the property
Property managers are responsible for rental property maintenance, which involves responding to tenant repair requests and providing cleaning and preventive maintenance programs such as regular gutter cleaning, trash removal, lawn care, HVAC inspections, and other in-person upkeep. Landlords and property owners benefit greatly from hiring property as these service providers have a vast network of professional, licensed contractors whom they can contact to provide repair, maintenance, and cleaning services at a discounted rate. If a property manager regularly maintains and repairs the property, the happier the tenants will be and the more appealing the property will be to prospective tenants.
Performing regular inspections
Rental inspections are necessary to determine whether the property needs repairs or renovations. Property managers commonly conduct three types of inspections—periodic, move-in, and move-out. Periodic inspections are performed to identify potential problems in the property, minimize owner expenses, ensure tenants' safety, and maximize their willingness to prolong their lease. Move-in inspections are conducted to inspect the units before occupancy by the tenants using written and visual means to document the property's original condition. 
Lastly, move-out inspections are performed at the end of a tenant's lease and when the tenant is moving out of the rental unit, helping property managers identify what needs to be fixed and deducting from the tenants' security deposits for damage to the property beyond normal wear and tear.
Coordinating turnovers
In addition to move-out inspections, property managers perform other responsibilities when a tenant moves out, including preparing a closing statement with a refund of all or part of the security deposit. They also contract third-party service providers, such as handymen for maintenance issues and repairs and professional cleaners for deep-rental cleaning. They also hire contractors for home improvements, such as repainting the walls or performing renovation to improve the rental units' appeal and market it at the maximum rental rate. Aside from maximizing rental appeal, property managers also ensure tenant safety and security by testing all smoke and carbon monoxide detectors and door and window locks.
Dealing with defaulters
Defaulters are tenants who fail to make rent payments or those who fail to comply with reasonable written rules and regulations. Property managers are in charge of evicting tenants who break their leases, notifying them of the eviction process as required by law, and filing the appropriate documents in court to obtain an order of eviction. Property managers may also evict tenants on an expedited basis, particularly those who caused excessive damage to the property or those engaged in criminal activity, such as selling drugs or using the rental property for prostitution and gambling.
Providing accounting services
Financial management of a rental property is an important aspect of property management services, and landlords who prefer to hire property management companies greatly benefit from this service. The accounting services provided by property management companies consist of determining the right rental rates, calculating added costs, depreciation, and taxes, and identifying profit margins to help property owners accomplish their goals. Property managers also make mortgage and other payments on the properties, maintain detailed records, and provide annual reports to property owners.
Each rental property has unique needs, and property managers' responsibilities may vary based on the type of property being managed and the contract terms with the property owner. Some landlords only want a property manager to market their properties or screen tenants, while others want them to be more hands-on and manage all aspects of the rental property, including inspections and accounting. While the number of responsibilities is dependent upon what is stipulated in the contract, what is outlined above provides general insight into the basic tasks of a property manager. To learn more about property management business, you can also read here.
Invest in Profitable Property Management Franchise For Your E2 Today
How to find the best property management franchise?
Profitable Property Management for E2 Visa
E2VisaFranchises.com provides investors with the right franchise for their E2 Visa business and helps them with the E2 Visa application process. We analyze your needs, goals, expertise, location preference, and budget to create a curated franchise options list. Many of our clients have successfully achieved E2 Visa and now living in America under a property management franchise business. We are more than happy to help you achieve the American dream. Get a free assessment today.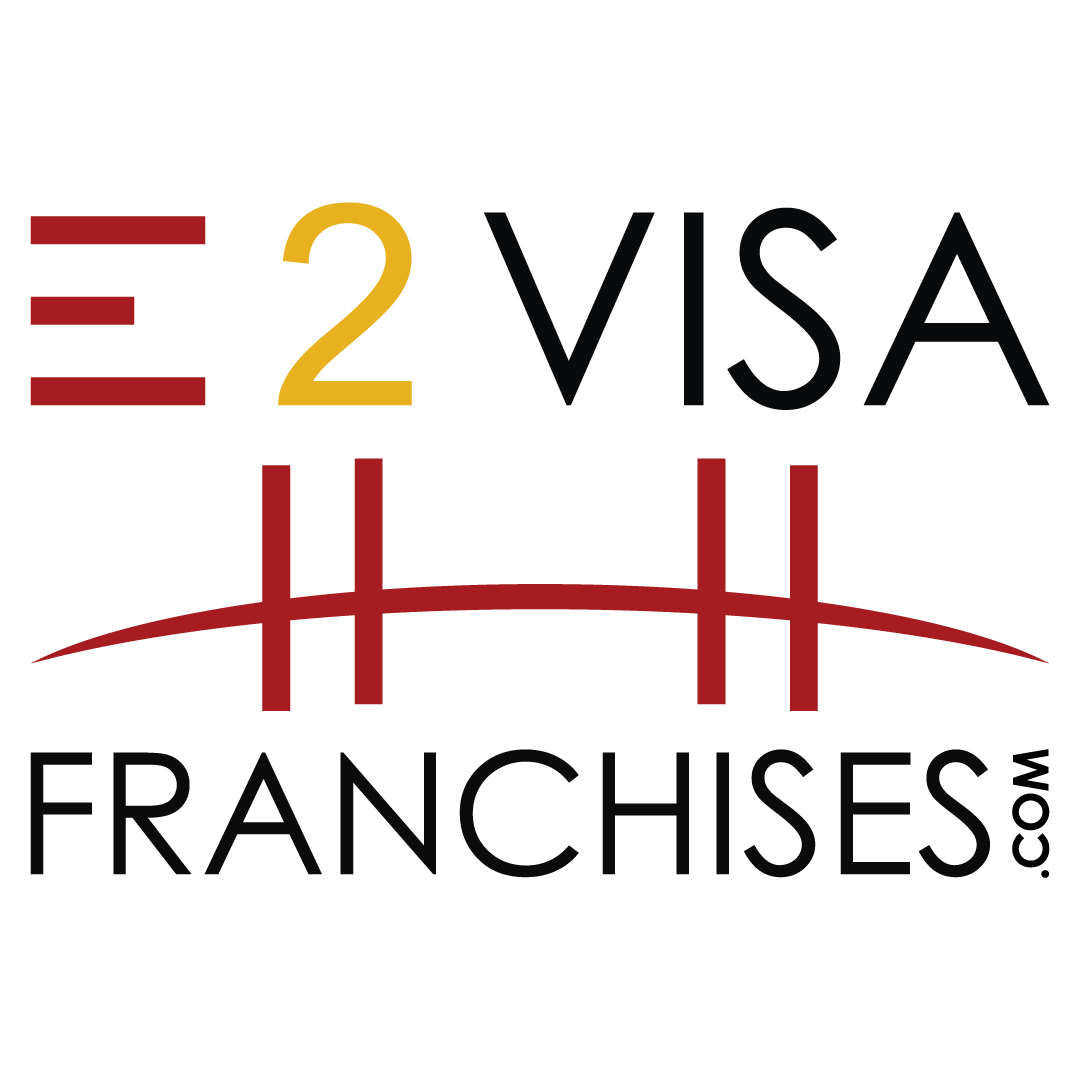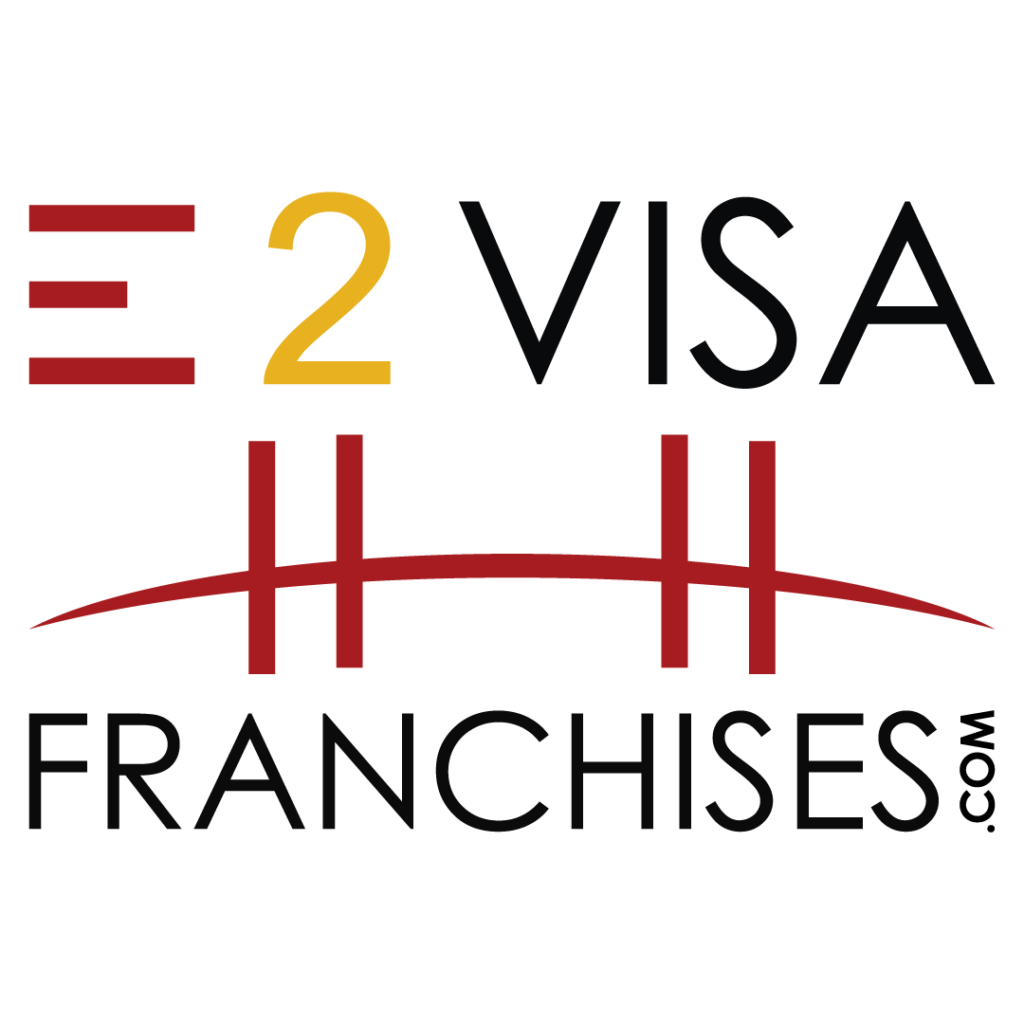 Frequently Asked Questions
What is the best business for E2 Visa?
Franchise is the best options for E2 Visa as the immigration officer sees franchise as a low risk business. Franchise also have a strong track record to back up your business plan.
Can I bring my children under E2 Visa?
Yes, as long as your children is below 21 years, you can bring them with you.
What happen if my children reach 21 years old?
Unfortunately, your children must leave the USA. But, we highly advise to apply for another visa in order to maintain residency in the USA. One of the most common is to apply for student visa.