E2 Visa Property Management Investment: What should I know before investing?
This article covers the US real estate investment market, trends, and projections—the manual to E2 visa property management investment, from the business' responsibility to profitability.
Understanding Property Management Business
What does a property manager do?
The burgeoning real estate industry in the United States generates strong demand for property management services as property owners prefer to hire property management firms to oversee the daily operations of their real estate assets. Managing multiple properties is complex, time-consuming, and requires various skills—from property marketing and maintenance to tenant screening, lease negotiation, and accounting. 
Thus, as the real estate industry continues to grow and more and more property owners realize the importance of property management, the demand for property management services is expected to rise.
When landowners lack the time or expertise to undertake the business-related activities associated with their properties, they can employ a property manager. A property manager acts as a middleman between a landlord and a tenant and is responsible for many activities, including property maintenance.
In essence, property management is the process of monitoring and supervising the operations of real estate properties, including residential, commercial, and industrial properties. A real estate management company acts on behalf of the property owner to ensure that the property is well-maintained, repaired, and leased to generate a profit for the owner. Property managers strive to serve the best interests of renters and tenants as third-party service providers. They are responsible for keeping tenants happy while ensuring owners' buildings stay in good condition.
For a property to reach its full potential and generate consistent revenues, effective property management is required. In various ways, poorly managed properties may result in high costs to owners, including additional expenses, lost income, physical deterioration, loss of renters' goodwill, and increased risk of lawsuits. Therefore, property management is a crucial aspect of owning real estate.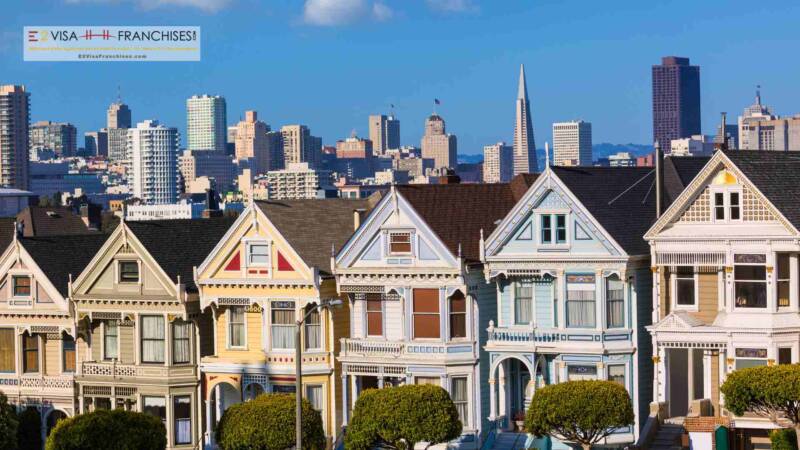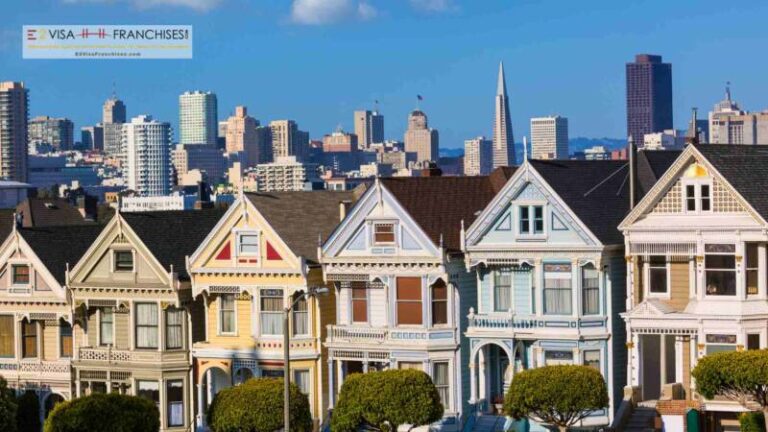 What is the day-to-day work of a property manager?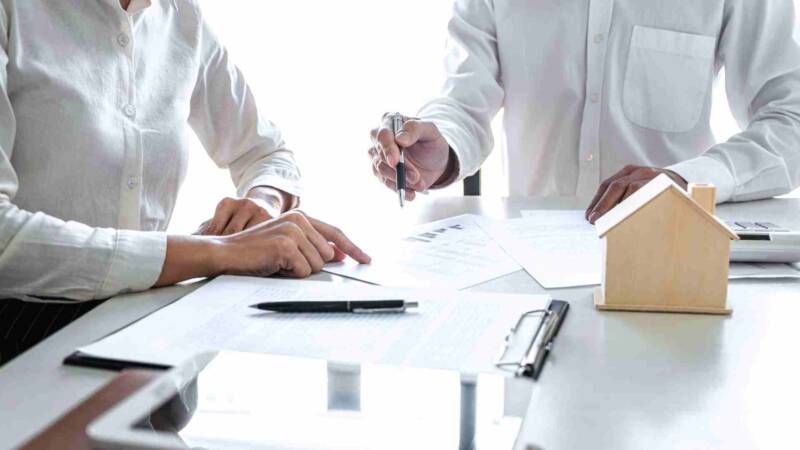 Property Management Business Responsibilities
Property managers provide comprehensive real estate services for managing and maintaining one or multiple real estate properties. In general, their job is to ensure the profitability of owners' investment properties. On a day-to-day basis, they handle various tasks that typically include the following:
Following landlord-tenant laws and regulations
Property managers possess extensive knowledge of state and national landlord-tenant laws and assist property owners in avoiding potential legal issues by ensuring that their properties comply with all local laws and regulations. For example, some states limit how much landlords can charge their tenants for security deposits. Property managers aware of this regulation will ensure tenants are charged the correct amount. Property managers must also follow the Fair Housing Act (prohibiting discrimination in housing based on race, color, religion, or sex) and Tenant Privacy Rights.
Marketing properties to find tenants
To keep properties rented and rental revenue going, landlords and owners hire property managers to assist them in marketing their property rentals for new tenants. Property managers take photographs of the properties and advertise on various listing platforms, online directory pages, and local newspapers. Some also provide the option of virtual property tours, which became a preferred method of viewing due to safety concerns about the ongoing pandemic. Once property managers generate much interest in a property, they can afford to be selective in choosing qualified tenants.
Screening and managing tenants
More than one tenant will often apply for a property, compelling property managers to implement a thorough and strict screening process to guarantee that the chosen tenant is financially capable and trustworthy. The screening process is a multi-step endeavor that usually includes verifying the applicants' identity, performing background and credit checks, and asking for proof of insurance as an added layer of protection. Once tenants have been screened and onboarded, property managers oversee tenant communication and handle complaints and lease compliance issues.
Setting, collecting and depositing rent
One of the main responsibilities of property managers is to collect rent regularly from each tenant, keep records of rental payments received, provide receipts to tenants, and enforce late payment policies. Some property managers use online platforms or payment applications to collect rent and transfer money to property owners conveniently. Aside from collecting rent, property managers may also adjust rental fees after surveying comparable properties in the area and setting the best rental value to match current market conditions.
Maintaining the property
Property managers are responsible for rental property maintenance, which involves responding to tenant repair requests and providing cleaning and preventive maintenance programs such as regular gutter cleaning, trash removal, lawn care, HVAC inspections, and other in-person upkeep. 
Landlords and property owners benefit greatly from hiring property as these service providers have a vast network of professional, licensed contractors whom they can contact to provide repair, maintenance, and cleaning services at a discounted rate. If a property manager regularly maintains and repairs the property, the happier the tenants will be, and the more appealing the property will be to prospective tenants.
Performing regular inspections
Rental inspections are necessary to determine whether the property needs repairs or renovations. Property managers commonly conduct three types of inspections—periodic, move-in, and move-out. Periodic inspections are performed to identify potential problems in the property, minimize owner expenses, ensure tenants' safety, and maximize their willingness to prolong their lease. 
Move-in inspections are conducted to inspect the units before occupancy by the tenants using written and visual means to document the property's original condition. Lastly, move-out inspections are performed at the end of a tenant's lease and when the tenant is moving out of the rental unit, helping property managers identify what needs to be fixed and deducting from the tenants' security deposits for damage to the property beyond normal wear and tear.
Coordinating turnovers
In addition to move-out inspections, property managers perform other responsibilities when a tenant moves out, including preparing a closing statement with a refund of all or part of the security deposit. They also contract third-party service providers, such as handymen for maintenance issues and repairs and professional cleaners for deep-rental cleaning. They also hire contractors for home improvements, such as repainting the walls or performing renovation to improve the rental units' appeal and market it at the maximum rental rate. Aside from maximizing rental appeal, property managers also ensure tenant safety and security by testing all smoke and carbon monoxide detectors and door and window locks.
Dealing with defaulters
Defaulters are tenants who fail to make rent payments or those who fail to comply with reasonable written rules and regulations. Property managers are in charge of evicting tenants who break their leases, notifying them of the eviction process as required by law, and filing the appropriate documents in court to obtain an eviction order. Property managers may also evict tenants on an expedited basis, particularly those who caused excessive damage to the property or those engaged in criminal activity, such as selling drugs or using the rental property for prostitution and gambling.
Providing accounting services
Financial management of a rental property is an important aspect of property management services, and landlords who prefer to hire property management companies greatly benefit from this service. The accounting services provided by property management companies consist of determining the right rental rates, calculating added costs, depreciation, and taxes, and identifying profit margins to help property owners accomplish their goals. Property managers also make mortgage and other payments on the properties, maintain detailed records and provide annual reports to property owners.
Each rental property has unique needs, and property managers' responsibilities may vary based on the type of property being managed and the contract terms with the property owner. Some landlords only want a property manager to market their properties or screen tenants. In contrast, others want them to be more hands-on and manage all aspects of the rental property, including inspections and accounting. While the number of responsibilities depends on what is stipulated in the contract, what is outlined above provides general insight into the basic tasks of a property manager.
Invest In The Right Property Management Business. Let's Connect.
How profitable is property management investment?
What are the revenue streams?
For E2 visa investors looking for a viable business in the United States, property management is an in-demand career with long-term profitability and a low barrier to entry. The role remains central to the real estate industry, which is predicted to experience continuous growth in the coming years across the United States.
In 2020, the property management market in the United States was worth $3.40 billion. The market generated $3.62 billion in 2021 and is anticipated to reach $6.16 billion by 2028 comprehensive annual growth rate (CAGR) of 7.9%. The increase in CAGR is due to the market's demand and growth, signifying strong growth potential for businesses in the property management industry.
A property manager or management company's income varies depending on the geographic region, services offered, and the type of property being managed (commercial, single-family, multifamily, or industrial). In most states, management fees range from 5% to 12% of the property's monthly rental income. For example, property managers charge 8% to 12% of the rent for a single-family home in Philadelphia. If the rent on a home is $1,500 per month, the property management fee would be $150 based on an average fee of 10%.
While the percentage-based management fee is the most common, some property managers or companies opt to charge a flat fee for their services, which is determined based on the services provided, the size or square footage of the property, and the property's location.
Aside from the percentage-based and flat fee, property managers may also charge the following:
Property maintenance fee
Property owners may be charged a maintenance fee to cover the costs of monthly repairs, maintenance, and cleaning services.
Leasing fee
The leasing fee, also known as the new tenant placement fee, covers property managers' costs of marketing the rental unit to prospective tenants and includes move-in costs.
Lease-renewal fee
Although not commonly practiced, some property managers charge a lease-renewal fee to cover the cost of the time it takes to convince tenants to renew their lease.
Property managers and management companies also enjoy other forms of compensation, including a monthly bonus or commission for achieving certain performance goals. In some areas, perks may involve a discounted or outright free rent for property managers, allowing them to live in the property and oversee daily maintenance and management issues.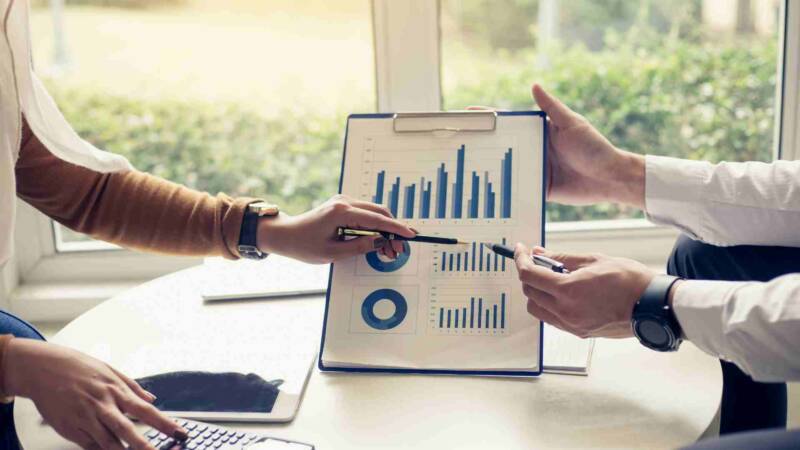 Why should I invest in property management for an E2 visa?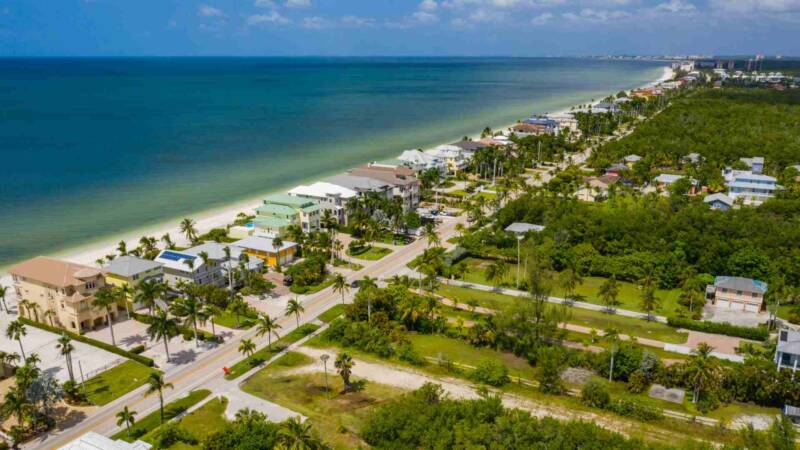 The Driving Factors Of The US Real Estate Investments: Property Management
The following propel the demand for property management in the United States:
Real estate industry growth
The real estate industry is experiencing rapid growth in the commercial and residential property sectors. According to America's Housing Vacancy Survey, the US rental market continues to witness a rise in the number of renters due to the availability of accessible and affordable properties in major city locations. Further, more and more Americans find it difficult to purchase single-family homes due to increasing mortgage rates and rising construction costs, making rentals a preferred option for many.
Other factors that account for the surge in demand for rental properties include:
Growing employment opportunities in cities.

Immigration and domestic migration.

Increasing international students.

A shift towards urbanization.
Thus, the increasing demand from renters is anticipated to boost the property management market growth in the United States.
The rise of short-term rentals
The shift in travel preferences from hotels to more rural and remote locations, such as mountains and beaches, has increased the demand for short-term rental properties, which witnessed a spike in growth during the COVID-19 pandemic. According to Expedia Group, 95% of Vrbo bookings between May and October 2020 were in non-urban areas, with most vacationers opting for properties within a three-hour drive. Airbnb Inc. also shares the same insights, reporting that 103.7 million nights were booked on their vacation rental platform, with most of the bookings made for short-term rentals in rural areas.
The growing preference for remote work
The evolving trend of workplace mobility and the increasing preference for work-from-home arrangements fuel the demand for property units, particularly short-term rentals, among professionals who would rather stay at home or rent a co-working space. Furthermore, corporations have realized the benefit of using virtual workplaces to reduce operating expenses and keep their physical infrastructure needs bare minimum.
The massive growth in the short-term rental market prompted many to invest in vacation homes and co-living spaces to accommodate digital nomads who prefer to stay in rental units for weeks to months. Thus, workplace mobility and the demand for work-from-home setup among employees drive the growth for short-term rentals, positively impacting the demand for property management services nationwide.
For real estate investors and property owners, successful property investing does not only rely on choosing the right property at the right location. Rather, it also involves effective management of investment properties to achieve a healthy and consistent return. This is why many property owners hire property managers and management companies, as the benefits far outweigh the financial costs—making property management one of the great E2 visa investment examples.
What are the types of property management businesses?
Which sector should I specialize in?
There are different types of real estate property, and E2 visa property managers can offer their services for one or all of the following:
Commercial property
Commercial property managers provide professional management services for real estate used for business purposes. Commercial properties include retail businesses, such as malls and shopping centers, public accommodations like hotels, office properties, and co-working spaces rented by professionals.
Residential property
Residential property managers are well-versed in handling multifamily and single-family properties. Multifamily units involve apartment buildings, condominium complexes, and housing projects. In contrast, common single-family units refer to individual homes or estates, family-owned vacation rentals, townhouses, and real-estate-owned (REO) properties.
Industrial property
Industrial property managers specialize in managing industrial properties, such as heavy manufacturing facilities (automotive plants, shipbuilding factories, and steel mills), light manufacturing factories (food packaging and printing facilities), warehouses, and distribution facilities.
Special purpose property
In addition to the types of properties mentioned above, property managers may also specialize in special purposes properties. These include resorts, sports arenas, senior care facilities, religious institutions, schools, and universities.
Suppose you are a foreign investor looking to invest in the USA. We highly recommend a property management business, especially a property management franchise, as one of the top choices. It offers a much lower investment with the same growth and high income. Investing in a franchise also makes you a step forward to getting your E2 visa approved. If you are looking for a property management franchise or other E2 visa business for sale, consult with us for free today here.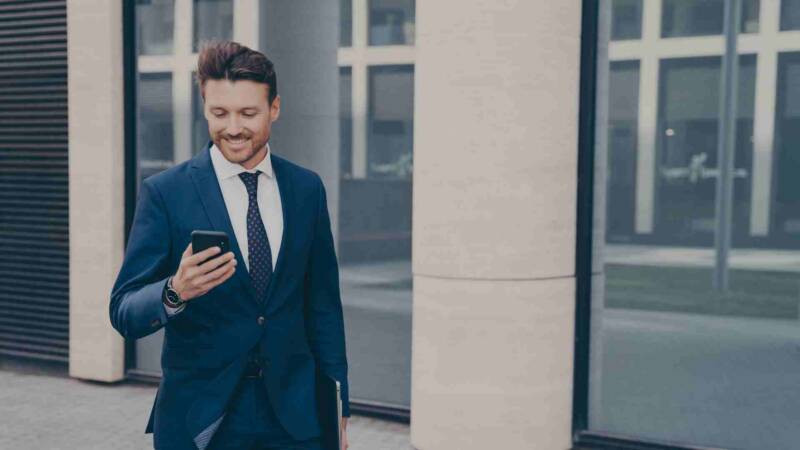 Frequently Asked Questions
How much is the minimum investment?
There is no specific amount set. However, based on our experience a $100,000 investment is sufficient enough.
Do I need to create a business plan?
Yes, it is one of the key document that will be looked after by the immigration officer.
Can I convert E2 Visa to green card?
Yes, it is possible. There are two approaches to obtaining a green card. You can file a 1-129 petition for an E-2 visa change status or you can opt for a change via consular processing.