Understanding E2 Visa Property Management Requirements Business Eligibility
Learn about the eligibility of E2 Visa property management business and find out what type of business gets approved for E2 Visa.
Property Management is The Fastest-Growing Industry
Growing to $32.6 Billion Market Size
The inflation and housing crisis create many American prefer renting instead of purchasing a house. Many people hesitate to take loans and home mortgages due to economic uncertainty. On the other hand, many homeowners rent their properties to get extra income, and some list their properties as short-term rentals. The trend of short-term rental is expected to grow exponentially due to the current trends in recent years. You can read here to learn about the short-term rental business.
The preference for renting contributes a lot to the growth of the overall property management business. Rentals cover one-third of the US residential households, and the global market for property management was estimated at $18.6 Billion in 2020 and is projected to reach $32.6 Billion by 2027, growing at a CAGR of 8 according to a study done by Report Linker.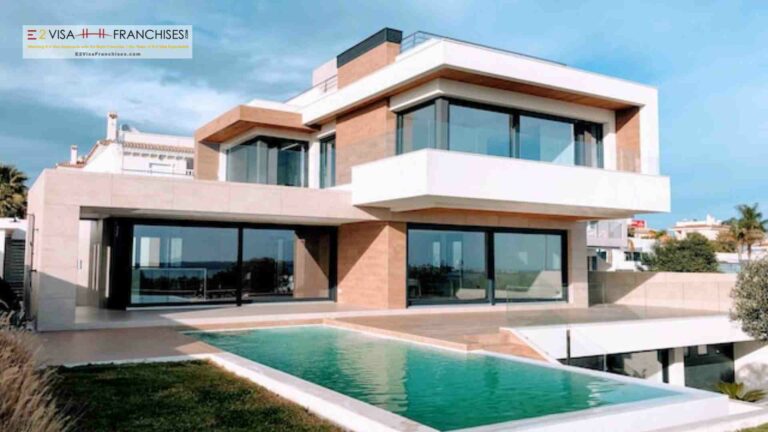 Should I invest in a real estate business?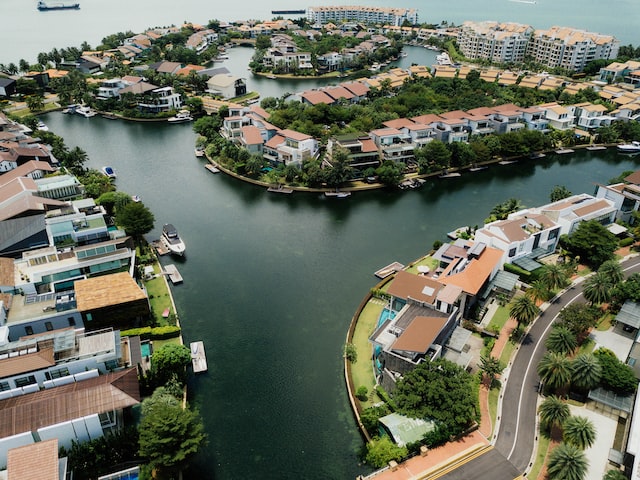 Real Estate Business vs. Property Management Business
Investing in the real estate business requires a big investment (above $400,000) in order to purchase more than one residential property. Hence, many entrepreneurs prefer to invest in a property management business, especially for foreign investors planning to invest in the United States. Property management manages the operation of the rental properties without the need to own a property. The investment for property management is much lower, while the potential revenue is high.
Are You Looking For Property Management Franchise? Let's Discuss
Can I invest in a property management business for E2 Visa?
The E2 Visa Property Management Eligibility
The E2 Visa is a very popular option for foreign investors looking to enter the United States and start a business. One of the top businesses chosen by E2 Visa applicants is real estate. However, not all real estate business is eligible for E2 Visa. To understand this, we must look back at the E2 Visa requirements, which are the marginality aspect and the active role of the E2 Visa holder in the business. In order to qualify as an E2 business, the investor must direct the business on a day-to-day basis (active), and the business must show that it can benefit the US economy.
If you plan to buy one real estate and put it on rent, you are not qualified to be an E2 Visa holder as this type of investment is considered passive. However, if the business involves selling, purchasing, renting, managing multiple rental properties, or renovating properties, it is an E2 Visa-eligible business. Hence, many of our clients prefer to purchase a property management franchise than build their own property management business as it will require a bigger investment and more preparation and effort in setting up the business.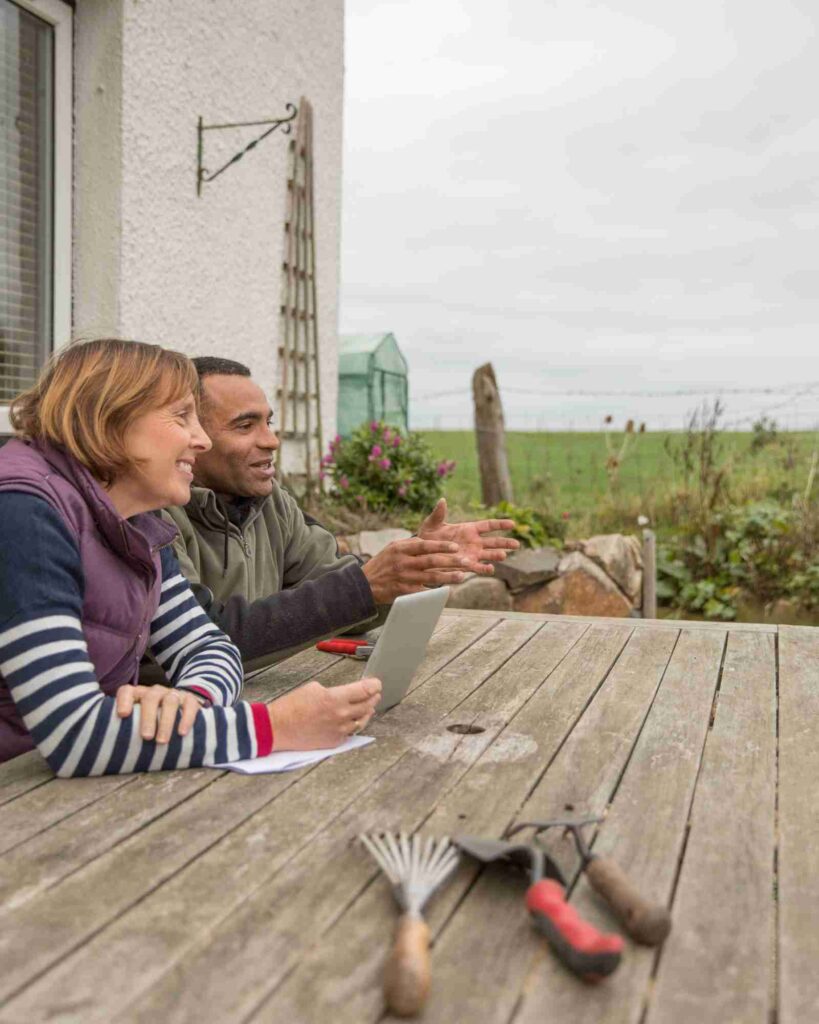 Why investing in a franchise is the best for E2 Visa?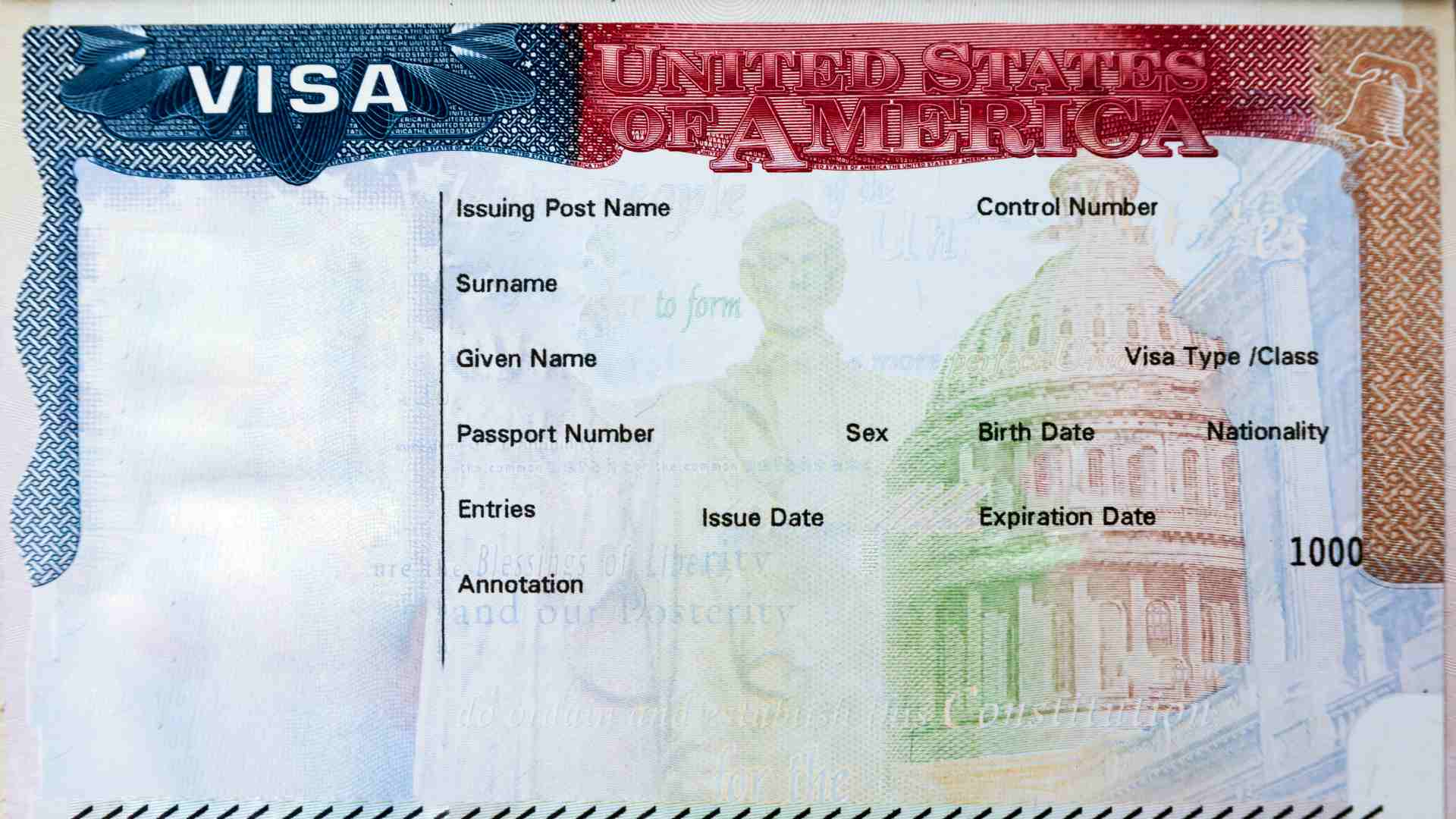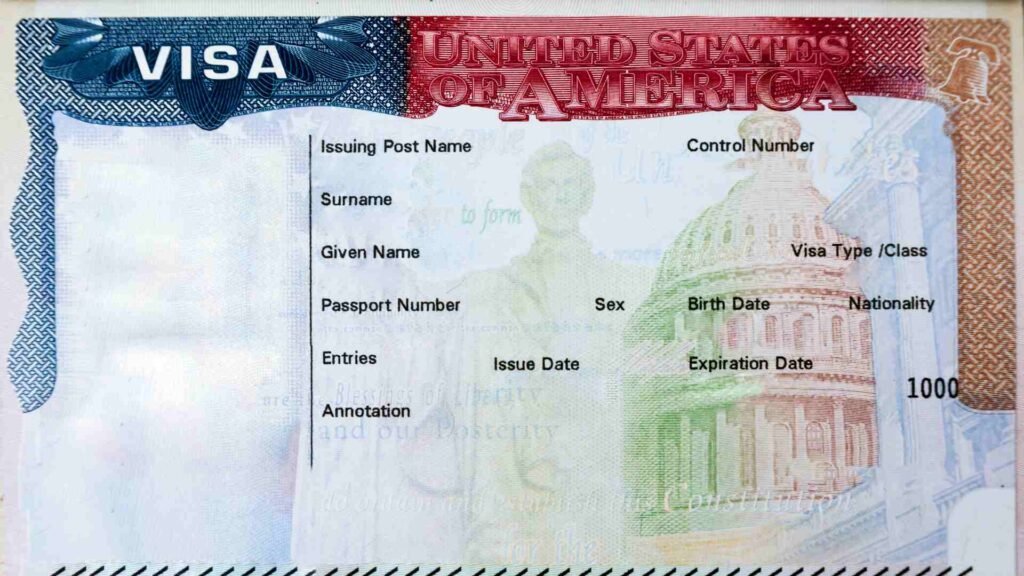 Understanding how E2 Visa property management franchise work
Investing in a franchise gives you more leverage than building your own business, especially in a new country you are most likely unfamiliar or inexperienced. Having a franchise as a business gives you not only low-cost investment but also the ability to learn from experts who have been in the industry for a long time. You can take it as an opportunity to understand the A-Z aspect of the business.
Most franchises give not only initial support but also ongoing training and support in the business. You can accelerate the business more quickly, and based on our experience, the franchise business is favorable to getting approved by the immigration officer. The USCIS officer sees franchises as promising businesses with a great track record and lower risk.
Since the current growth and prospect of the property management market is very promising, the franchise aspect also allows steady, high profitability and continued growth regardless of the economic conditions. The demand for the business continues to grow and is very beneficial for business owners.
How to find the best E2 Visa property management franchise?
E2VisaFranchises.com provides investors with the right franchise for their E2 Visa business and helps them with the E2 Visa application process. We analyze your needs, goals, expertise, location preference, and budget to create a curated franchise options list. Many of our clients have successfully achieved E2 Visa and now living in America under a property management franchise business. We are more than happy to help you achieve the American dream. Get a free assessment today.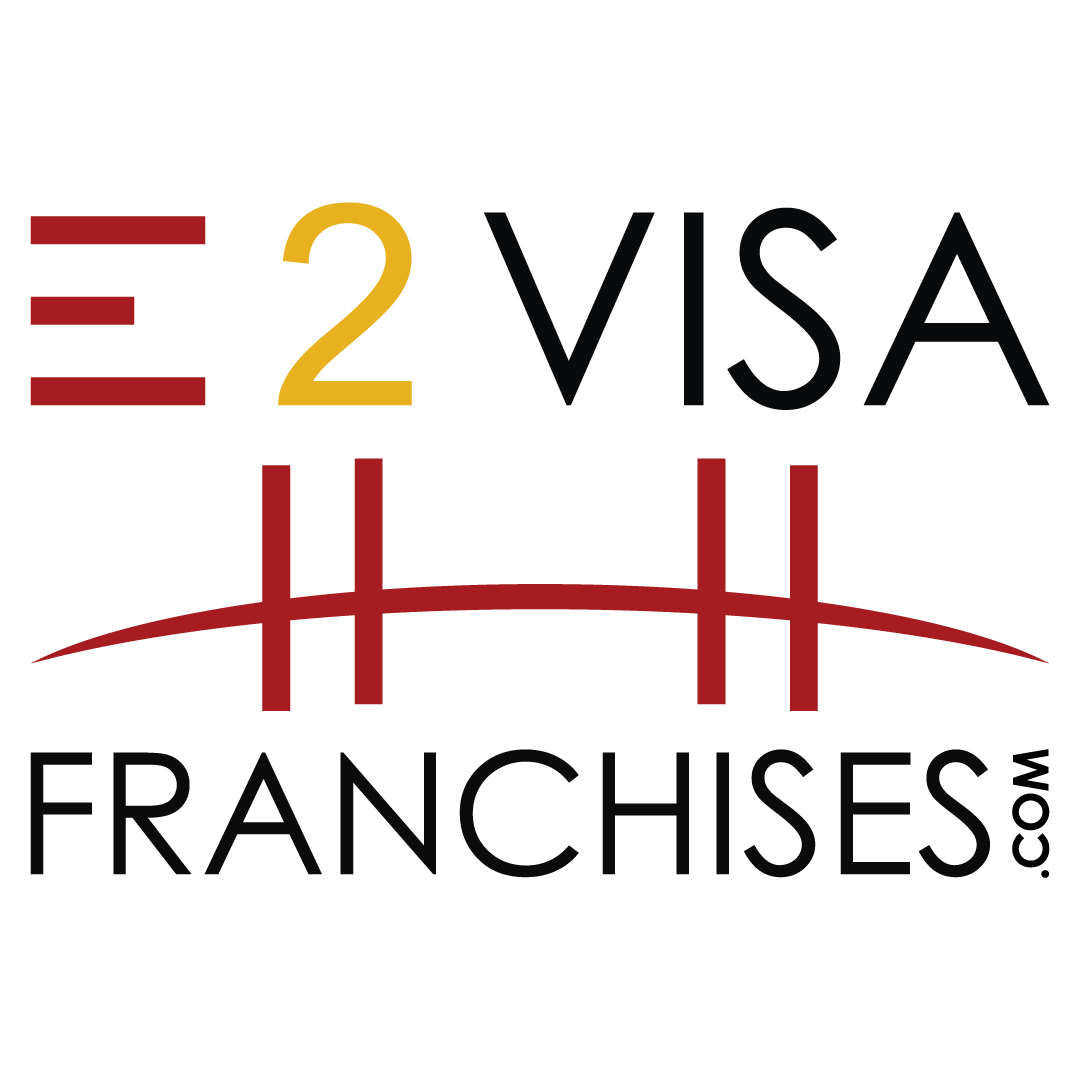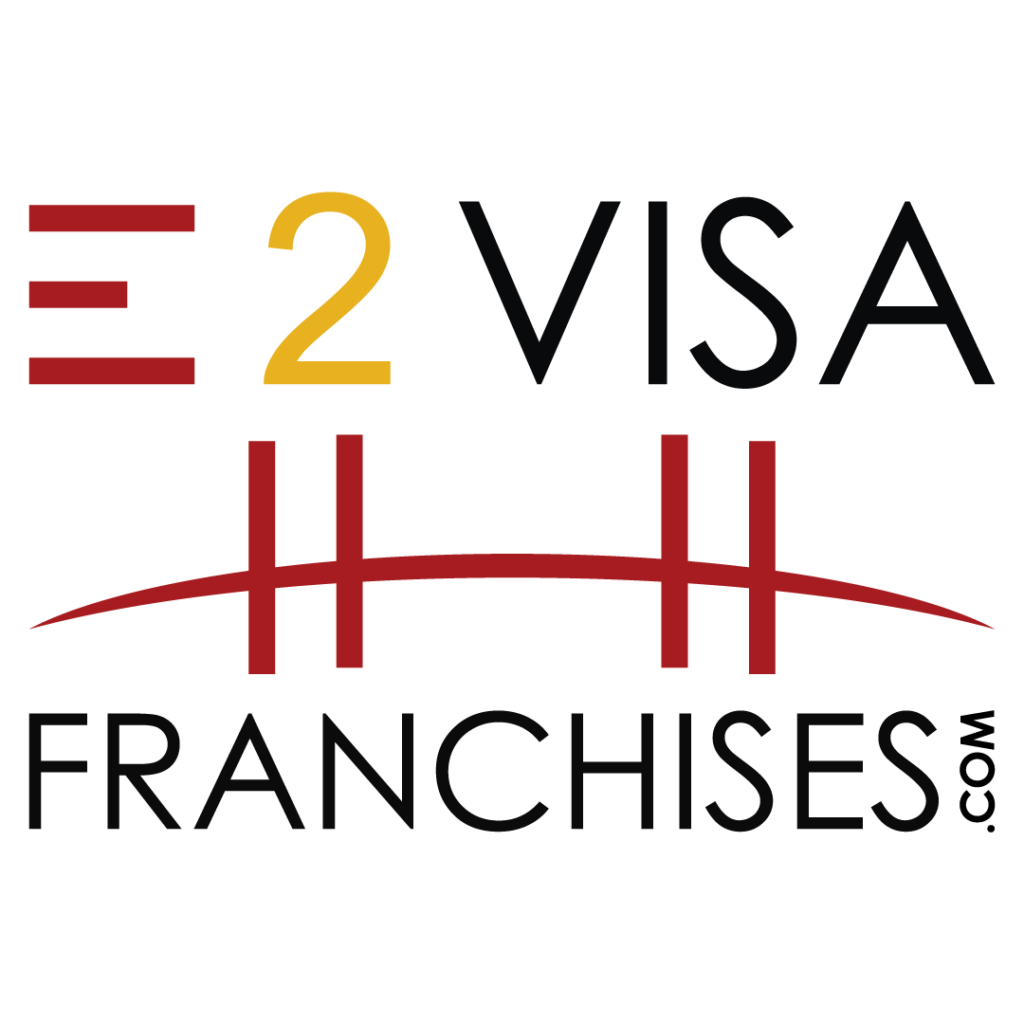 Frequently Asked Questions
How much is the minimum investment for E2 Visa?
There is no requirement set for investment amount. However, based on our experience a $100,000 investment is sufficient.
Can I bring my family under E2 Visa?
Yes! And it is one of the best perks of having an E2 Visa.
Can my spouse work in the USA?
Yes! As an E2 dependent, your spouse is eligible to work anywhere in the USA.