Why you should invest in property management business?
For investors looking for a viable business in the United States, property management is an in-demand business with long-term profitability and a low barrier to entry.
Property Management Market Projection and Sales
How profitable is property management?
In 2020, the property management market in the United States was worth $3.40 billion. The market generated $3.62 billion in 2021 and is anticipated to reach $6.16 billion by 2028 comprehensive annual growth rate (CAGR) of 7.9%. The increase in CAGR is due to the market's demand and growth, signifying strong growth potential for businesses in the property management industry.
A property manager or management company's income varies depending on the geographic region, services offered, and the type of property being managed (commercial, single-family, multifamily, or industrial). In most states, management fees range from 5% to 12% of the property's overall monthly rental income. For example, property managers charge 8% to 12% of the rent for a single-family home in Philadelphia. If the rent on a home is $1,500 per month, the property management fee would be $150 based on an average fee of 10%.
While the percentage-based management fee is the most common, some property managers or companies opt to charge a flat fee for their services, which is determined based on the services provided, the size or square footage of the property, and the property's location.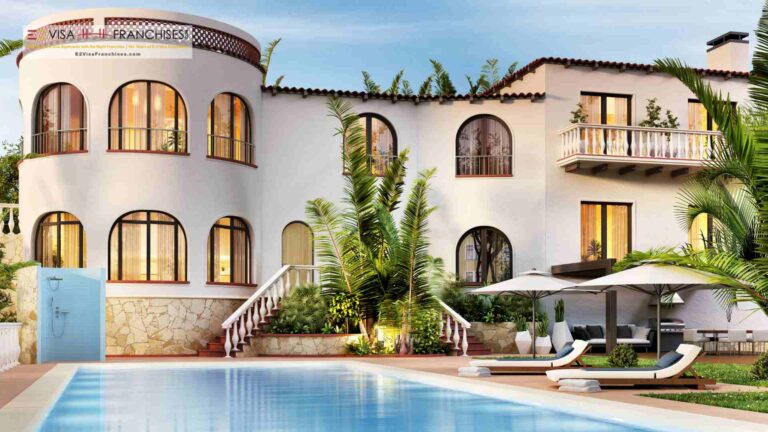 Property Management Revenue Streams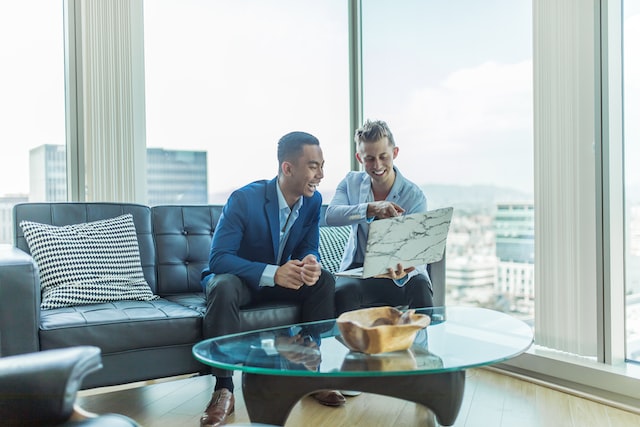 How to maximize my property management business revenue?
Aside from the percentage-based and flat fee, property managers may also charge the following:
Property maintenance fee
Property owners may be charged a maintenance fee to cover the costs of monthly repairs, maintenance, and cleaning services.
Leasing fee
The leasing fee, also known as the new tenant placement fee, covers property managers' costs of marketing the rental unit to prospective tenants and includes move-in costs.
Lease-renewal fee
Although not commonly practiced, some property managers charge a lease-renewal fee to cover the cost of the time it takes to convince tenants to renew their lease.
Property managers and management companies also enjoy other forms of compensation, which may include a monthly bonus or commission for achieving certain performance goals. In some areas, perks may involve a discounted or outright free rent for property managers, allowing them to live in the property and oversee daily maintenance and management issues.
Are you planning to apply E2 Visa with property management business? We can help.
Why is the property management industry gaining momentum?
The Property Management Trends
The following propel the demand for property management in the United States:
Real estate industry growth
The real estate industry is experiencing rapid growth in both commercial and residential property sectors. According to America's Housing Vacancy Survey, the U.S. rental market continues to witness a rise in the number of renters due to the availability of accessible and affordable properties in major city locations. Further, more and more Americans find it difficult to purchase single-family homes due to increasing mortgage rates and rising construction costs, making rentals a preferred option for many.
Other factors that account for the surge in demand for rental properties include growing employment opportunities in cities, immigration and domestic migration, increasing international students, and a shift towards urbanization. Thus, the increasing demand from renters is anticipated to boost the property management market growth in the United States.
The rise of short-term rentals
The shift in travel preferences from hotels to more rural and remote locations, such as mountains and beaches, has increased the demand for short-term rental properties, which witnessed a spike in growth during the COVID-19 pandemic. According to Expedia Group, 95% of Vrbo bookings between May and October 2020 were in non-urban areas, with most vacationers opting for properties within a three-hour drive. Airbnb Inc. also shares the same insights, reporting that 103.7 million nights were booked on their vacation rental platform, with most of the bookings made for short-term rentals in rural areas.
The growing preference for remote work
The evolving trend of workplace mobility and the increasing preference for work-from-home arrangements fuel the demand for property units, particularly short-term rentals, among professionals who would rather stay at home or rent a co-working space. Furthermore, corporations have realized the benefit of using virtual workplaces to reduce operating expenses and keep their physical infrastructure needs bare minimum.
The massive growth in the short-term rental market prompted many to invest in vacation homes and co-living spaces to accommodate digital nomads who prefer to stay in rental units for weeks to months. Thus, workplace mobility and the demand for work-from-home setup among employees drive the growth for short-term rentals, positively impacting the demand for property management services nationwide.
For real estate investors and property owners, successful property investing does not only rely on choosing the right property at the right location. Rather, it also involves effective management of investment properties to achieve a healthy and consistent return. This is why many property owners hire property managers and management companies, as the benefits far outweigh the financial costs.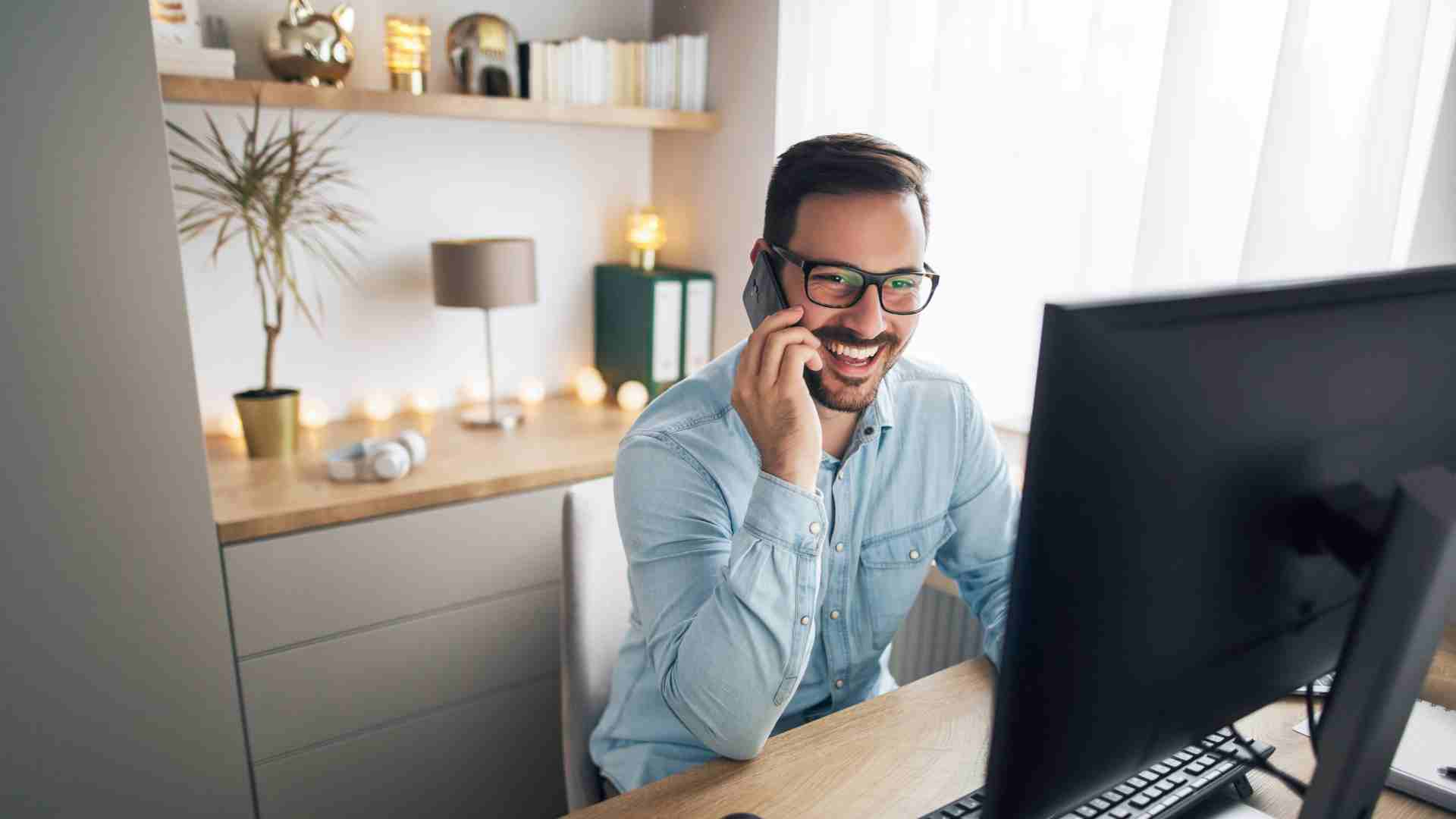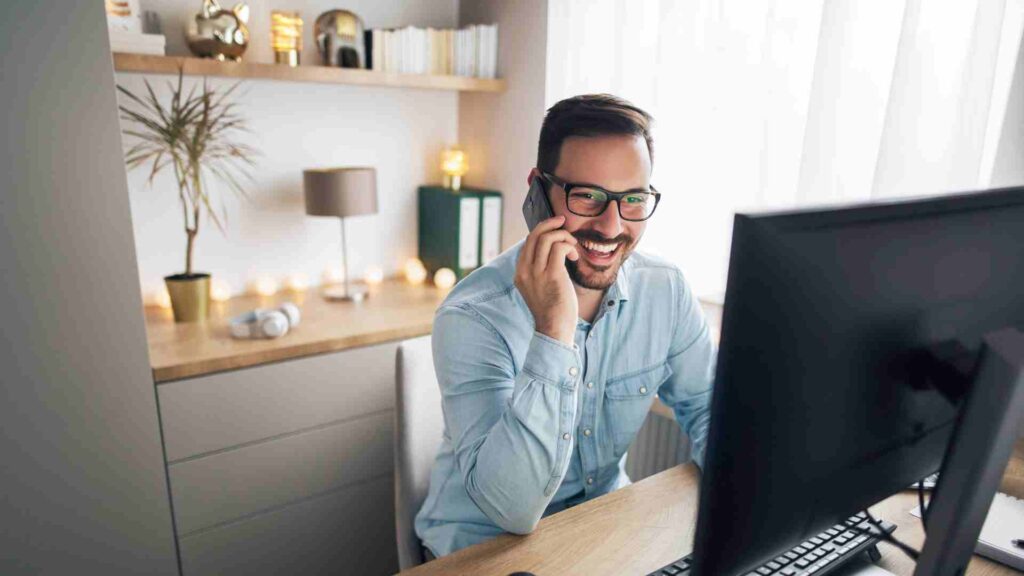 Types of property management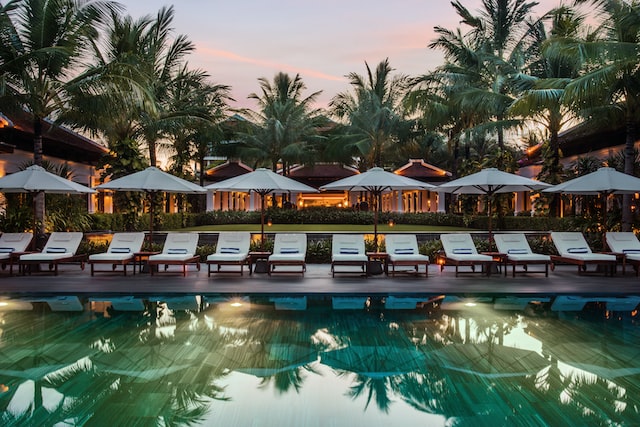 Which sector should you invest in?
There are different types of real estate properties:
Commercial property
Commercial properties include retail businesses, such as malls and shopping centers, public accommodations like hotels, office properties, and co-working spaces rented by professionals.
Residential property
Residential property varies from handling multifamily and single-family properties. Multifamily units involve apartment buildings, condominium complexes, and housing projects, while common single-family units refer to individual homes or estates, family-owned vacation rentals, townhouses, and real-estate-owned (REO) properties.
Industrial property
Specializing in managing industrial properties, such as heavy manufacturing facilities (automotive plants, shipbuilding factories, and steel mills), light manufacturing factories (food packaging and printing facilities), warehouses, and distribution facilities.
Special purpose property
In addition to the types of properties mentioned above, you may also specialize in special purposes properties. These include resorts, sports arenas, senior care facilities, religious institutions, schools, and universities.
E2VisaFranchises.com provides investors with the right franchise for their E2 Visa business and helps them with the E2 Visa application process. We analyze your needs, goals, expertise, location preference, and budget to create a curated franchise options list. Many of our clients have successfully achieved E2 Visa and now living in America under a property management franchise business. We are more than happy to help you achieve the American dream. Get a free assessment today.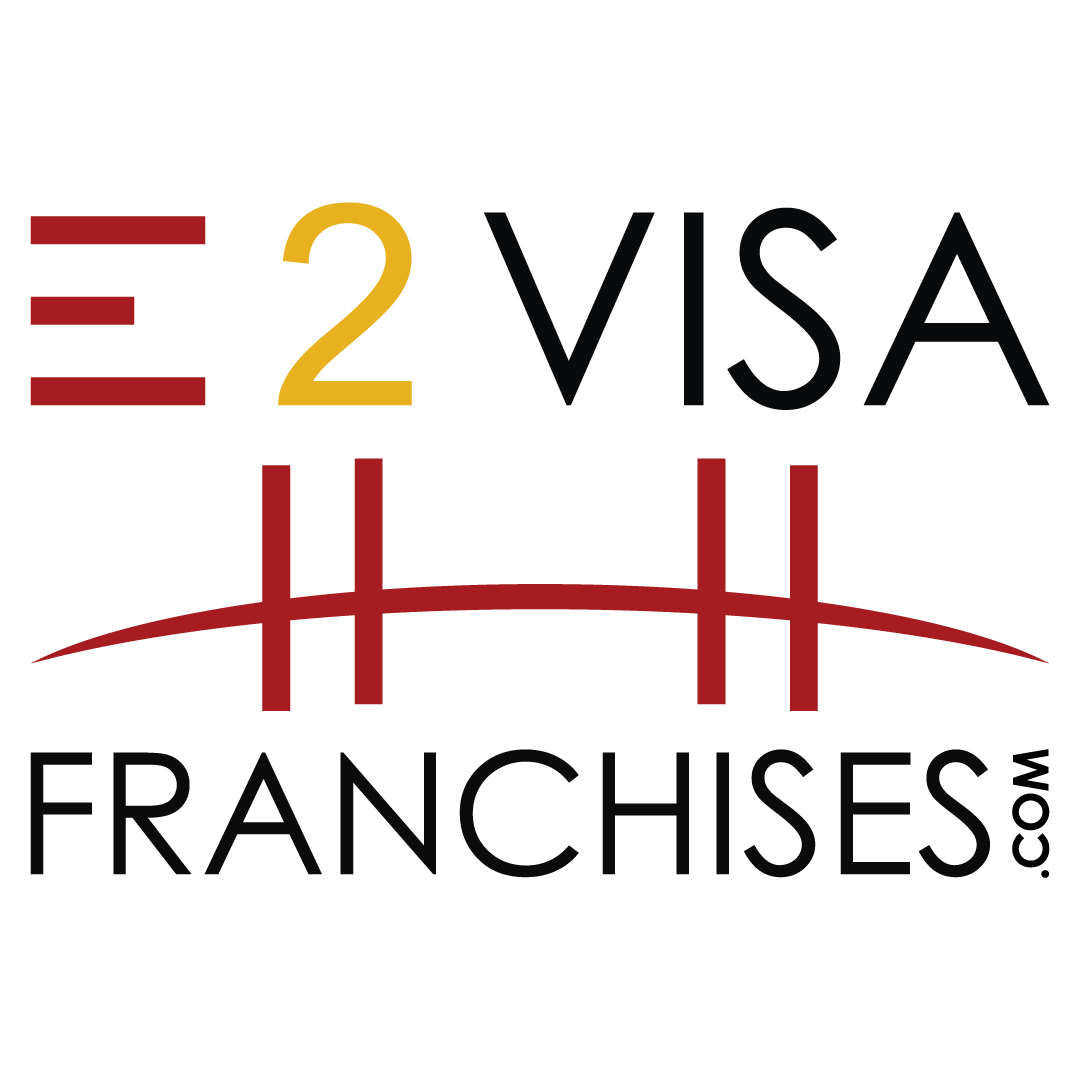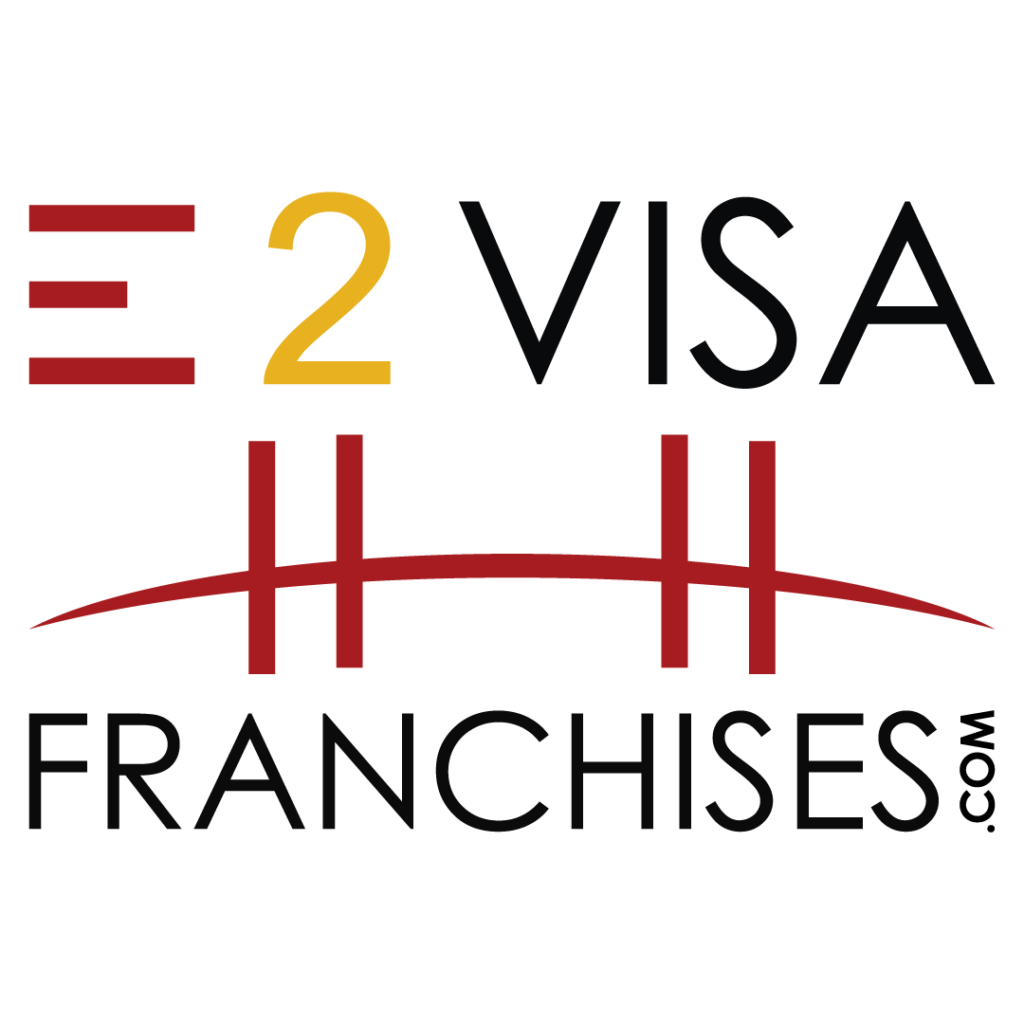 Frequently Asked Questions
How long is the process to get E2 Visa?
It varies, however based on our experience it will take between 2 weeks to 4 months.
Is franchise better than purchasing existing business?
Yes, because franchise is more likely to get approved due to its low risk and track record.
Can I convert my E2 Visa with green card?
Yes. Even though E2 Visa doesn't directly lead to green card. However, there are many ways you can get green card as an E2 Visa holder.