RENOVATION FRANCHISE For E-2 Visa
We Have Renovation Franchises Compliant With The E2 Visa. Step Into This Huge Real Estate And Renovation Industry To Get Your E2 Visa Now.
About Us
Our Remodeling Franchise Has Become The Modern-day Solution For Tens Of Thousands Of Customers Per Year. They Trust The Franchise Owner For Home Improvement And Repair Needs. It Is Also A Way To Start Buying, Renovating And Reselling Houses With-Profits By The Crew Of Our Renovation Business
Nearly 1 Million Handyman Services Performed
250+ Franchise Locations In The U.s. And Canada
Prime Territories Available From Coast To Coast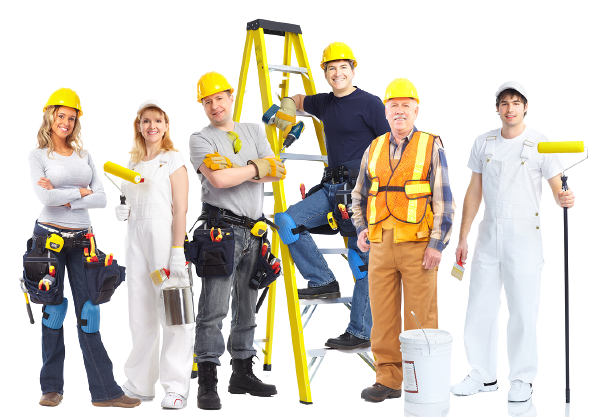 Renovation
Procures E-2 Visa
Renovation Is An Effective Way To Get The E-2 Visa And To Benefit From The Us Real Estate Market. They Also Offer The Services Below:
E-2 VISA EXPERTISE
We have worked daily on E-2 visas for the last 17 years. As such, we have an in-depth expertise in terms of the in and out of E-2 visa eligibility.
FRANCHISE E-2 COMPLIANCE
We consistently evaluate franchises against the E-2 visa requirements using our long lasting experience in the field.
24/7 ASSISTANCE
Applying for an E-2 visa is a long process. We have here with you assisting you during the entire E-2 visa application process.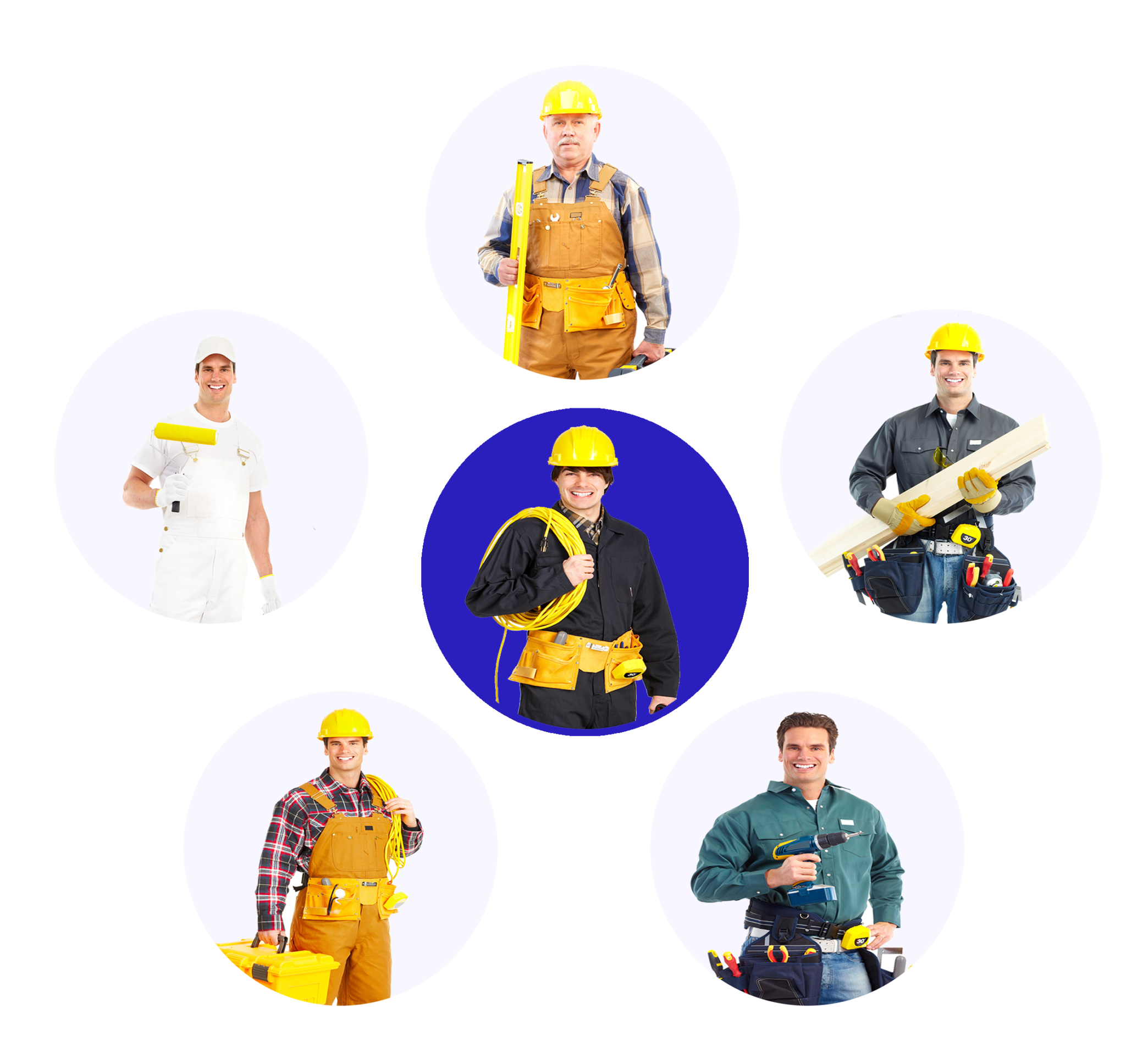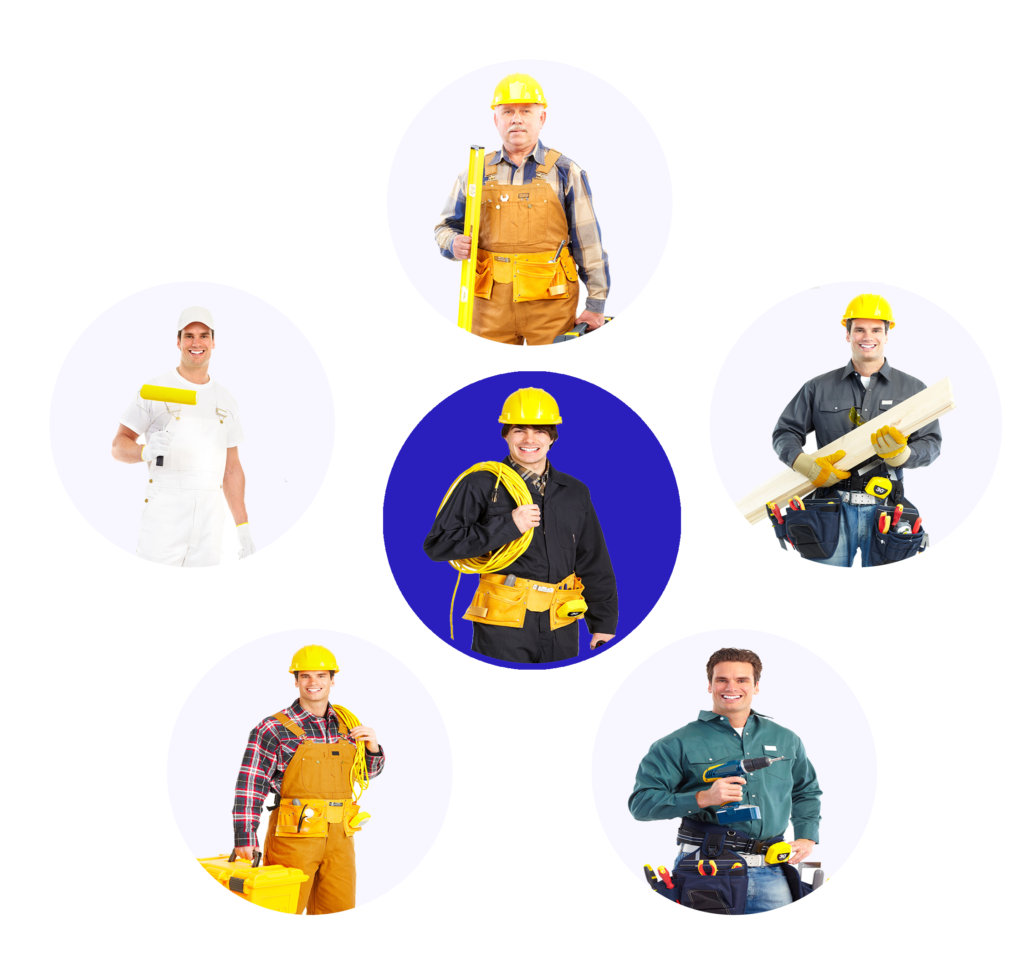 Our Services
Our Wide Breadth Of Renovation Crew Services Helps Homeowners Tackle Their Ever-growing To-do Lists. We Alleviate Stress From Our Customers Which Allows Former Corporate Warriors Like You To Take Back Control Of Your Lifestyle, Your Professional Longevity, And Your Income Potential. Few Sample Service Offerings Are:
Assembly
Carpentry
Painting
Repair
Electricity
Heating
Roofing
drywall
Our Key Features

WHY CHOOSE US


UNDENIABLE BENEFITS


FINANCING OPTIONS


DIY TO DIFM


STRATEGIES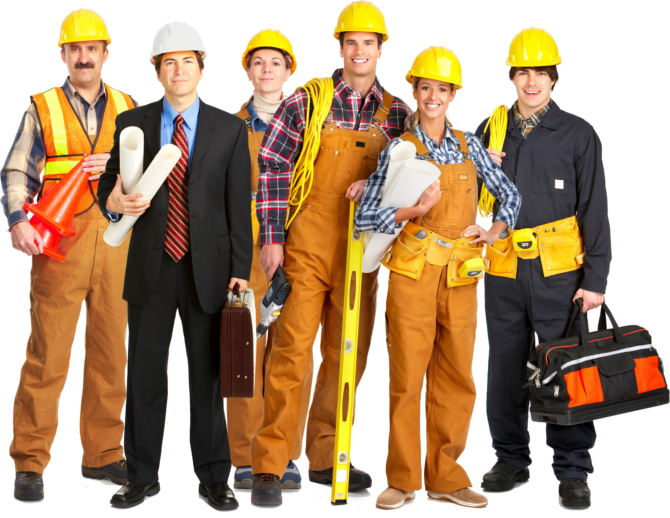 What Sets Us Apart
We Offer A Professional, Polished Customer Service Experience, Including:
• Initial Call With Knowledgeable Customer Service Professional
• Brightly Branded Van
• Techs Wear Collared Shirts, Id Badges, Booties
• Follow-up Call To Ensure Satisfaction
• Customers Are Eager To Repeat This Experience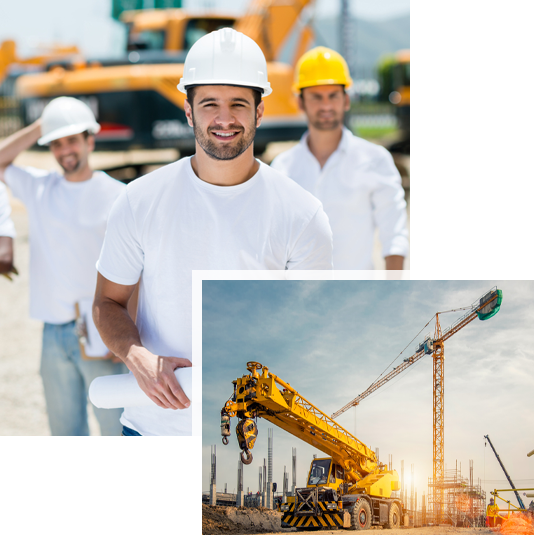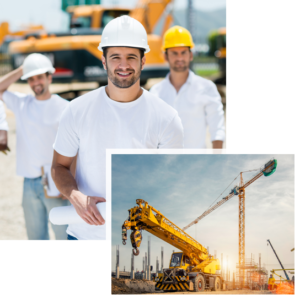 Undeniable Benefits
Marketing-Driven
Direct-to-consumer, No Cold Calling
Simple Operations
Few Moving Parts, Low Overhead, Minimal Office Space
Prime Territories
Room To Grow With Protected Territories Nationwide
Work/life Balance
Family-friendly Work Week, No On-call Or Emergency Work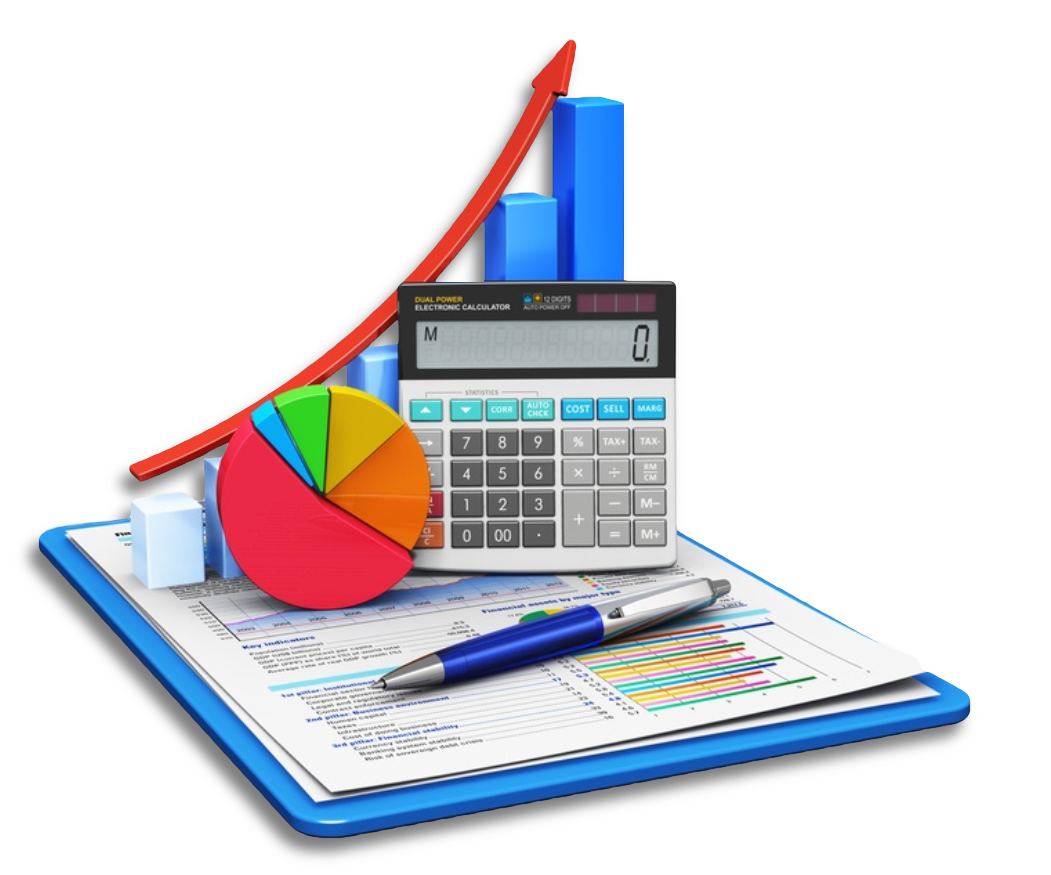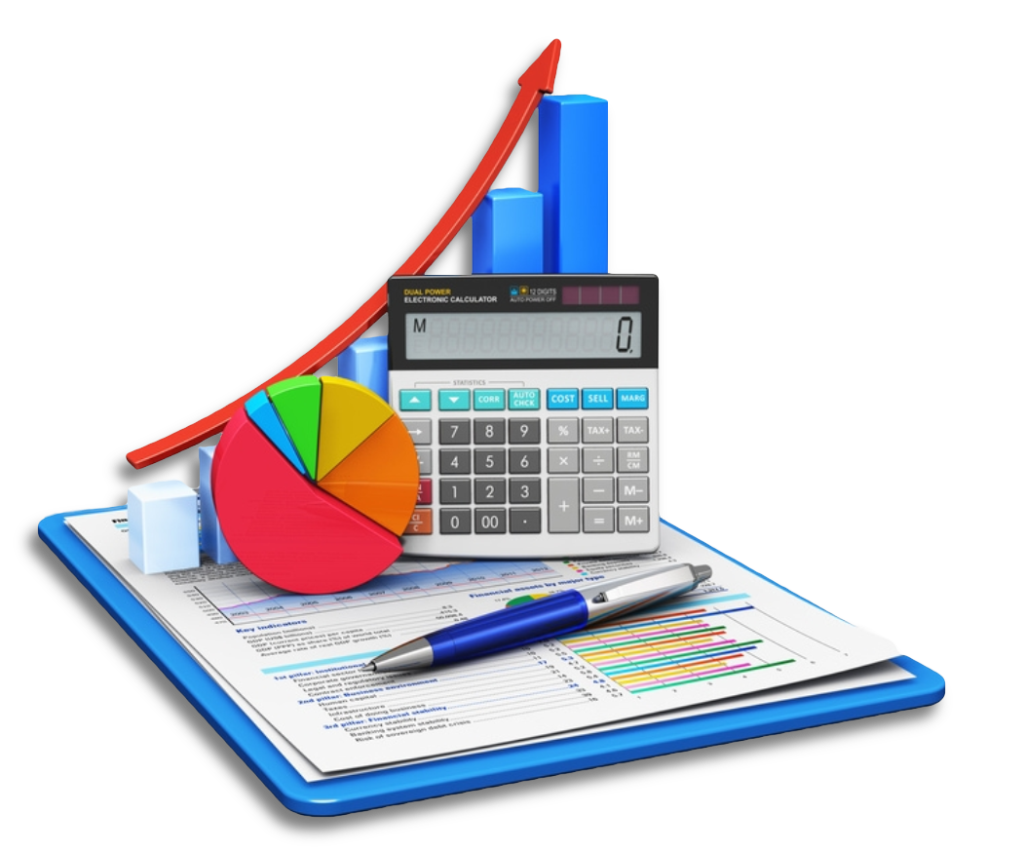 Financing Options
There are many ways to fund your franchise investment.
• Pay in full
• Down payment to the franchisor with short-term note
• Third-party lending
• Express SBA loan
• 401k rollover
• Line of credit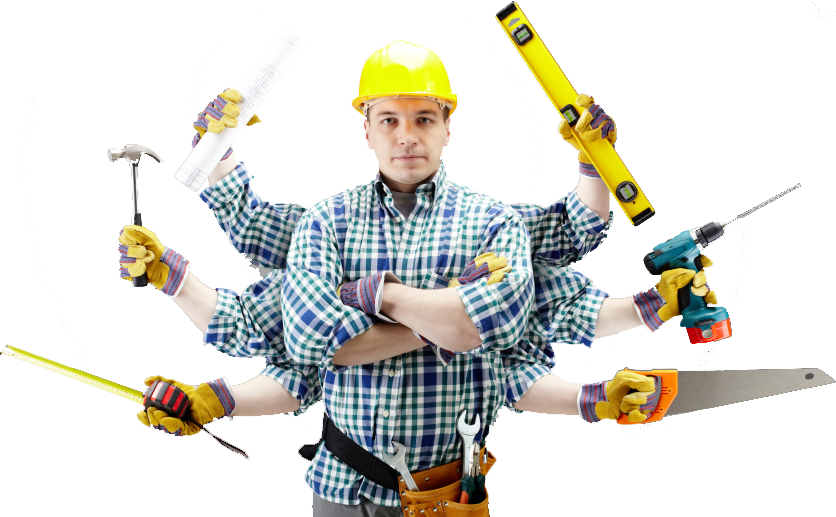 Shift From Diy To Difm
Society Is Increasingly Favoring Difm (do It For Me)
Diy Share Of Home Improvement Spending Has Experienced A Secular
Decline From 25.5% In 2003 To 18.1% In 2013.
Increasing Disposable Income And Consumer Confidence
Improving Consumer Sentiment And Higher Disposable Income Levels Are
Resulting In Increased Spending On Consumer Goods And Services.
Increasing Number Of Dual-income Families
These Households Have Less Time To Devote To Home Cleaning And Repair
Tasks But More Disposable Income To Afford Professional Services.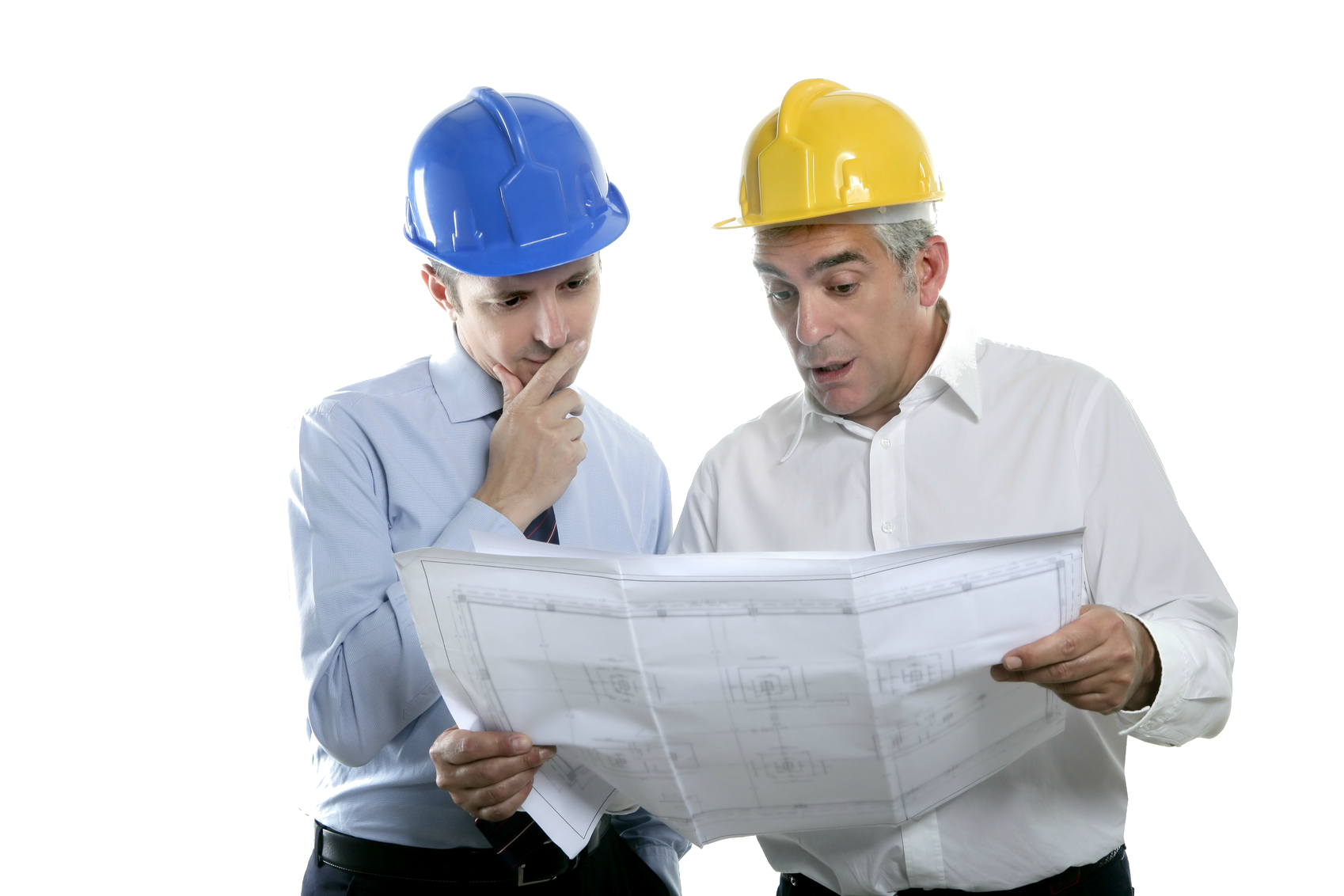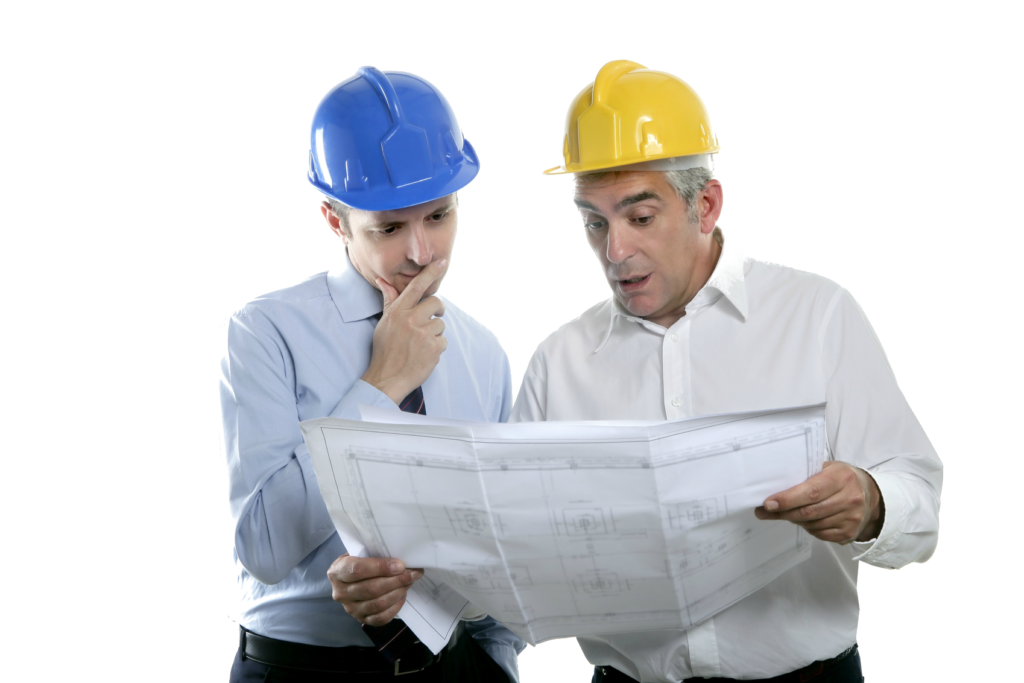 Opportunities To Strategize
Franchise Owner Support Group Provides A Network Of Advocates Throughout Your Ownership Journey
Franchise Support Group:
• Annual Reunion
• Market Area Conference Calls
• Regional Meetings
• Building Relationships With Neighbors
• Markets Sales And Key Indicator Reports
Average Profit Score
AVERAGE GROSS SALES BY OPERATOR IN 2020
$
0
Single Territory Operators
$
0
Two Territory Operators
$
0
Three+ Territory Operators
Why This
E-2 Visa Franchise?
Franchises rely on proven concepts of success. They will all start as small businesses and develop well. They Have Already Helped More Than 1,500 Business Visa Applicants To Settle In The UsThey also offer the services below:
Products and services created in the USA
In-depth knowledge of the US market
Well-known and reputable brands
Operational Support
Advertising and marketing
Support in training